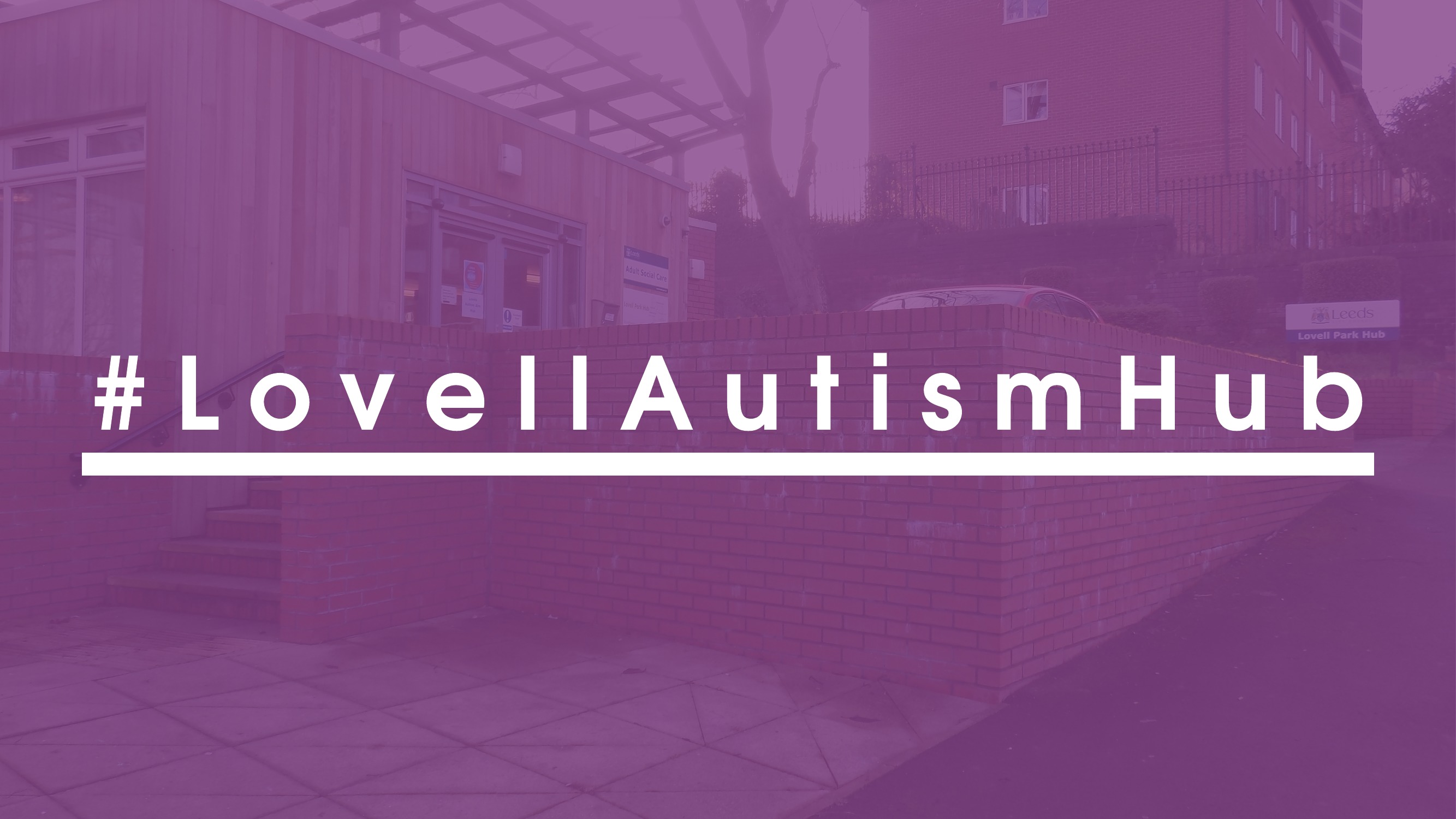 Our last weekly drop-in Hub session of 2018 has a regular group discussing surviving Christmas and all the usual info and advocacy support. Here is what we have at the Lovell Park Hub on Tuesday:
Lovell Autism Hub – Tuesday 18th December – 3:30-7pm
First, we have employment advice from the DWP between 3:30pm and 5pm. This is for autistic adults in Leeds who want pointers on finding a job, staying in work and on preparing for interviews.
Next, our Women's Group meets from 5:30pm to 6:30pm. They will be talking about their own #XmasAutisticLifeHacks and how to cope with the challenges that both Christmas and New Year can bring.
Ian from Chapeltown Citizens Advice is in to provide support on areas like benefits and finance. He's in from 3:45pm to 7pm, but he has some appointments pre-booked.
We'll have some of our staff around to offer a little limited advocacy support, peer support, information and signposting.
Hub closed during Christmas
Please note that the Autism Hub will be closed for the following dates:
Friday 21st December
Tuesday 25th December
Friday 28th December
Tuesday 1st January
The quieter Friday session for booked appointments is back on the 4th. The Tuesday drop-in session is back on the 8th, both at normal running times. Read this article for further information.