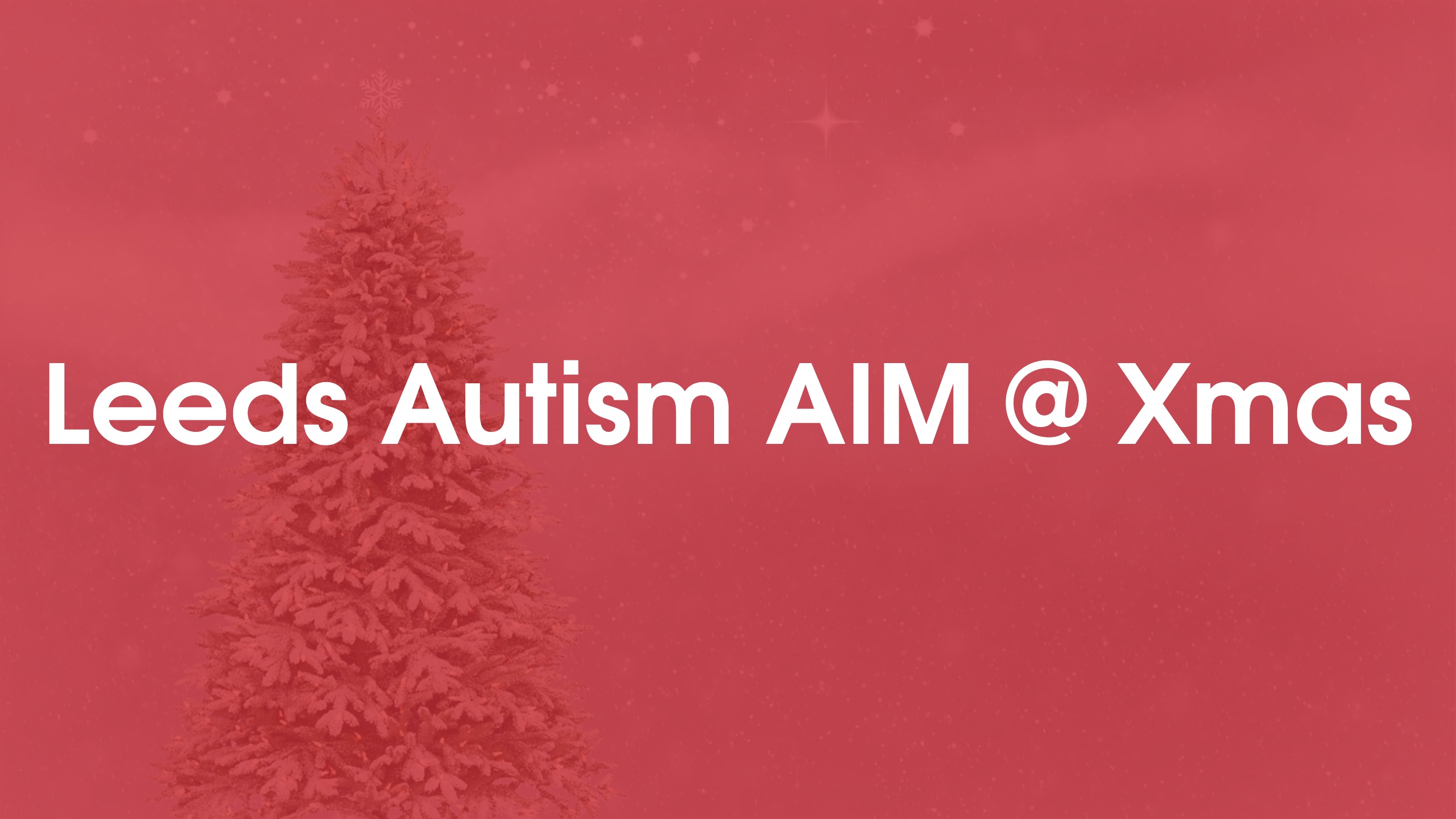 Leeds Autism AIM's Autism Hub will be closed for some dates during the Christmas and New Year period. Below is a list of dates when the Hub is closed:
Friday 21st December
Tuesday 25th December
Friday 28th December
Tuesday 1st January
The quiet Friday Hub session will be back on Friday 4th January from 4-7pm. Our weekly drop-in Hub session on Tuesday is back on Tuesday 8th January at the usual opening times of 3:30-7pm.
Support at Christmas
During Christmas, there is some support available. Advonet's First Contact team are available all weekdays except on the 25th, 26th and 1st by phone on 0113 244 0606 or by email at [email protected].
The Leeds Autism AIM team are also available some days via email or the Advonet phone number. You can send us an email at [email protected].
In the next few days, we will have an information booklet available about what support is available at Christmas. We will also produce a blog post with a list of useful articles around coping at Christmas while autistic.