As part of a wider advocacy charity, Leeds Autism AIM contributes to advocacy support available to autistic adults in Leeds. We can help make phone calls, fill in forms and give a voice to those who need it the most in times of crisis.
Advocacy is working with you to:
Listen to what you want and act on your behalf at all times
Think about what choices you have
Put forward your views so they are heard
Stand up for your rights and interests
Advocacy is free, independent and confidential. More information about what advocacy is can be found on The Advonet Group's website here: What is Advocacy? – The Advonet Group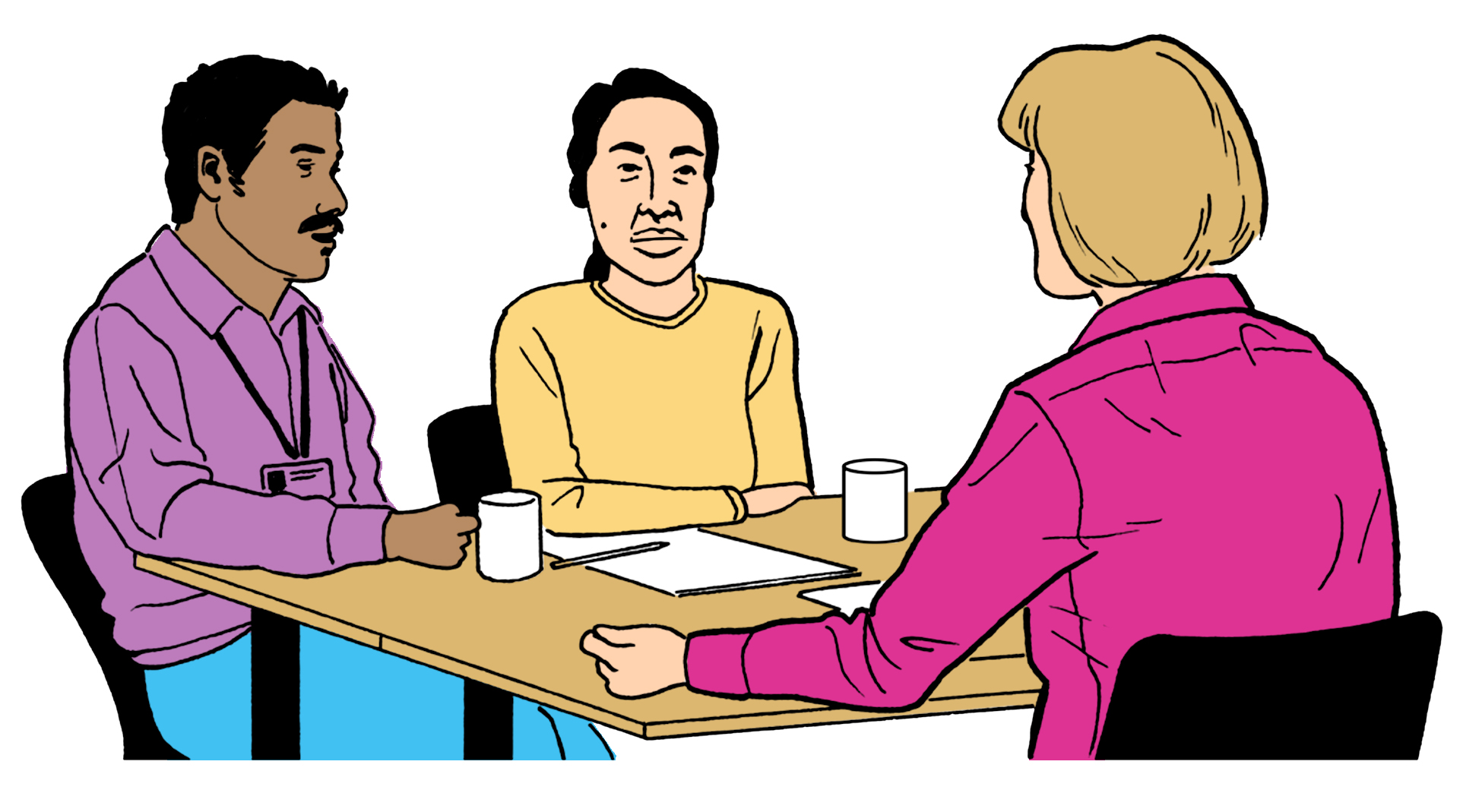 Among the advocacy services provided through Leeds Autism AIM are:
Low-level advocacy

Advocacy support in person, remotely over the phone, by email, text chat or video call

Help to understand your rights and support you with filling in self-advocacy tools

Help with making phone calls

Support with issues around access to services, health, housing, benefits, employment and education
If you need advocacy to make your voice heard, help you to access services and support or to make sure your rights are upheld, please make a referral by clicking on the button below.
The Advonet Group's advocacy services
Away from Leeds Autism AIM, The Advonet Group offers a range of advocacy services. These include:
If you would like to make a referral to any of the above services, please click on the button below.
Get in touch
To find out more or make a referral to Leeds Autism AIM, you can either send us an email at [email protected] or call us on 0113 244 0606. We promise to get back to you as soon as we can.
To contact The Advonet Group, you can email [email protected]. You can also dial the above phone number.