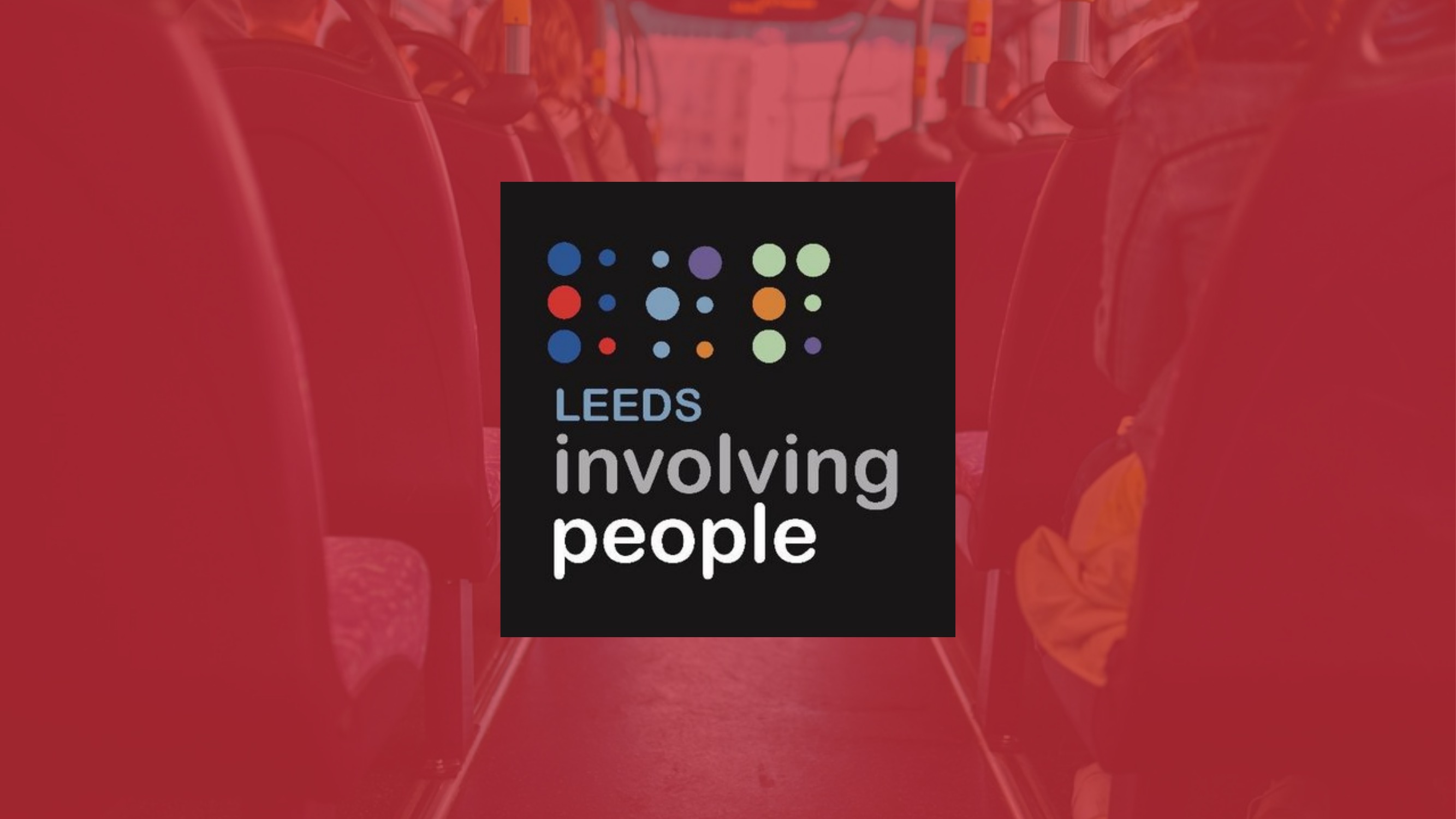 Next month at the Lovell Autism Hub, Leeds Involving People will be running a consultation session inviting you to have your say on public transport in Leeds. The session will ask you what you think needs to be improved for autistic passengers on buses in the city, focusing on some of the busiest routes.
The session is open to autistic adults who live in Leeds. It will start with a talk by someone from Leeds Involving People. Then, they will open the session to people's comments, either in a group session or on a one-to-one basis.
When and where?
The session will take place on Tuesday 17th July from 4:30pm to 6pm at the Lovell Autism Hub. To attend, all you need to do is come along in person. If you are unable to come along, but would still like to raise any issues you have, just contact us and we will send your views on to Leeds Involving People anonymously.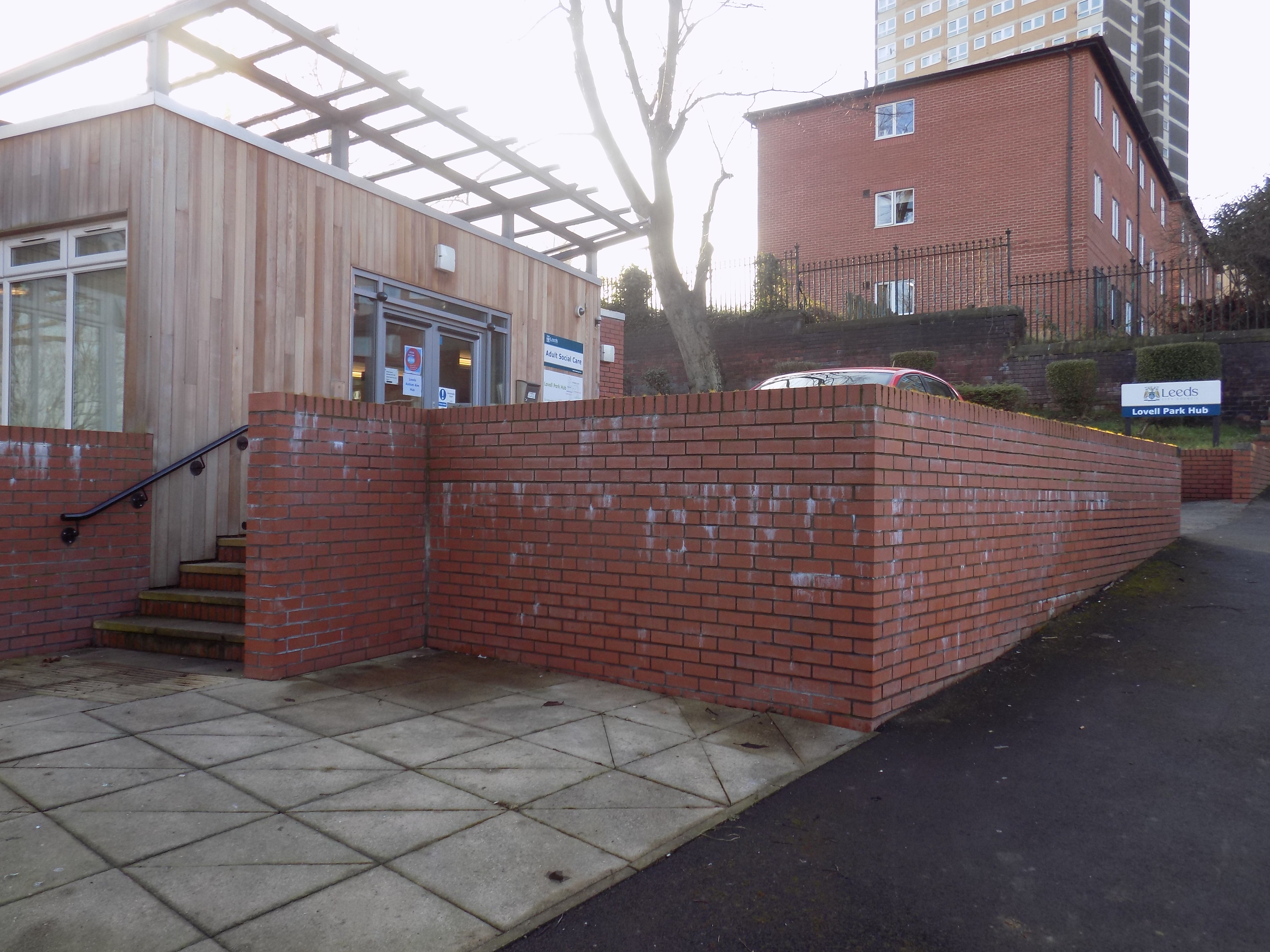 The Lovell Hub entrance is pictured above. Here is the venue's address:
Lovell Park Hub
Wintoun Street
Leeds
LS7 1DA
Here are some resources to help you find your way there, if you've never been to the Hub before: