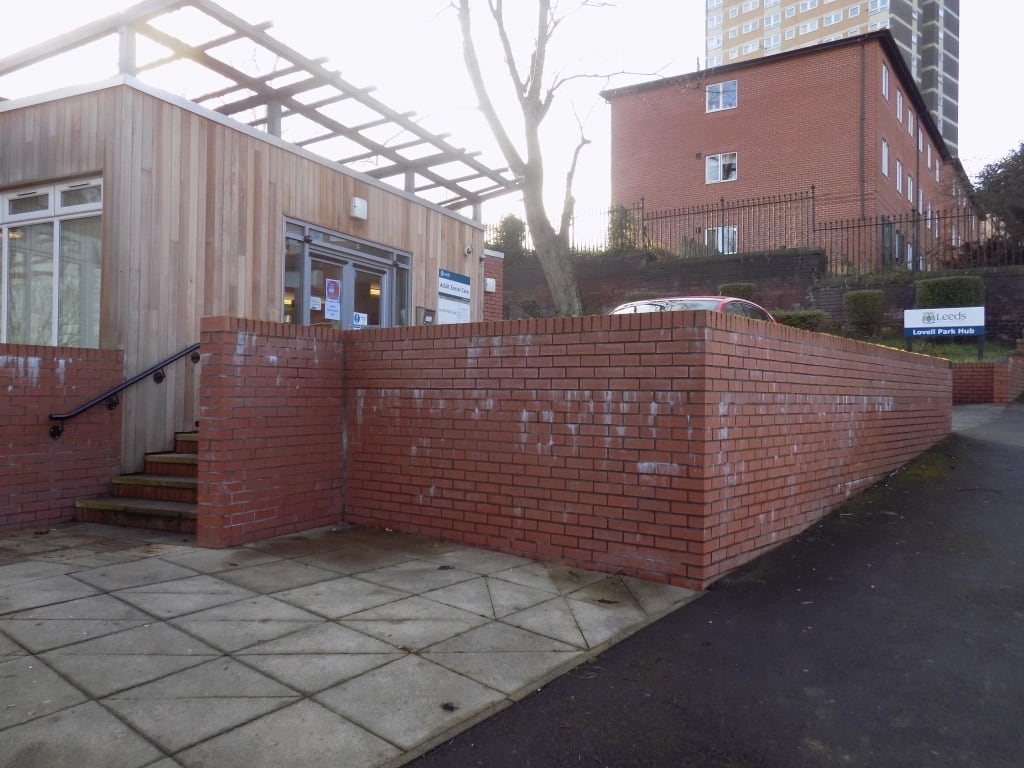 After more than two years, Leeds Autism AIM will gradually start to run drop-in sessions at the Lovell Park Hub again. Starting this month, the drop-ins will be free to attend and initially run on the fourth Tuesday of each month from 4pm-7pm.
At the drop-ins, we can provide services including low-level advocacy, information and signposting. Staff will be on hand for 30-minute conversations with you about how we can help. If we run out of time or space on the day, we can book you in for an appointment on another day.
Who is the drop-in for?
Our drop-in Hub is for:
Autistic adults (aged 18 and over) who live in the Leeds area
Parents, carers and partners of autistic adults aged 18 and over in Leeds
Professionals who work with autistic adults in the Leeds area
Please note that you do not need a formal autism diagnosis to access information and signposting from us.
COVID-19 measures
As this is the first drop-in session we are running for some time, we want to make sure it is safe. For that, we are taking the following measures to make sure the Hub is COVID-safe:
Regularly cleaning surfaces
Ensuring the Hub is well-ventilated
Providing anti-bacterial hand gel if you need it
Hub staff taking lateral flow tests before the session starts
The first drop-in session is on Tuesday 23rd August from 4pm-7pm at the Lovell Park Hub. Then, we will run drop-ins on the following dates for the rest of 2022:
Tuesday 27th September
Tuesday 25th October
Tuesday 22nd November
Where is the Hub?
You can find the Hub at this address:
Lovell Park Hub
Wintoun Street
Leeds
LS7 1DA
Directions to the Hub can be found on the Locations page of our website.
If you are coming but haven't made a referral to us before or have not done for a while, please fill in our online referral form at this link: https://tinyurl.com/leedsautismaimreferral. This will help us to know how we can help and what services we can offer you.