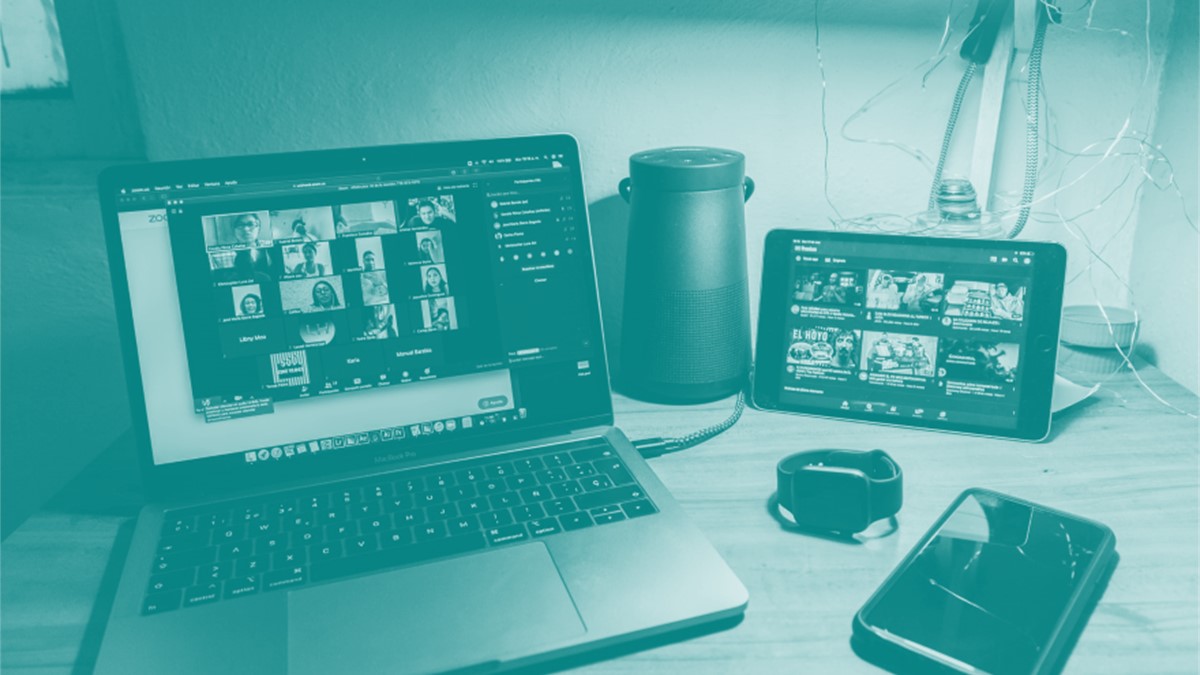 As part of Leeds For All, which marks Disability History Month and International Day of Disabled People, we're hosting an online panel discussion. Autistic Question Time will see a panel of four autistic staff members working for The Advonet Group answer questions about what it means to be autistic.
It will be held online via Zoom and is free to attend. The discussion provides an opportunity to ask autistic adults about their experience. We can take questions for the event and answer any you want to ask if you cannot attend.
Get involved
Autistic Question Time will take place on Tuesday 30th November. It will run from 2pm to 3pm. The streamed event will then be published on Forum Central's YouTube channel. It is open to autistic people in Leeds and the general public.
If you would like to attend the discussion, please register on our Eventbrite page here: https://autisticquestiontime.eventbrite.co.uk/. We will send you the Zoom details with your ticket on registering, as well as on the day of the event.
If you cannot attend or can come but want to ask the panel a question beforehand, you can do so in the following ways:
Email your question to

[email protected]

Post your question on Twitter using the hashtag #AutisticQuestionTime
About Leeds For All
To celebrate International Day of Disabled People (IDODP) 2021, Forum Central will be promoting a week-long programme of online and face-to-face events and activities as well as hosting a small marketplace and celebration event on the day, Friday 3 December 2021, at Leeds City Museum.
The theme for this year is "Leeds for All – Recovery from Covid-19"; to acknowledge and highlight disabled people and how we can champion those rights to create a city friendly for disabled people. It will be a space for celebration, reflection, connection, acceptance and challenge.
The Advonet Group will be holding a stall at the marketplace event. We will have information on Leeds Autism AIM and other services and projects that are part of the group.