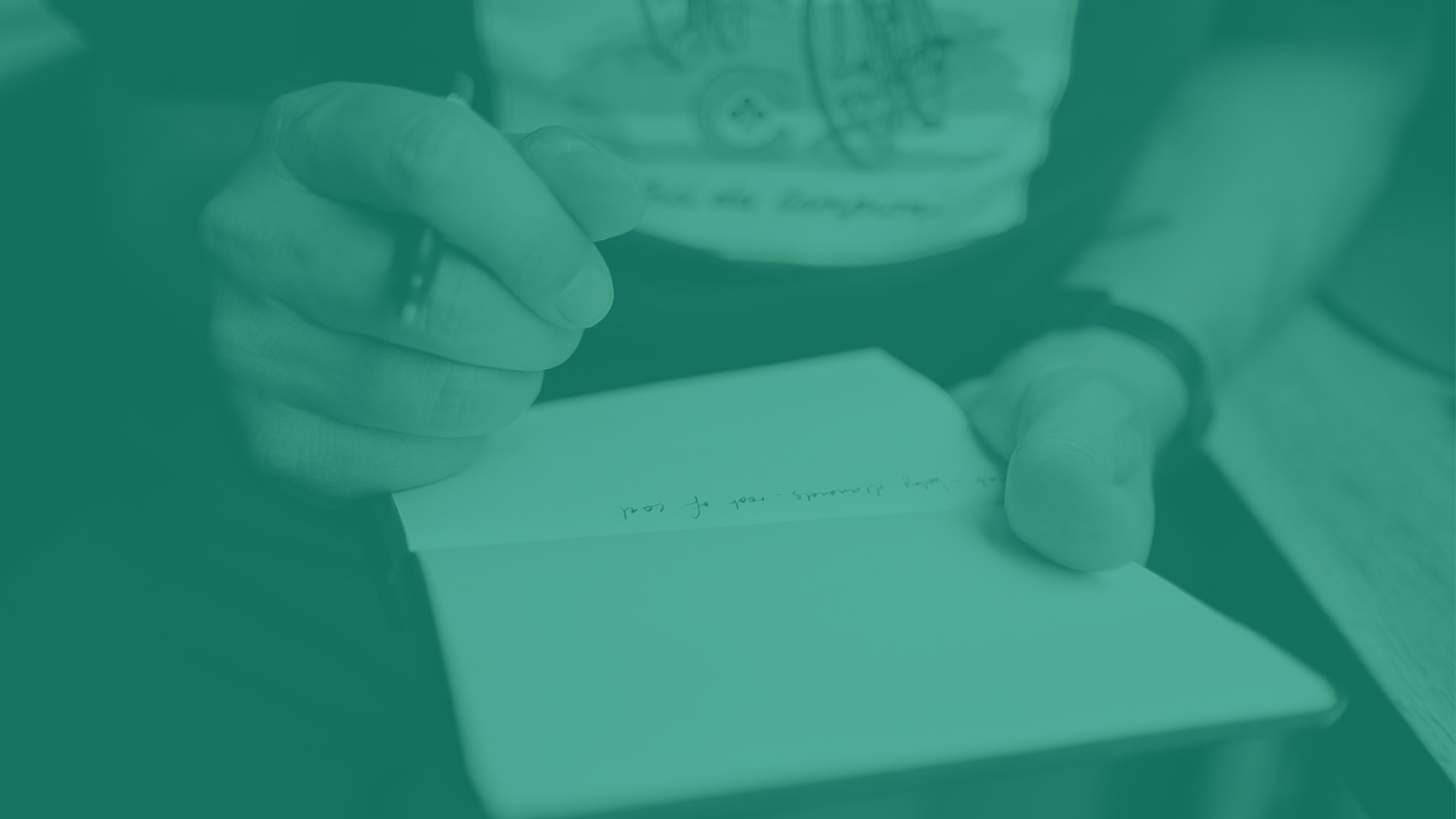 This month, Leeds Autism AIM's autistic-led Coproduction Group will be looking at a draft Autism Care Pathway from the Leeds Autism Diagnostic Service (LADS) team. The Pathway describes the different stages of the LADS team's diagnostic process. They would like feedback from autistic adults on how to make it clear and accessible.
In the Coproduction Group, we would like your feedback on LADS' pathway – what works, what doesn't work and what can be done to make it easier to understand. Any feedback given in the group will go to them and be used to make the final Autism Care Pathway more accessible.
When and where?
The Coproduction Group will meet on Thursday 28th October from 5:30pm to 7pm. The meeting will be held on Zoom and is open to autistic adults in the Leeds area.
If you would like to attend, please email us at [email protected]. Then, we will send you the Zoom details on the day before the meeting happens. This group is for autistic adults living in the Leeds area.
For more information on what the Coproduction Group does, please go to this page.