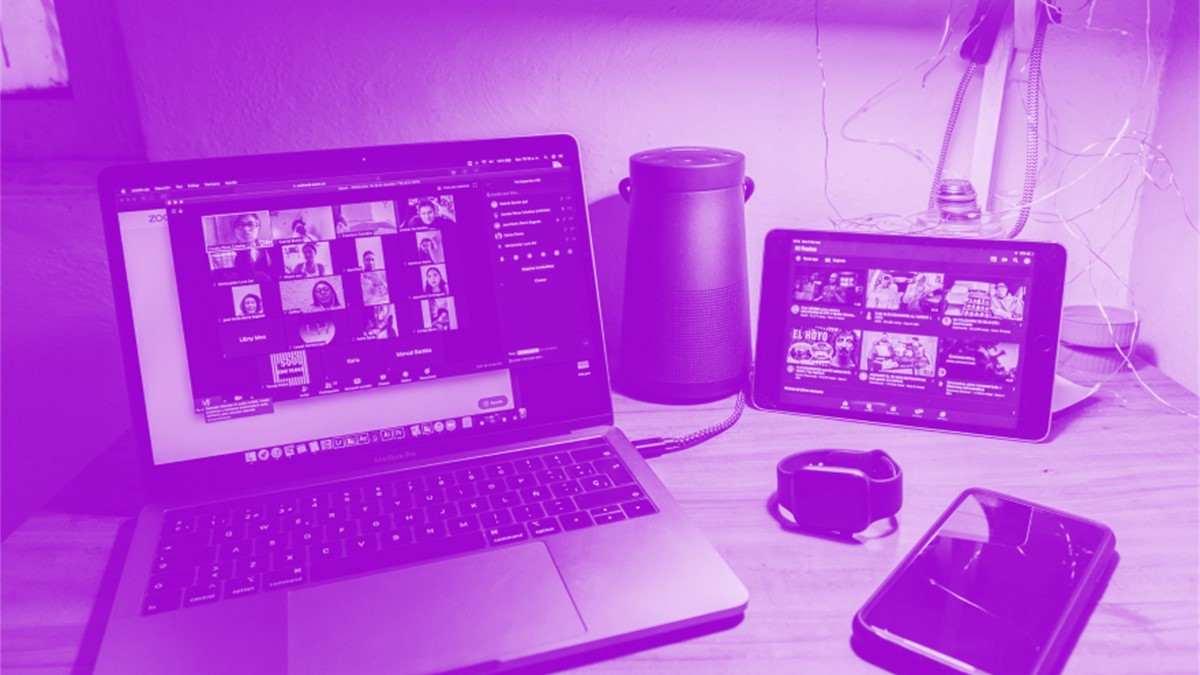 Next month, the latest quarterly Autism Reference Group meeting for Leeds will take place. It is a forum for autistic adults to have their say on local services and support, feeding into the Leeds Adult Autism Partnership Board.
This meeting will be looking at the Government's new National Autism Strategy, published earlier this summer. It covers both autistic adults and autistic children. There is an Easy Read version of the Strategy here.
The meeting is an opportunity to talk about it and raise any issues you feel it has. As well as that, you can put forward anything important you feel the Partnership Board should look at, such as employment and mental health.
At the end of the meeting, up to three people present can go to the Partnership Board meeting later on in the month to represent the Reference Group.
Get involved
The Reference Group will meet on Tuesday 7th September from 4pm to 5:30pm on Microsoft Teams. If you would like an invite, please email us at [email protected].
Please note that in order to join the meeting, you must be an autistic adult (aged 18+) and live in the Leeds City Council area. Feel free to contact us if you want to know more