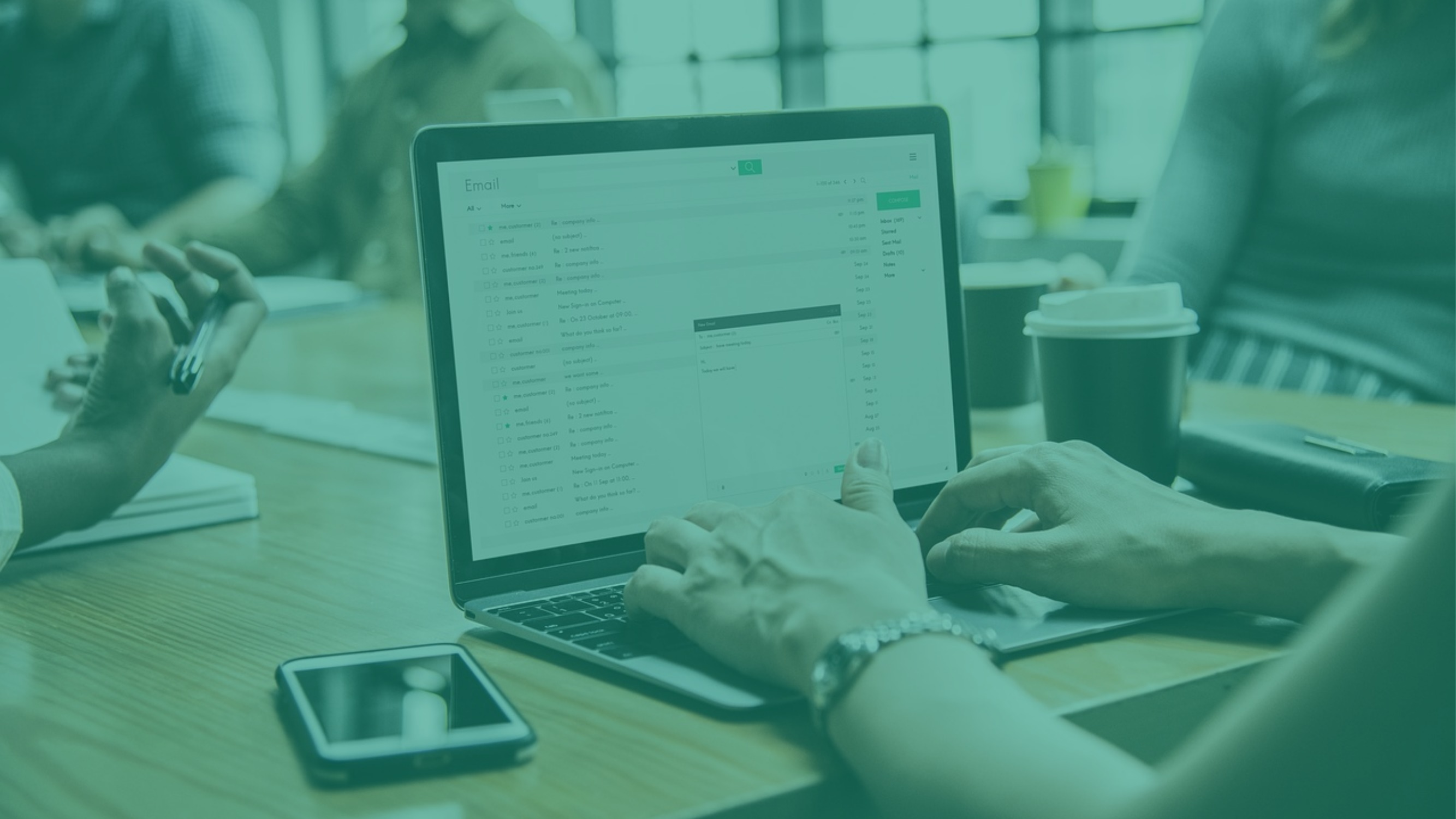 Leeds Autism AIM's Coproduction Group will meet next week. It will be looking at The Advonet Group's website, seeing what works, what can improve and what new features can be added to it. They are the charity that Leeds Autism AIM is part of.
This is part of work which will help to make the website more accessible to autistic people. One of the other aims is to make sure that it and the AIM site are more closely linked.
At the group, we will ask you two questions:
What you like about The Advonet Group website
What you don't like about The Advonet Group website
When and where?
The group is meeting on Thursday 17th June from 5:30pm to 7pm. It will be on the Zoom app. If you would like to take part, please email us at[email protected]. Then, we will send you the details on the morning of the 17th.
Please note that to join, you must be an autistic adult (aged 18+) and live in the Leeds City Council area. If you have any questions about the group, please feel free to contact us.