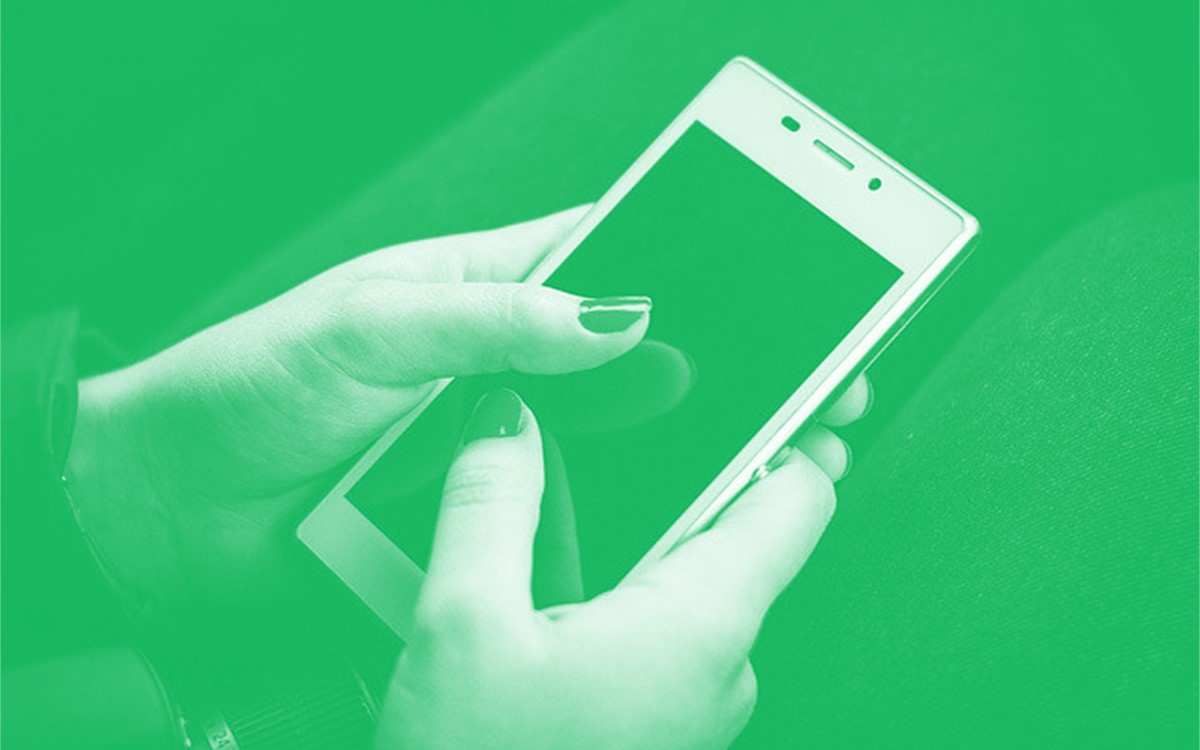 The next Leeds Autism AIM Coproduction Group will look at a prototype for a new health app for children and young people. It has been made for West Yorkshire and Harrogate Health and Care Partnership by mHabitat. The app aims to help them communicate their needs and overcome barriers when accessing healthcare and other services.
The people behind the app would like feedback from autistic adults on whether or not it works. Any feedback given at the group meeting will be used to make improvements to the app.
When and where?
The group will be meeting on Zoom on Thursday 13th May from 5:30pm-7pm. To take part, you must be an autistic adult living in the Leeds area.
If you would like to come to the Coproduction Group, please email us at [email protected]. Then, we will email you the Zoom details.
If you cannot make the meeting but still want to have your say on the app, there is an online survey. Click on this link if you would like to take it: https://www.smartsurvey.co.uk/s/AppPrototypeFeedback/
Before taking the survey, there is a video showing how the app works. To watch it, please click here: https://www.youtube.com/watch?v=PLAsJv78FEU