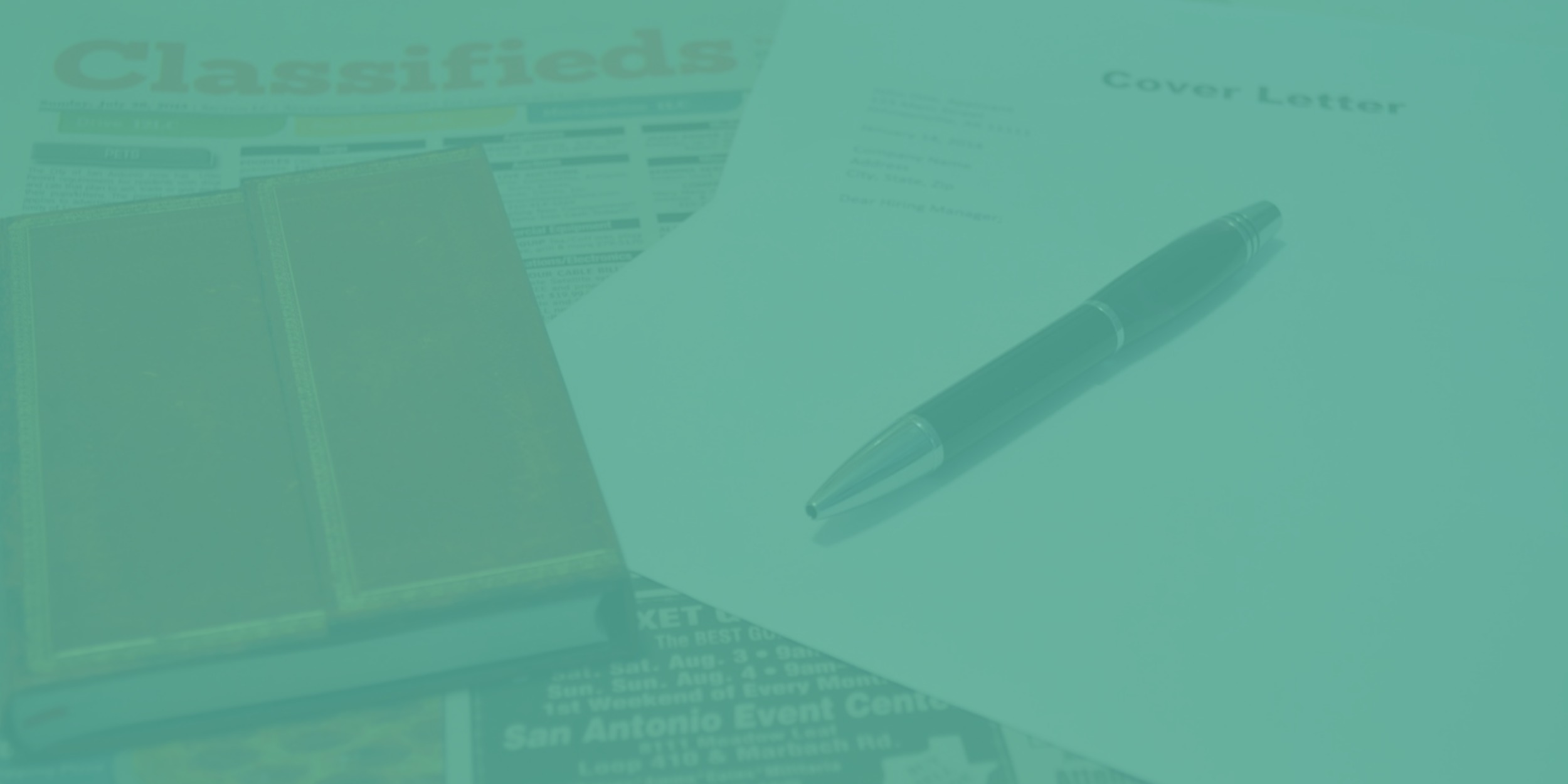 Our friends at Specialist Autism Services, an organisation that provides support for autistic adults throughout West Yorkshire, have a few words about their employment support. Please read the below for more information:
"At Specialist Autism Services, we understand the barriers that autistic individuals face when looking for and maintaining suitable employment.
"We have developed a range of tried and tested programmes of support to address these barriers to employment and empower individuals to make progress towards their work-related goals.
"Our employment support is member-led, person-centred and takes individuals strengths and abilities, as well as specific support needs into account.
"We also work with employers directly and welcome interest and contact from local employers needing advice and support to fine-tune their recruitment and working practises to be more inclusive and 'autism friendly'.
"You can find more information on our website: https://www.specialistautismservices.org/employment-support/"