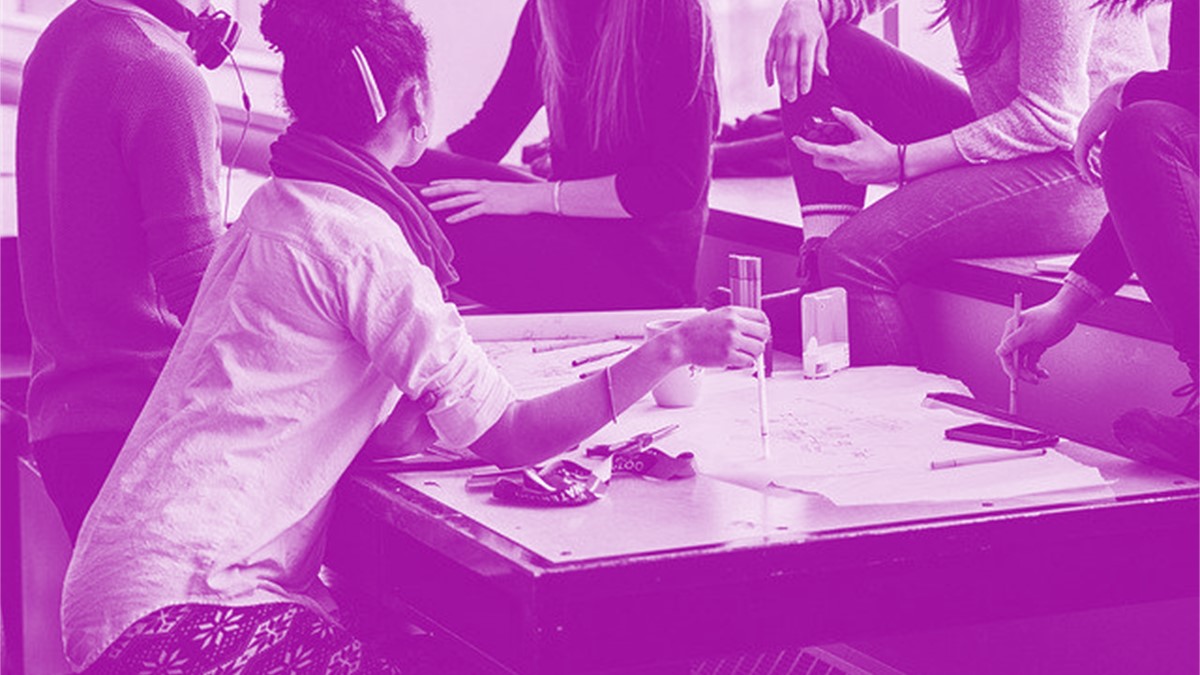 The dates have been set for the Leeds Autism Reference Group meetings this year. The group is a forum for autistic adults living in Leeds to feed into the Adult Autism Partnership Board. Group meetings offer autistic adults an opportunity to have their say on what services in the Leeds area should do for them.
Meetings are held every three months. The first one in March will be held online on the Zoom app. A list of dates and times are below:
Tuesday 2nd March – 4:30pm-6pm
Tuesday 1st June – 3pm-4:30pm
Tuesday 7th September – 3pm-4:30pm
Tuesday 7th December – 3pm-4:30pm
At the end of each meeting, anyone attending the Reference Group can put themselves forward to feed back for the Group at the following Partnership Board meeting.
If you are interested in coming to any of the meetings or have any questions about what the Group does, please email us at [email protected]. Then, we will send on the Zoom details closer to the date if being held online.