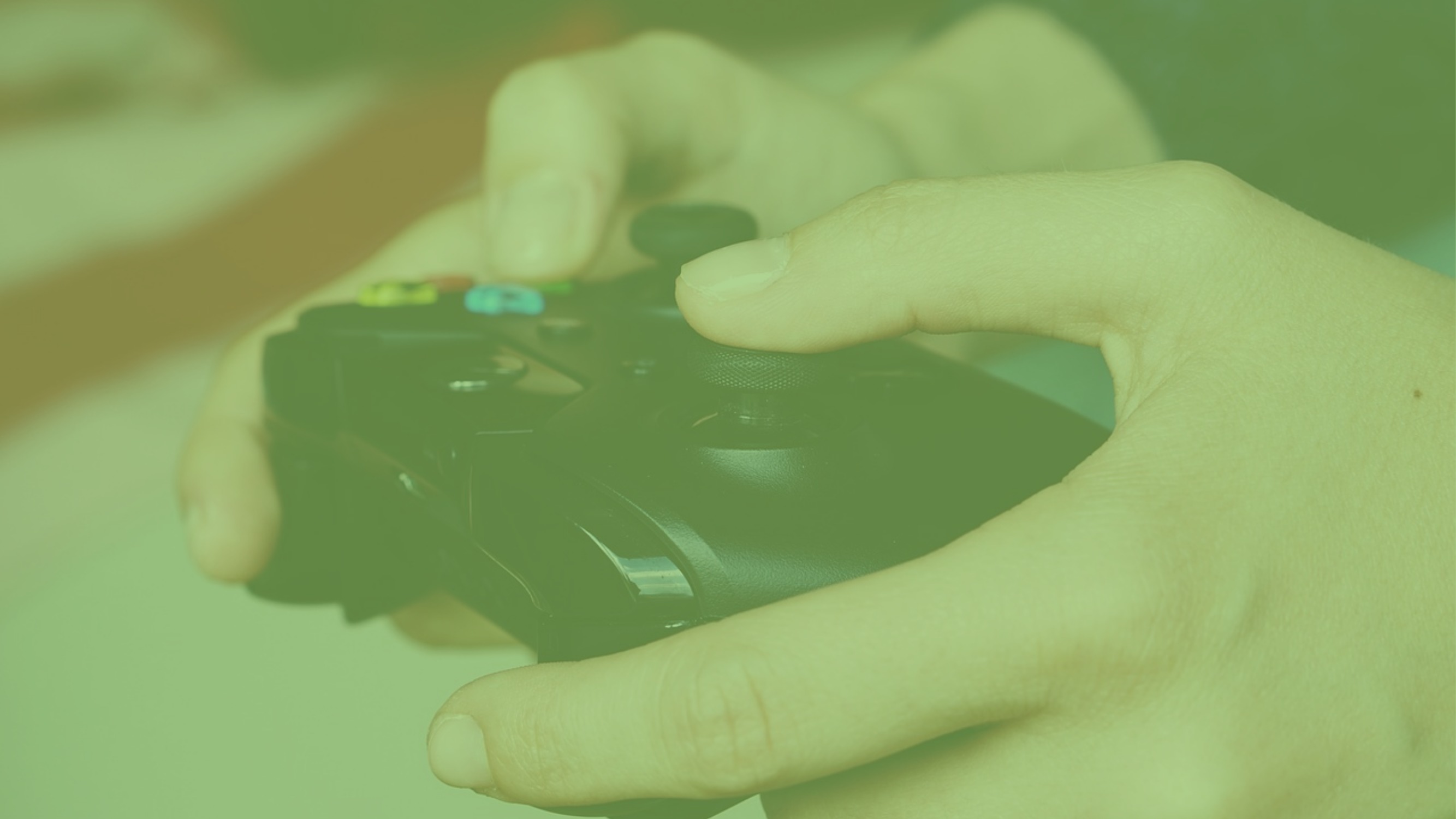 Leeds Autism AIM will be holding a Gaming Group session on our Discord server later this month. Normally, it would take place on the fourth Tuesday of the month, but because of a clash with our Christmas and non-Christmas socials, we're going to hold one on the Tuesday afterwards.
The group will run on Tuesday 29th December 2020 from 5pm-6pm. It is run by and for autistic adults. To join, you must be an autistic adult (aged 18+) living in the Leeds City Council area.
If you would like to join, please email us at [email protected]. Then, we will send you an invite to our Discord server, which you can join for free.
In the group, we have chat channels dedicated to different types of gaming and play board games on the Board Game Arena app. If you have any questions about how it works, please contact us and we will answer any questions you have.