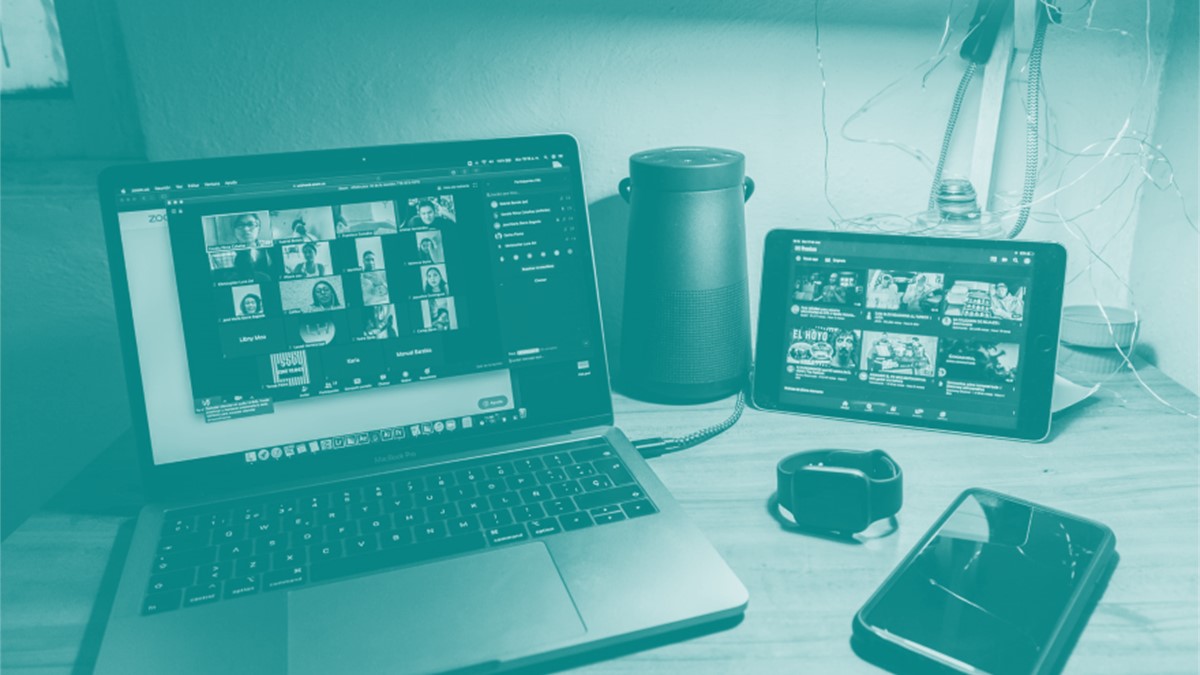 After receiving a request from members of our autistic-led Women-Aligned Group, Leeds Autism AIM have set up a server on the Discord app for the group to chat amongst each other online. The server is open to autistic cisgender and trans women. This includes femme-aligning non-binary people.
It will be open to post messages on whenever the Zoom group is not running. The server's admins are Gill, our Peer Development Worker and Anna, one of our Steering Group members. They will both ensure that everyone on Discord will feel safe to share their thoughts and engage with others.
On the server, there will be chat channels for a number of topics. These will be chosen by members of our Women-Aligned Group server. This will work like our existing server for our autistic-led Gaming Group.
Join the server
If you would like to join the server, please email us at [email protected]. Then, we will send you an invitation to join. You will need to set up a Discord account to do so – this can be done for free.
You can post in the server using your web browser or the Discord App. This can be downloaded to your desktop/laptop computer, tablet or smartphone. Please note that this group is only open to people living in the Leeds City Council area.