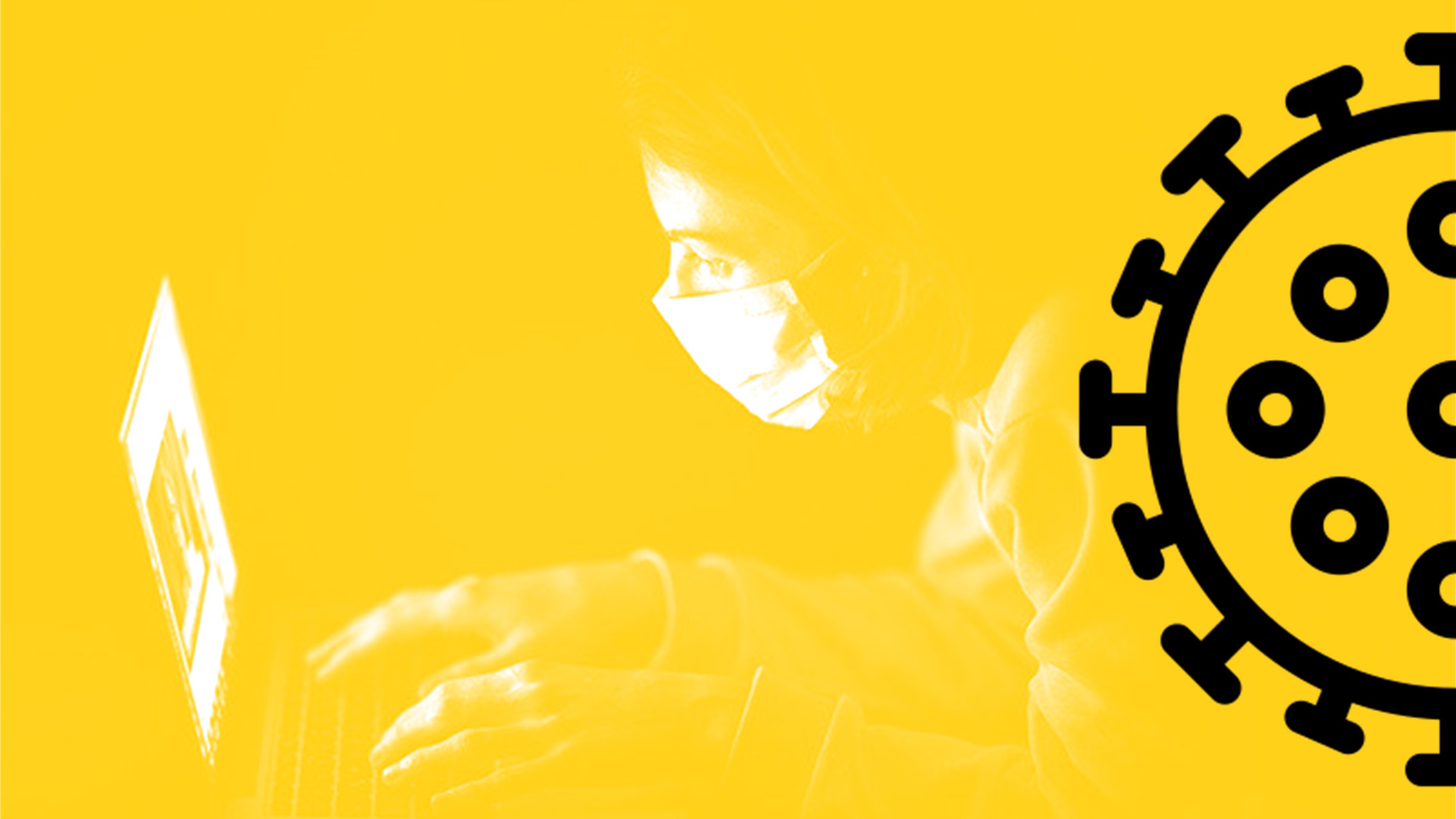 As part of a week-long series of events led by Forum Central and the William Merritt Disabled Living Centre, we at Leeds Autism AIM will be putting together a series of blog posts and short videos. These will be stories from autistic adults in the Leeds area about their experiences during the Coronavirus pandemic.
Coronavirus: Autistic Voices is going to coincide with International Day of Disabled People and Disability History Month. This year's theme is "Not all disabilities are visible", including autism and other neurodivergent conditions.
With this year being dominated by Coronavirus and how it has affected disabled people among others, we aim to show the wider world what it is like to be autistic during a pandemic. We would like to share autistic people's experiences, both bad and good to show that we are affected by it as much as any other community.
Take part
We would welcome contributions, either in the form of a short video (no longer than 10 minutes) or a blog post. If you would like to contribute, here is what you need to know:
You can either send us a video no longer than 10 minutes or a blog post with no minimum or maximum word count
If you prefer, these can be anonymised – please let us know if you would like us to do that
To contribute, you must be an autistic adult (aged 18+) living in the Leeds City Council area
We will send you a link to the finished video/blog post once published
If you would like to be credited, please let us know when sending your contribution to us
The deadline for contributions is Monday 30th November at 7pm
Please send your work by email to

[email protected]

For large video files, if they are too big, please use something like WeTransfer to send them
Any videos we do publish will not be put into one big compilation. They will form part of a playlist on our YouTube channel and will be published on the week commencing Monday 30th November 2020.
Please contact us if you have any questions.