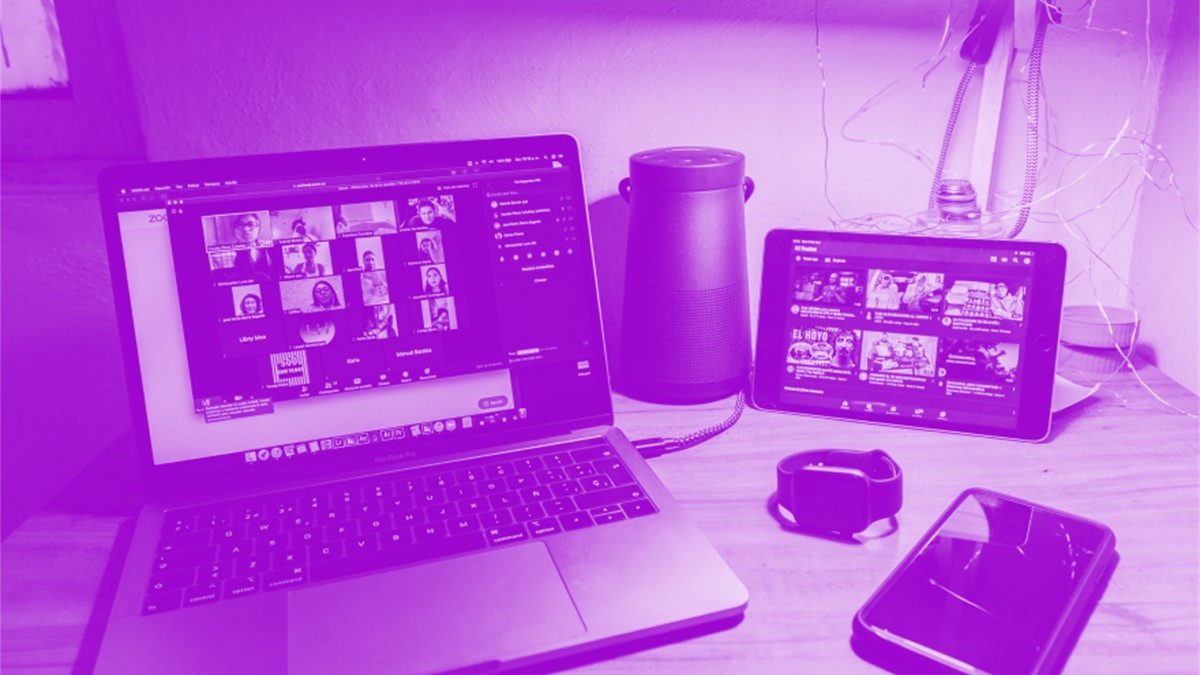 Leeds Autism AIM are running a Coproduction Group for autistic people in the Leeds area to help put together and suggest improvements to some of our resources. The group will be held online.
In the group, we will look at some draft copies of new resources we are adding to our COVID-19 toolkit. We would like to know what you think and whether we can make them better.
When and where?
The Coproduction Group meets on Thursday 24th September from 5:30pm to 7pm. It will be on the Zoom app. It is free to attend and will be led by Owen Walker, Leeds Autism AIM Manager.
It is open to autistic adults in Leeds, particularly anyone who has used any AIM services before. If you would like to join, please email us at [email protected]. Then, we will pass on the Zoom details to you.