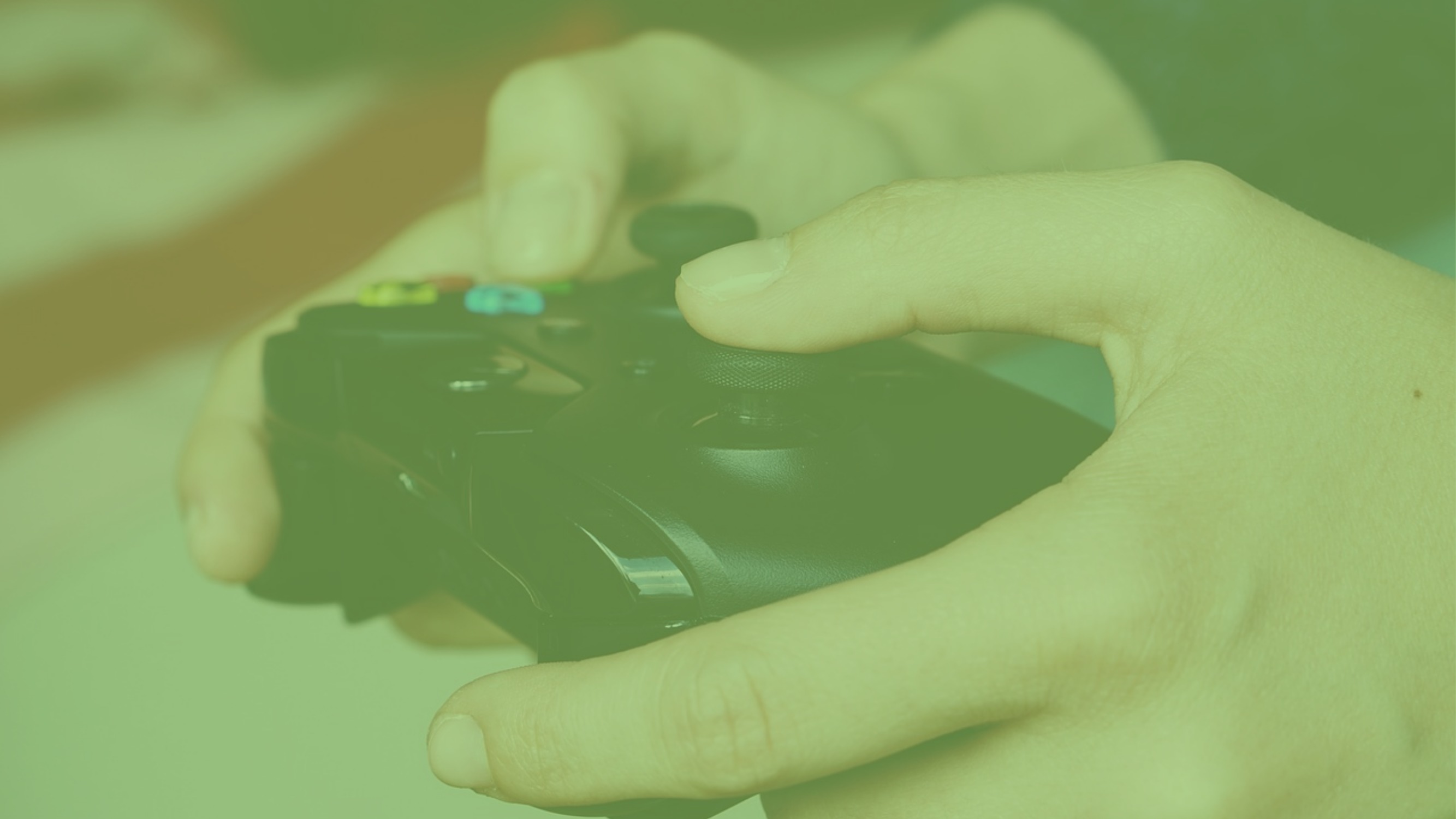 Later this August, we are holding a planning meeting to help relaunch our Gaming Group online. It will be on the Discord App, which can be used on your phone, tablet, laptop or desktop computer.
The group is for autistic adults aged 18 and over who live in the Leeds City Council area. It will meet on Tuesday 25th August at 5pm on Discord and will go over:
What you want the group to look like
What games you want to play
What consoles you would like to use
How we can use Discord
How to join the group
If you would like an invite to our Discord server, please email us at [email protected]. Then, we will send you an invite by email. You can join by either using a Discord account you might already have or by creating one if you've never used it before.
Discord have created a beginner's guide on their website on how to use all of its' different features. You can read it at this link: https://support.discord.com/hc/en-us/articles/360045138571-Beginner-s-Guide-to-Discord