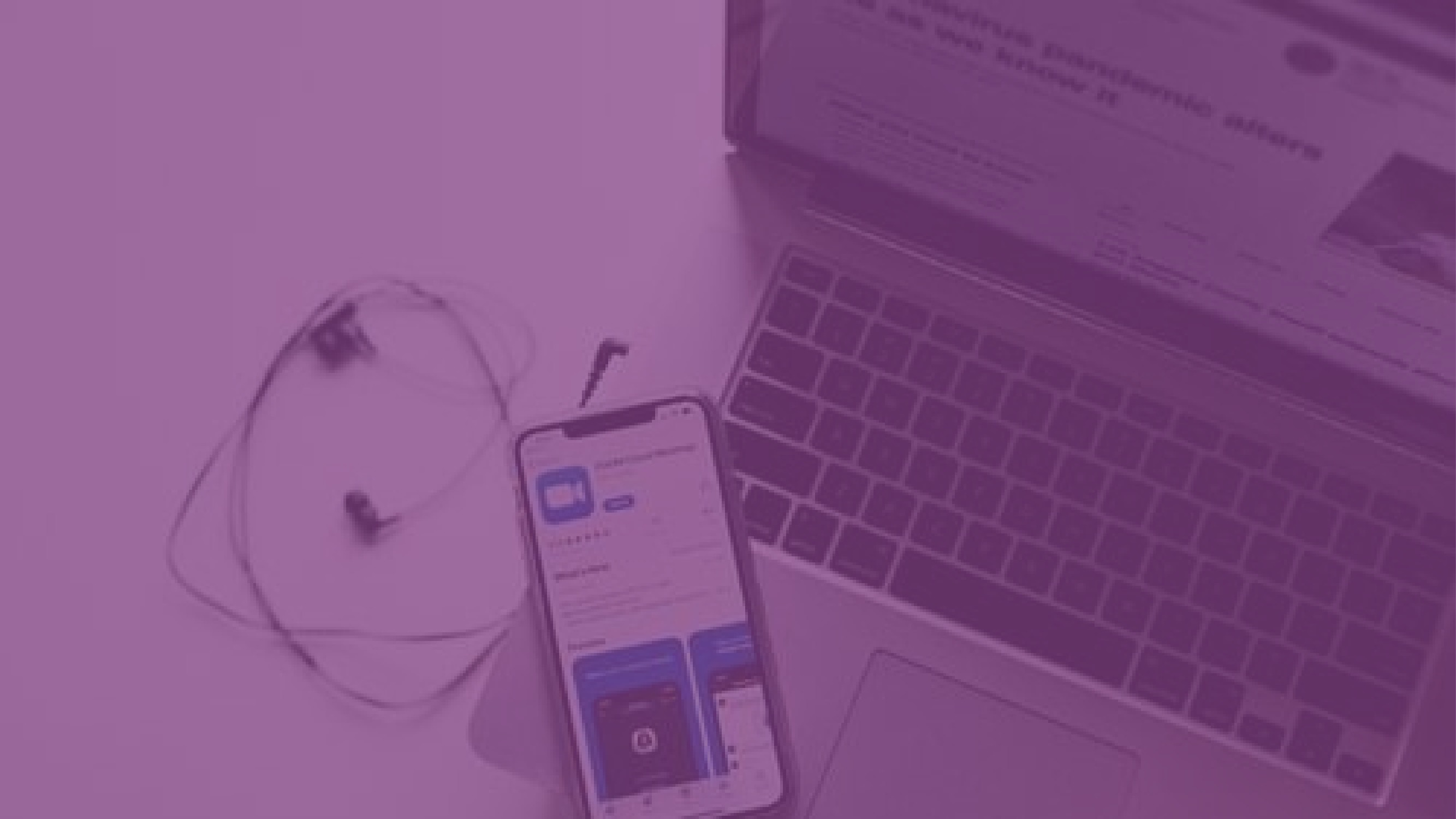 The next Autism Reference Group meeting will be held online again. The group is a forum for autistic adults in Leeds to feed into the Leeds Adult Autism Partnership Board. Its aim is to provide autistic adults with an opportunity to share their views on what services in the Leeds area should do for them.
It takes place on Tuesday 1st September from 3pm to 4:30pm. It will be held on the Zoom app and can be joined by video call or phone call. If you're in the meeting, you can turn video off if you choose and use the text chat feature to communicate instead.
Get involved
If you would like to join the meeting, please email us at [email protected]. Then, we will send you the details for joining via Zoom. Should you be unable to attend, you can also email your thoughts to us and we will raise them at the meeting.
You can read the minutes for the previous meeting by clicking on the link below: