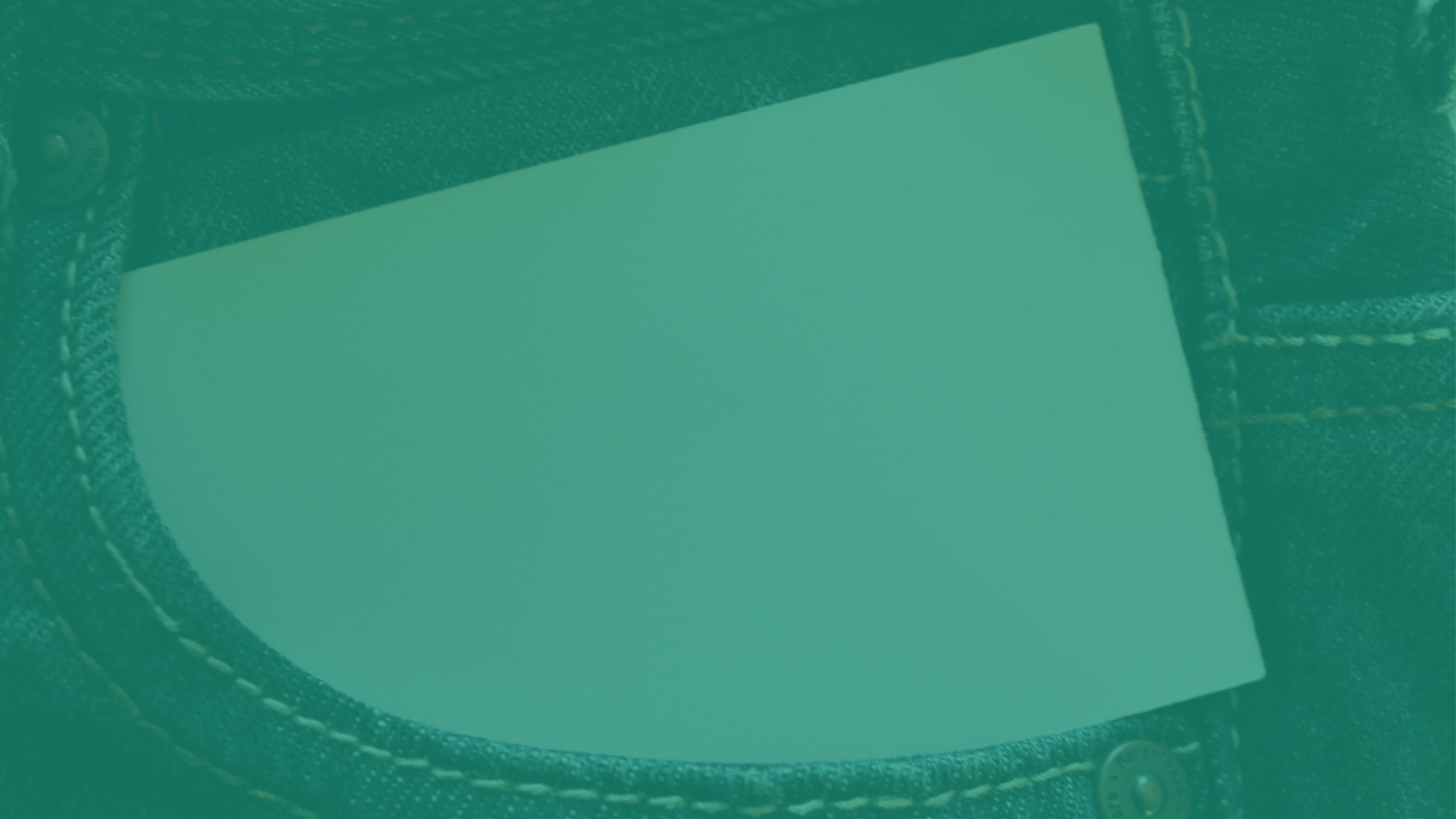 Earlier this spring, we produced some autism alert cards that you can use online to show to police during the COVID-19 crisis. These were about the COVID-19 guidance, which previously allowed autistic people and people with learning disabilities to leave their house for up to three times a day. The card has been linked to by the National Police Autism Association.
Recently, guidance from the Government changed. It now allows everyone to leave their homes for an unlimited amount of times for exercise or essential trips such as picking up medication or shopping for essentials. In the coming weeks and months, lockdown is likely to be eased further.
If you are worried about your rights during the current situation and want to communicate your needs without needing to verbalise them, our personalised autism alert cards can help. They can be downloaded onto your phone and say what you find difficult, including around the lockdown measures.
We produced alert cards for 39 people between April 2019 and March 2020. The PDF version of our COVID-19 alert card has been downloaded 250 times so far.
Who are they for?
You are eligible for one of our cards if:
You live in the Leeds City Council area
You are an adult (aged 18 and over)
You are diagnosed as autistic (including Asperger's Syndrome) or are seeking diagnosis
They are free and can be printed and mailed to you, or sent to you as jpeg files to show on your phone.
How do I get one?
To get an alert card, please download our Autism Alert Card Form and complete it. Once completed, please email it to us at [email protected]. Please let us know if you would like a printed copy, a digital version or both.
Once you have finished filling in the form, we will put together your card and send it to you within three working days of your request.