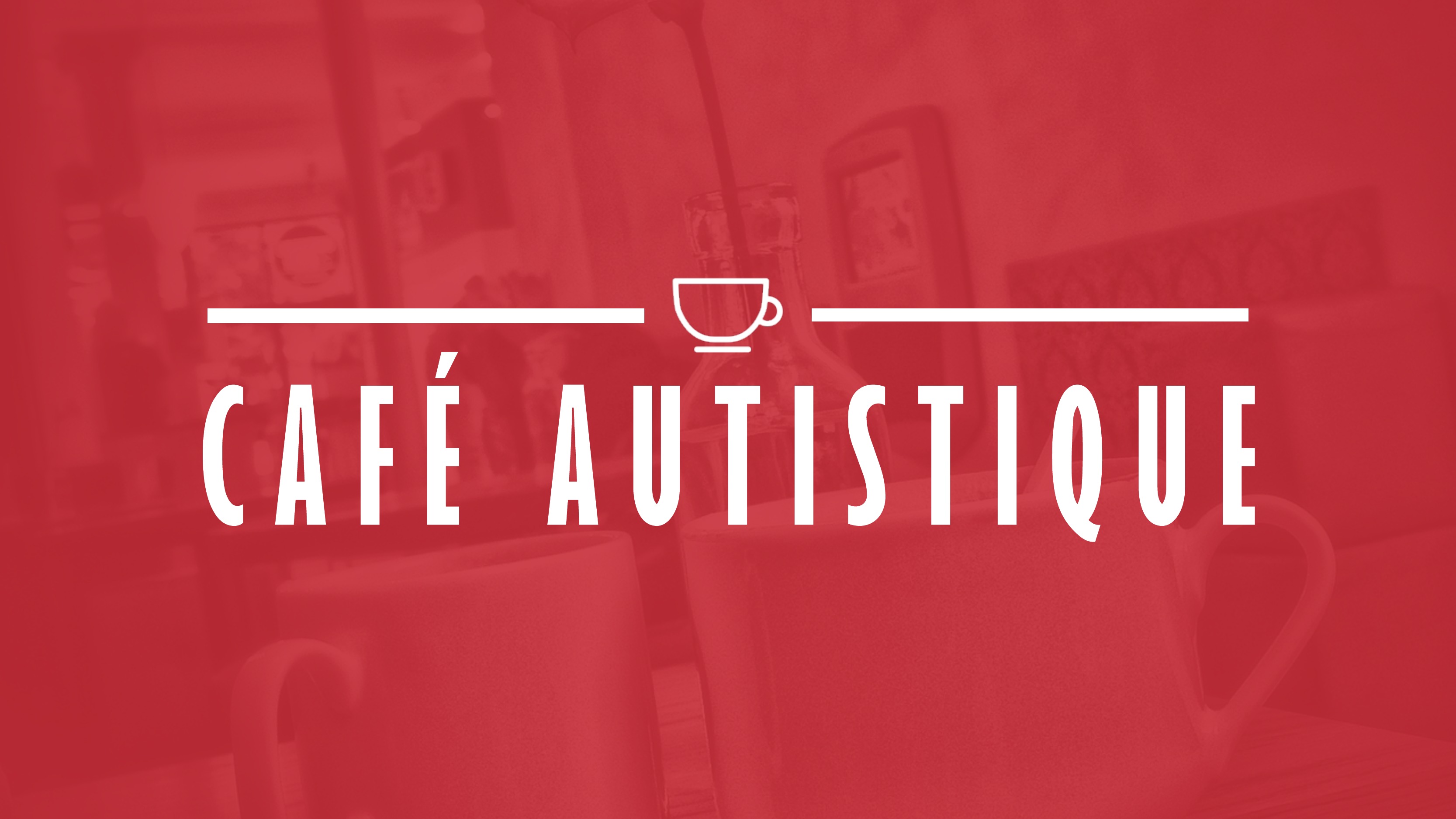 Our next monthly autistic-led Cafe Autistique discussion group will move on to the subjects of film and television. The topic was chosen by attendees at February's group on music and has a lot of scope for what can be talked about.
There has been plenty of discussion about how autistic people are portrayed in film and television. Articles such as this one by Ellen Jones for The Guardian – Autistic people are not all superheroes, but we're not all tragic, either – have explored representation of autistic people, largely negative.
Shows such as Atypical on Netflix and the BBC's The A Word, alongside documentaries including the one fronted by naturalist Chris Packham, have given the group plenty to talk about!
When and where?
The group meets on Tuesday 31st March from 5:30pm-6:30pm at the Lovell Autism Hub. It is at this address:
Lovell Park Hub
Wintoun Street
Leeds
LS7 1DA
Directions and information on parking and bus services can be found on the Lovell Autism Hub page of our website. To attend, all you need to do is come along in person. Please note that this group is only open to autistic adults and parents/carers/partners in the Leeds area.