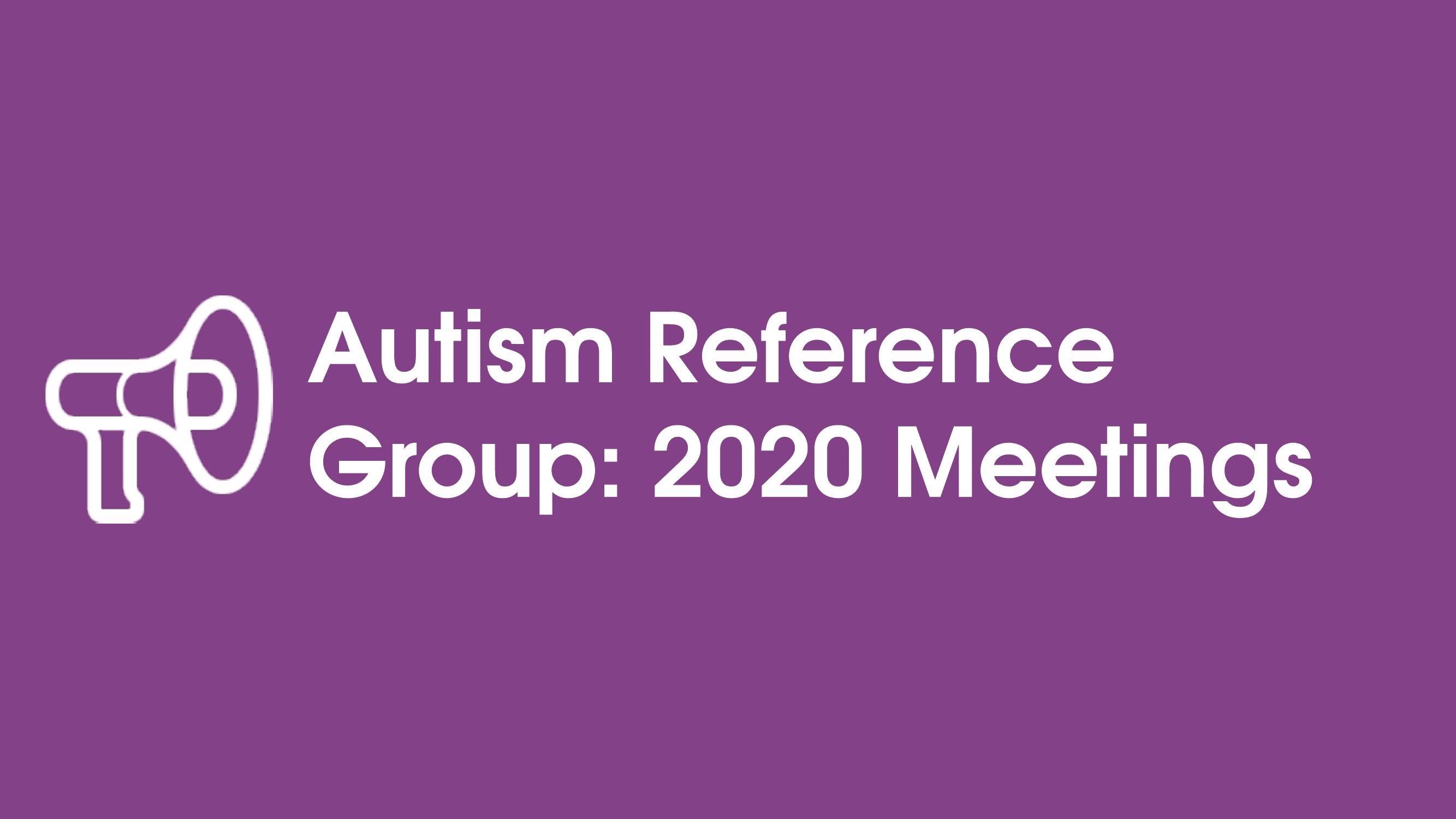 The dates for the quarterly Autism Reference Group have been set for 2020. The Group is a forum for autistic adults in Leeds to have their say on local services and to feed into the Leeds Adult Autism Partnership Board. It will meet on the following dates and times:
Tuesday 5th March – 5pm-6:30pm
Tuesday 2nd June – 5pm-6:30pm
Tuesday 1st September – 5pm-6:30pm
Tuesday 1st December – 5pm-6:30pm
Each Group meeting will be at the Lovell Autism Hub. It is at this address:
Lovell Park Hub
Wintoun Street
Leeds
LS7 1DA
You can find a map, directions and details of bus services to the Hub on our Lovell Autism Hub page.
Get involved
All Reference Group meetings are open to autistic adults who live in the Leeds area. If you would like to attend a meeting, all you need to do is turn up to the Hub on each day in person. There is no need to book in advance.