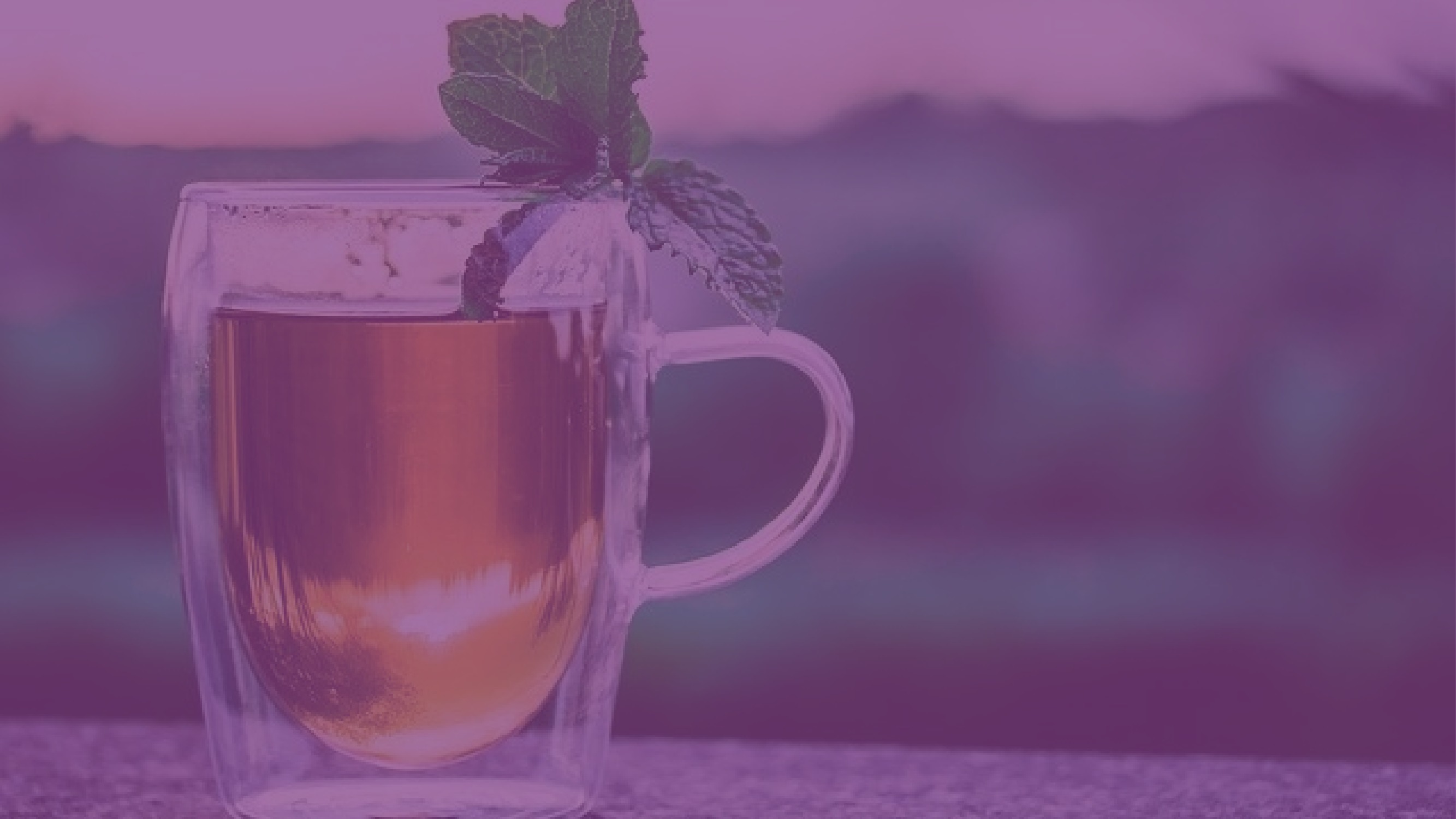 The first of our New Year's autistic-led Women's Group meetings will cover two topics. They are recovery and self-care, focusing on how autistic women approach them. The topic was chosen by people who attended last month's Women's Group.
It takes place on Tuesday 17th January from 5:30pm-6:30pm. It will be at the Lovell Autism Hub, which can be found at this address:
Lovell Park Hub
Wintoun Street
Leeds
LS7 1DA
You can find directions to the Hub here: Lovell Autism Hub
Get involved
Led by autistic women, the group is open to autistic women who live in the Leeds area. It is completely free to attend. You don't need to book; just come along in person. If you have any questions about the group, please send us an email at [email protected].