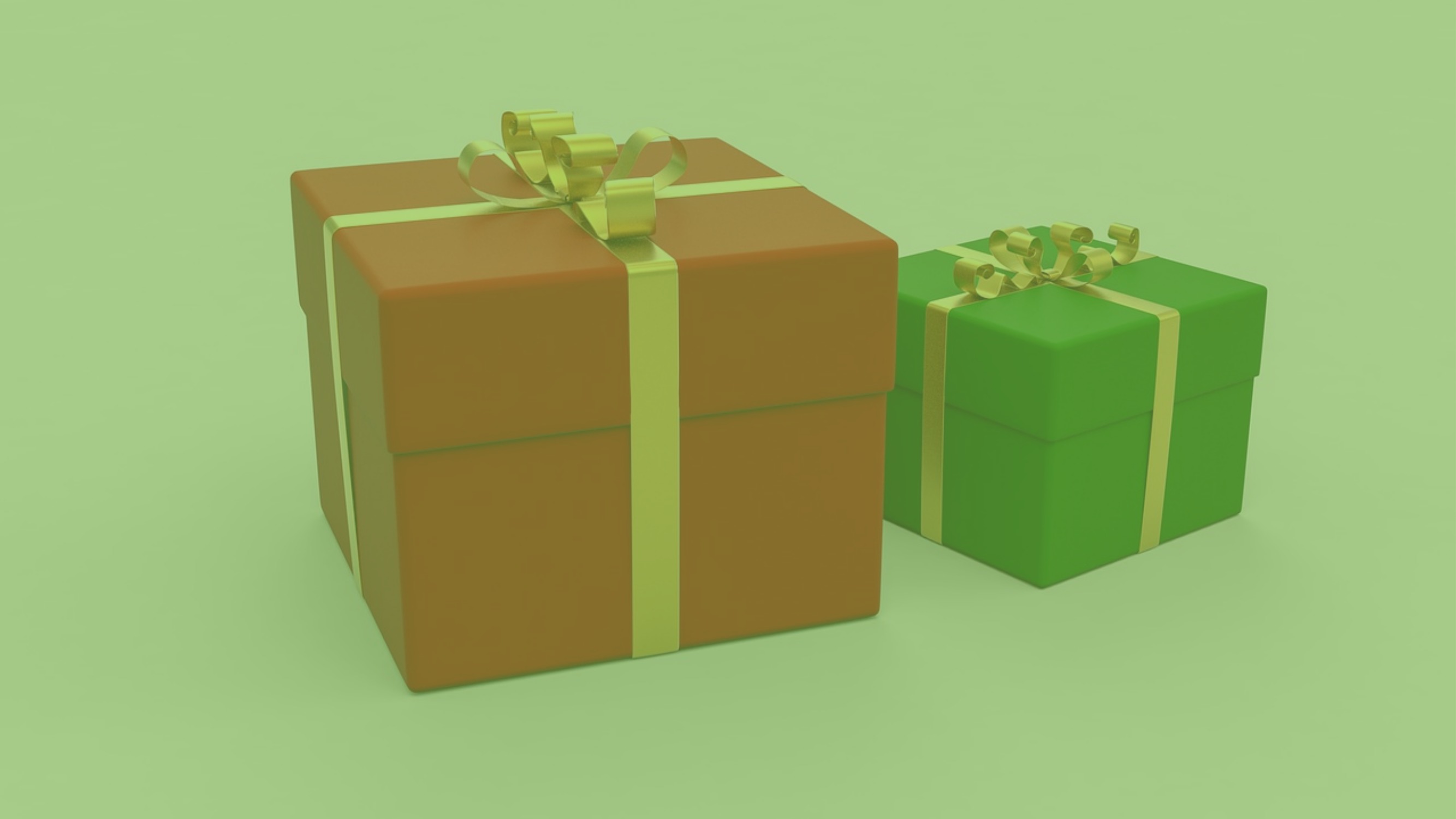 This entry for our #XmasAutisticLifeHacks series may have come a little too late if you've already sorted this out! It's about when and how to buy presents and stay within your budget.
This hack from Cheryl Ferris-Stewart, Project Worker for the Leeds LGBTQ+ Health Inclusion Project, talks about how she spaces out buying Christmas presents over the few months leading up to December in a way that's wallet- and time-friendly:
"When you start to buy your presents, the earlier the better. I start around October and each time I'm paid up until Christmas, I buy around eight presents every month.
"Come Christmas, I'm not in debt as I spread out the spending instead of doing all in one go."
For more of our tips, please search for the #XmasAutisticLifeHacks hashtag on social media.