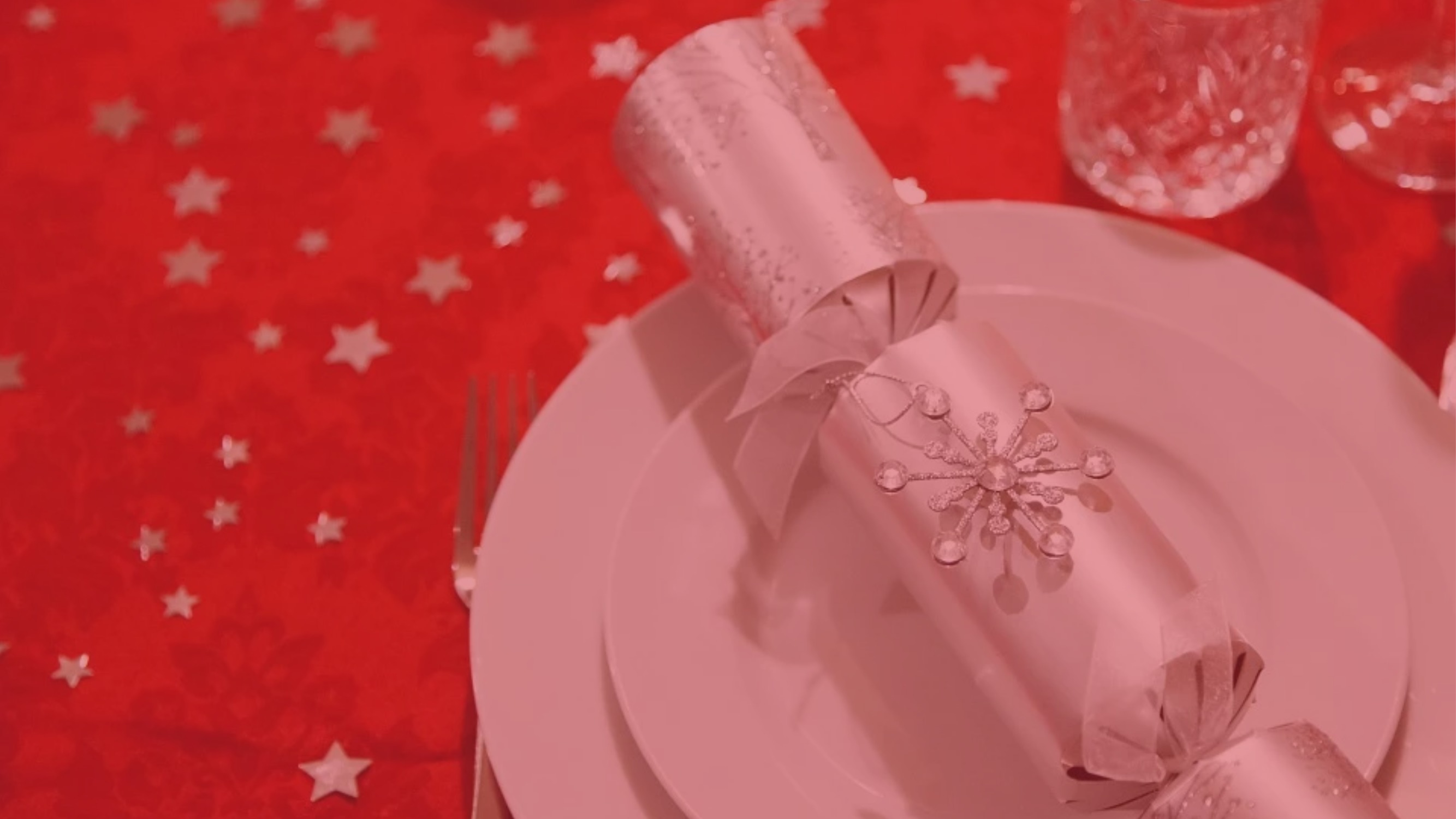 The next instalment in this year's #XmasAutisticLifeHacks series is about a Christmas dinner staple. They can make Christmas Day go with a bang, but the noise made by crackers as they snap can be a little too much if you're sensitive to noise.
To work around that, our Coordinator Pesha Thornton has a really useful tip for making Christmas crackers far less noisy without being any less fun:
"Crackers: If you have hypersensitivity to noise, try suggesting making your own crackers without snaps.
"If you can't make your own, simply cut the snaps out of shop-bought crackers."
For more of our tips, please search for the #XmasAutisticLifeHacks hashtag on social media.