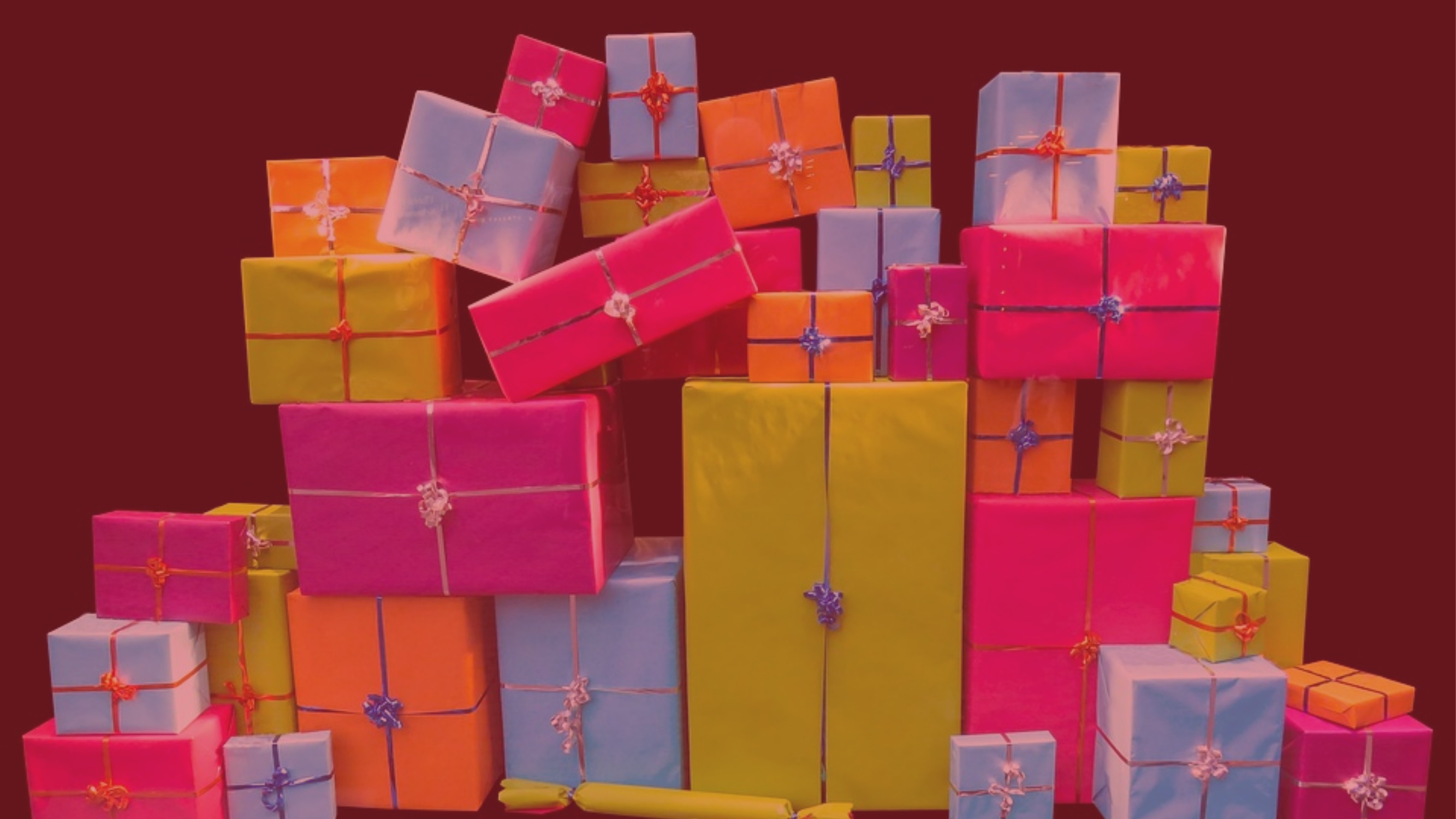 In the first of our #XmasAutisticLifeHacks for 2019, the Leeds Autism AIM team have come up with one that concerns one of the most stressful things about the festive period: Presents!
This one looks at what we would like to receive from our friends and family as well as what to buy. All this one involves is sending a wish list to your friends and asking them to reciprocate:
"Avoid present anxiety by giving your loved ones a list of things you would like to receive and ask them to do the same for you.
"This will avoid anxiety and help you and others to manage their expectations."
For more of our tips, please search for the #XmasAutisticLifeHacks hashtag on social.