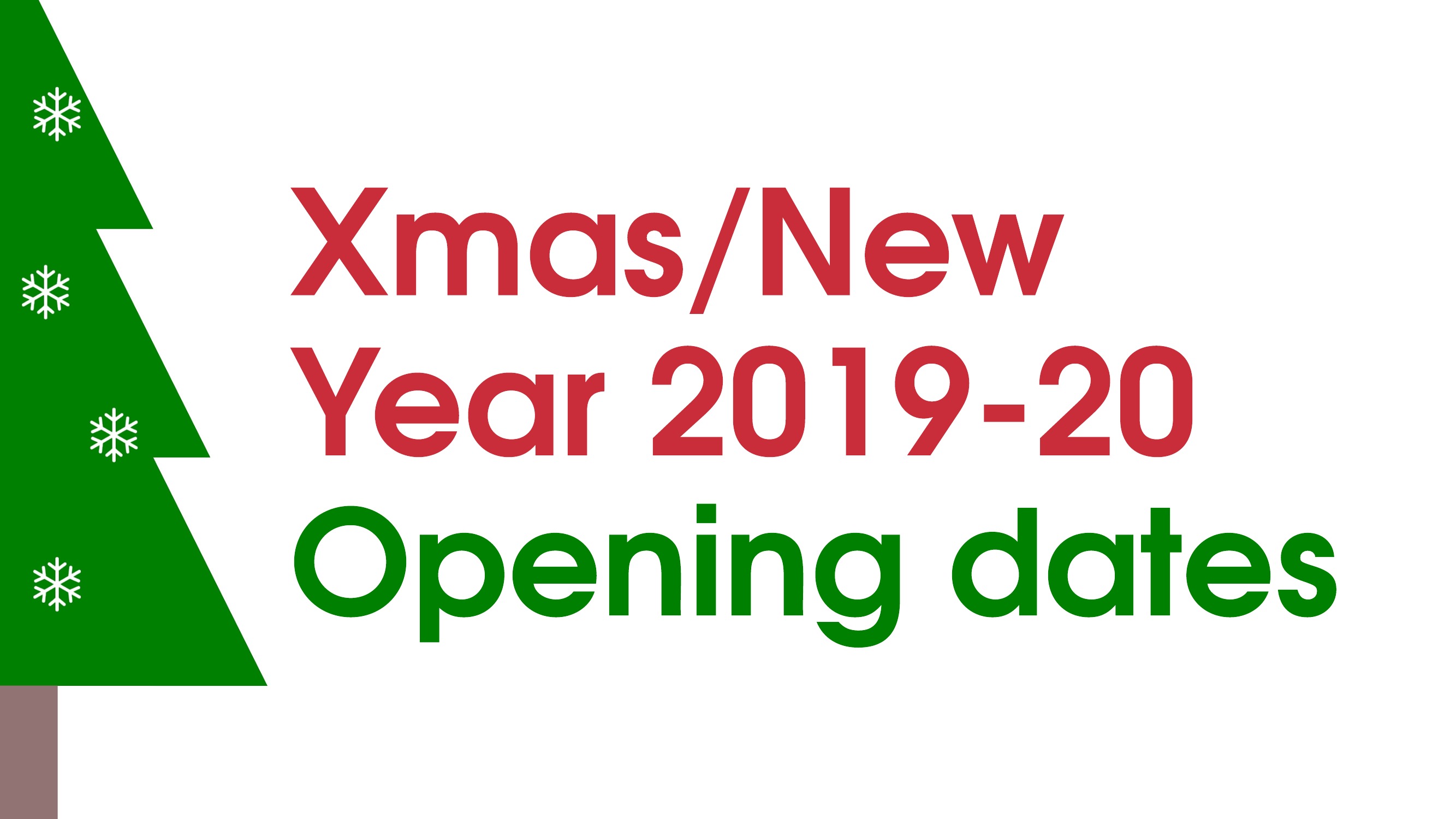 Over the coming Christmas and New Year period, our Autism Hub sessions at the Lovell Park Hub will be closed for a few sessions. The last Hub session before Christmas 2019 will be on Tuesday 17th December. There won't be any sessions during the festive season until Tuesday 7th January 2020.
This is because we recognise that during this time of year, traffic and crowding in and around Leeds City Centre is likely to make getting to and from the Hub more difficult than usual. To address that, we will have having a short break.
Opening dates and times
Tuesday 17th December 2019: Open as usual – 3:30pm-7pm
Friday 20th December 2019 (post-diagnostic session): Open from 4pm-6pm
Tuesday 24th December 2019: CLOSED
Friday 27th December 2019 (quiet appointments-only Hub): CLOSED
Tuesday 31st December 2019: CLOSED
Friday 3rd January 2020 (post-diagnostic session): CLOSED
Tuesday 7th January 2020: Open as usual – 3:30pm-7pm
If you have any queries that can be answered by email or over the phone, you can get in touch with us by email at [email protected] or over the phone on 0113 244 0606.
Please note that the Advonet office will be closed on Christmas Day, Boxing Day, New Year's Day and on weekends. There will be a skeleton staff in place in the days surrounding the aforementioned dates. This is because a number of Advonet staff will be on annual leave.
If anything changes, we will let you know as soon as we can.