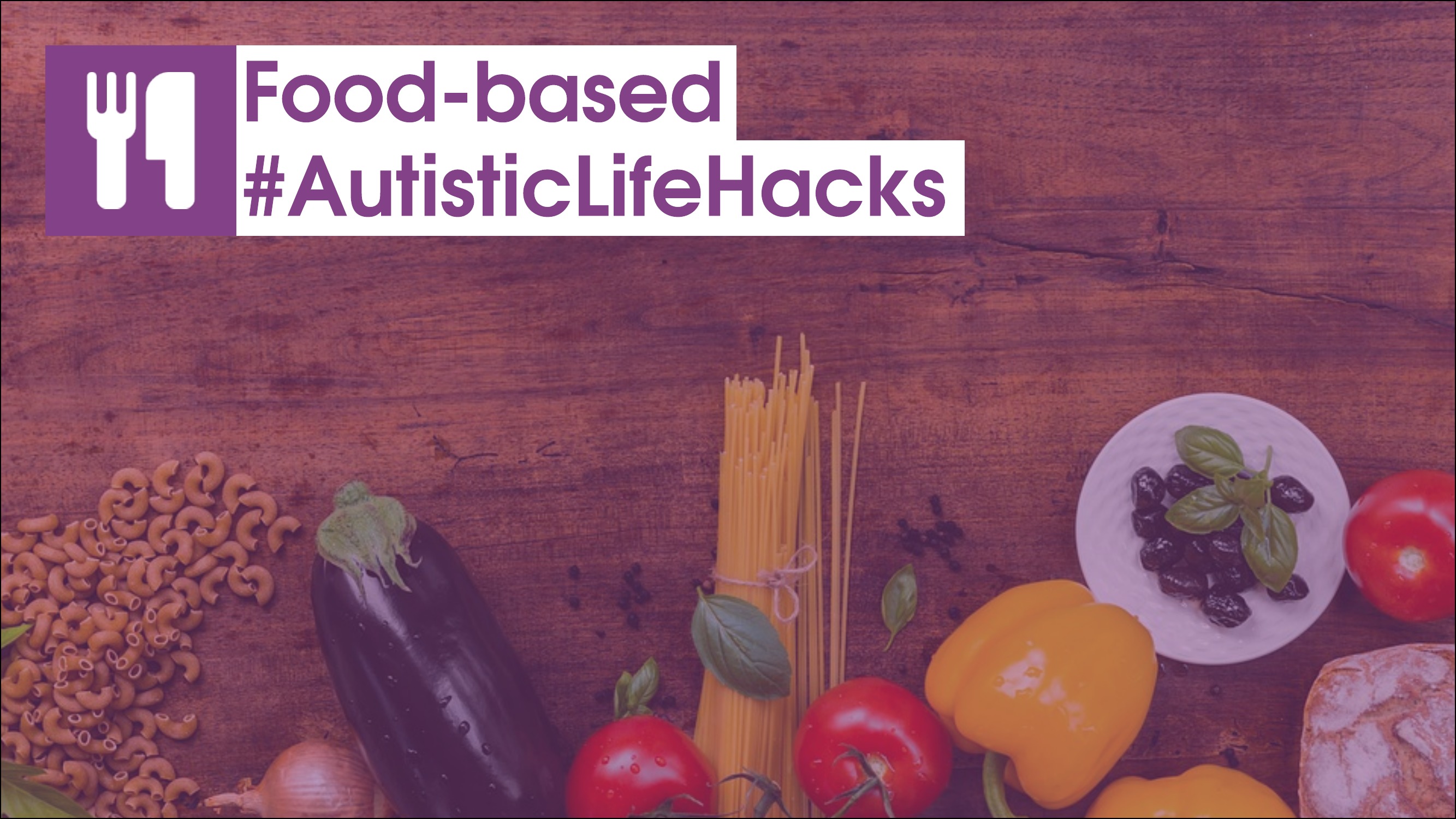 This November, the hashtag #WeEatWell19 has been doing the rounds on Twitter. It is about eating well as the weather gets colder – here is more information on the campaign: https://kathevans.com/2019/10/29/weeatwell19/.
As part of that, we would like to know if you have any #AutisticLifeHacks around eating well. These could include tips on shopping for food, preparation, cooking and what to eat. An example of a food-themed life hack is this one from Gill Loomes, our Peer Development Worker:
Grocery Shopping and Meal Planning
How to share your life hack
If you're on Twitter or Facebook, all you need to do is post your life hack, using the #AutisticLifeHacks hashtag and we will share it.
If you would like us to publish your hack on our social media accounts and website, all you need to do is email it to us at [email protected]. Please let us know in your email if you would like to be credited or not in your message