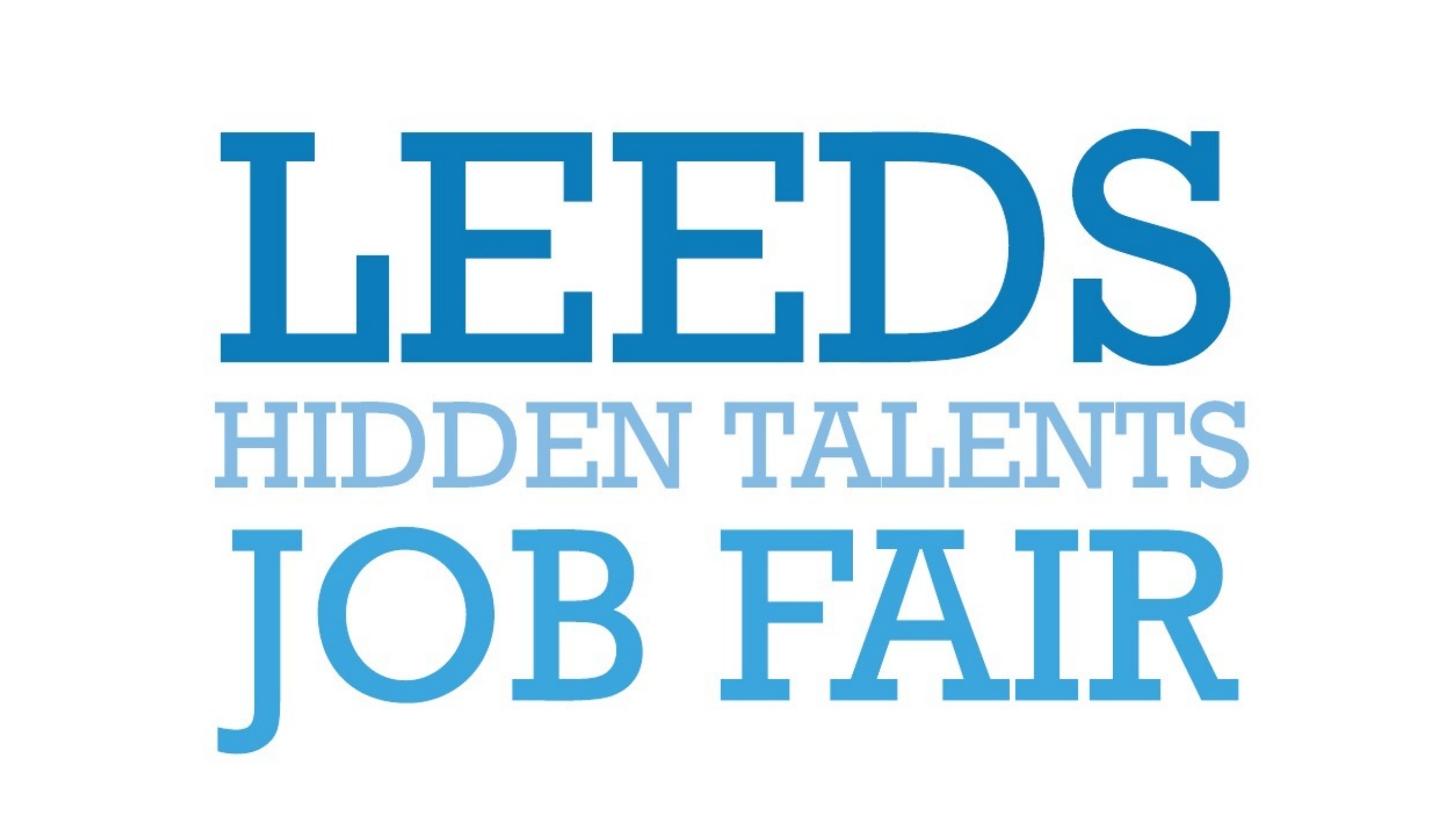 The Leeds Hidden Talents Job Fair has confirmed a list of stallholders, including local employers and employment support services for autistic adults. Employers have roles in four areas – care work, IT, hospitality and administration. The list is as follows:
Employers
Skills For Care
Employment Leeds
Sky Bet
Morgan Sindall
Covance
Direct Line
At Home Specialist Care
Emovis
Celsian Education
Providers
Movements to Work/Access to Work
Plant the seed
Specialist Autism Services
Princes Trust
People Matters
Voluntary Action Leeds
Support/Training
Leeds City College
Library Service Self-Employment Advice
Lighthouse Futures Trust
Standguide
4Neurodiversity
EDT
When is the event?
The Leeds Hidden Talents Job Fair is on Wednesday 23rd October from 2pm-4pm. It is at the St George's Conference Centre, which is at this address:
St George's Conference Centre
Great George Street
Leeds
LS1 3DL
All you need to do if you would like to attend is come along in person. You can come for as long or as little as you like. For more information on the event, please visit the website at this link: https://leedshiddentalents.com/.