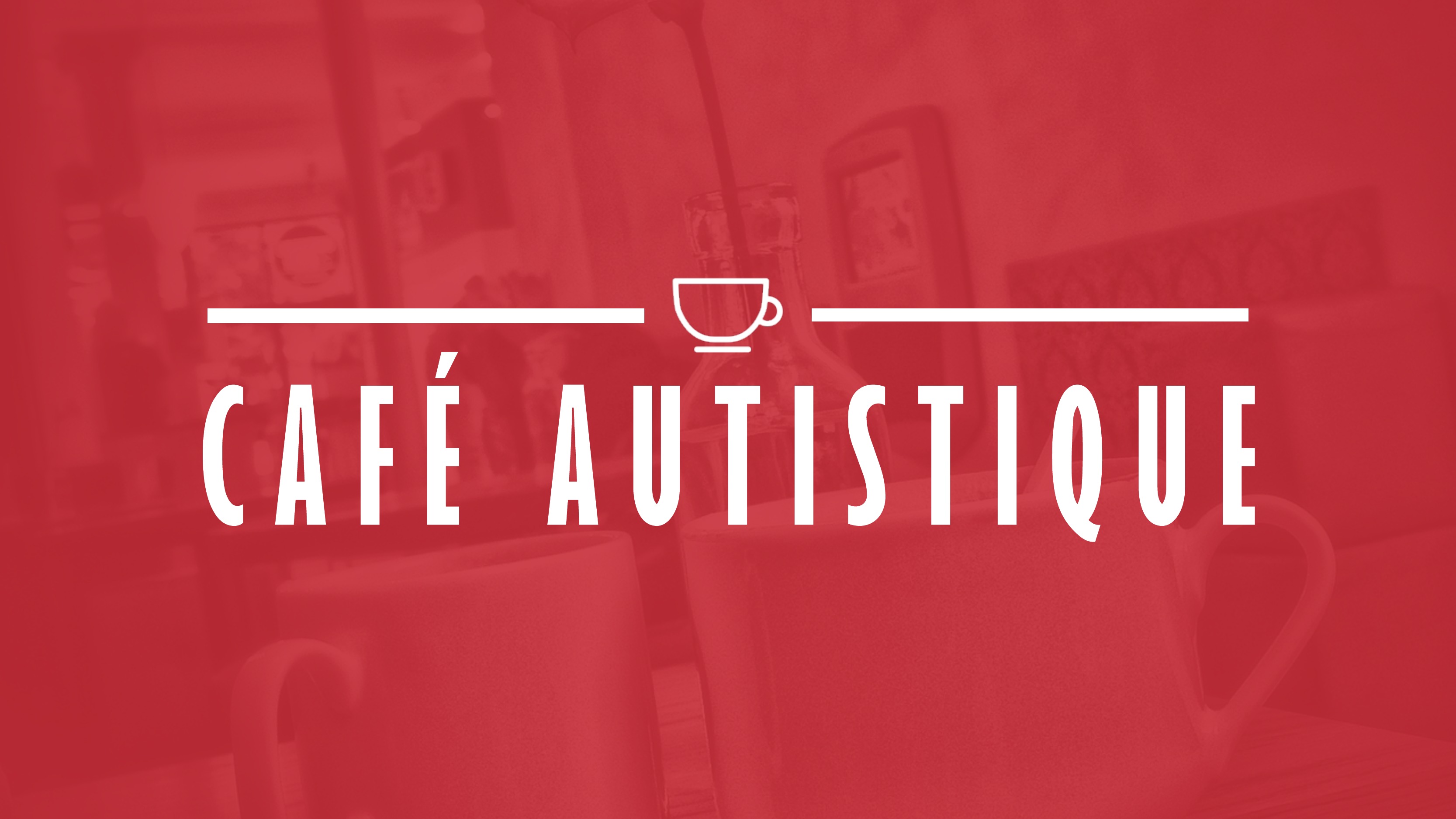 Our monthly autistic-led Cafe Autistique discussion group will move on to the topic of relaxation, as chosen by people who attended the September session. The group will aim to look at when relaxation is needed, how to relax properly and what barriers are put in place of being able to unwind as an autistic person.
We aim to ask the group what helps them to relax and what others can do to make it as easy as possible. It will look at hobbies, activities and other things that can help to keep stress and anxiety at bay.
Time and venue
This Cafe Autistique Session is on Tuesday 22nd October from 5:30pm to 6:30pm. It is at the Lovell Autism Hub, which can be found at this address:
Lovell Park Hub
Wintoun Street
Leeds
LS7 1DA
You can find directions and information about the venue on the Lovell Autism Hub page. The group is open to autistic adults who live in the Leeds area. If you have any questions about the group or would like to suggest a future Cafe Autistique discussion topic, please contact us by email at [email protected].