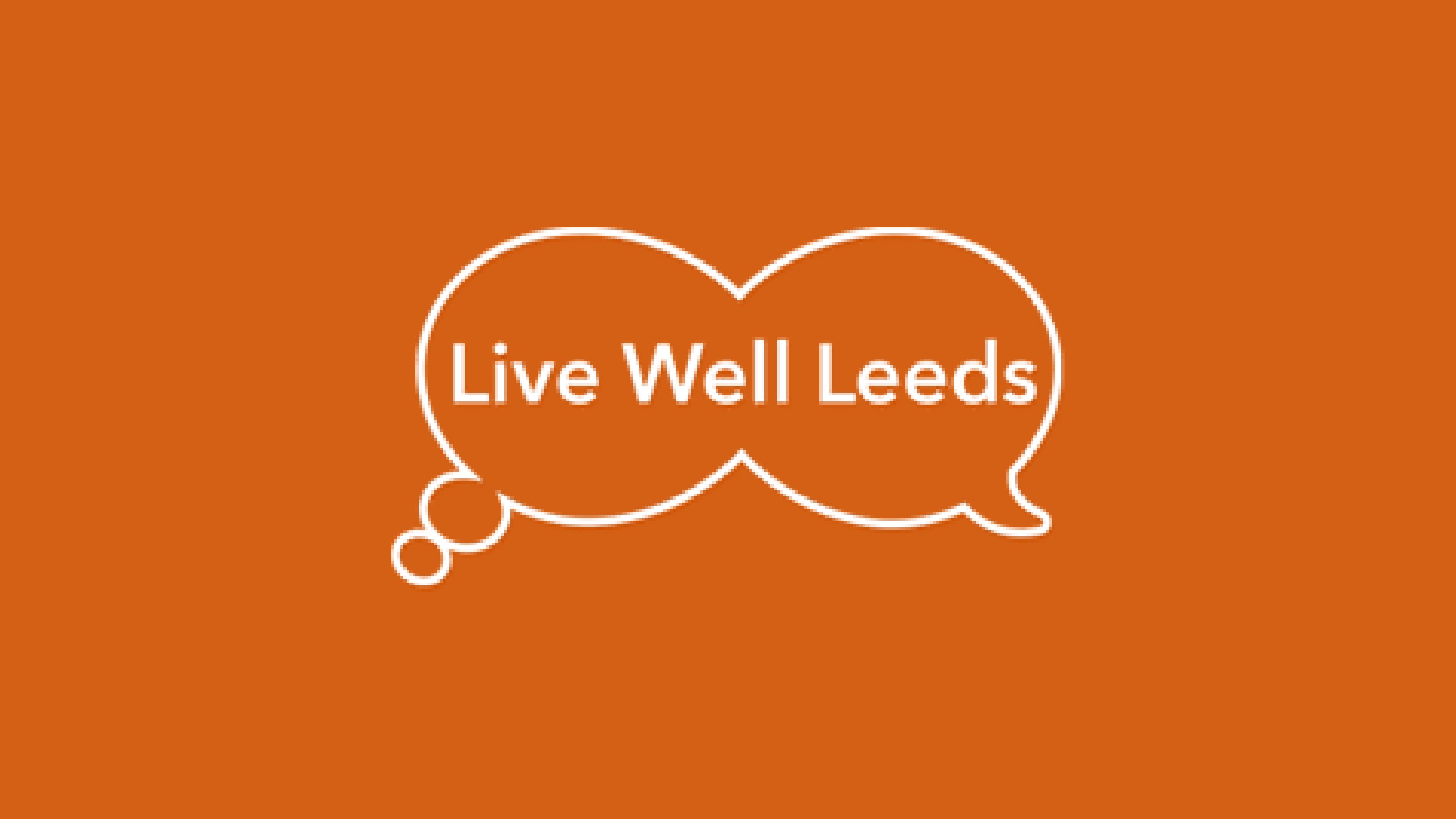 Starting in October, Live Well Leeds are to hold a monthly session for one-to-one appointments around mental health at the Lovell Autism Hub. The sessions are for autistic adults in Leeds who are struggling with their mental health and need to talk to someone. Live Well Leeds' Welcome Café is one of several they run every month at different venues throughout Leeds.
At each Welcome Café, a member of Live Well Leeds staff can meet with you to:
Signpost you to any relevant services you need
Discuss access to specialist interventions – including courses, advice, health and wellbeing activities, healthy lifestyles, reducing isolation and outdoor activities
Talk to you about peer support and volunteering opportunities, and their befriending service for both group and one-to-one support
When are the sessions?
The sessions at the AIM Autism Hub are on the first Tuesday of every month from 4pm to 7pm. Here is a list of dates up until the end of this year:
Tuesday 1st October
Tuesday 5th November
Tuesday 3rd December
Each session is at the Lovell Autism Hub, which is at this address:
Lovell Park Hub
Wintoun Street
Leeds
LS7 1DA
You can find maps and directions to the Hub on the Lovell Autism Hub page of our website here:
Please note that the October session is fully-booked. However, we are able to take bookings for the November session.
Book an appointment
To book a slot for a Welcome Café session, please contact us by email at [email protected] or over the phone on 0113 244 0606. To book, you must be autistic and live in the Leeds City Council area and have mental health needs.
For more info on what Live Well Leeds does, please visit their website at www.livewellleeds.org.uk. Advonet, the charity that Leeds Autism AIM is part of, are one of a number of local charities involved in this service.