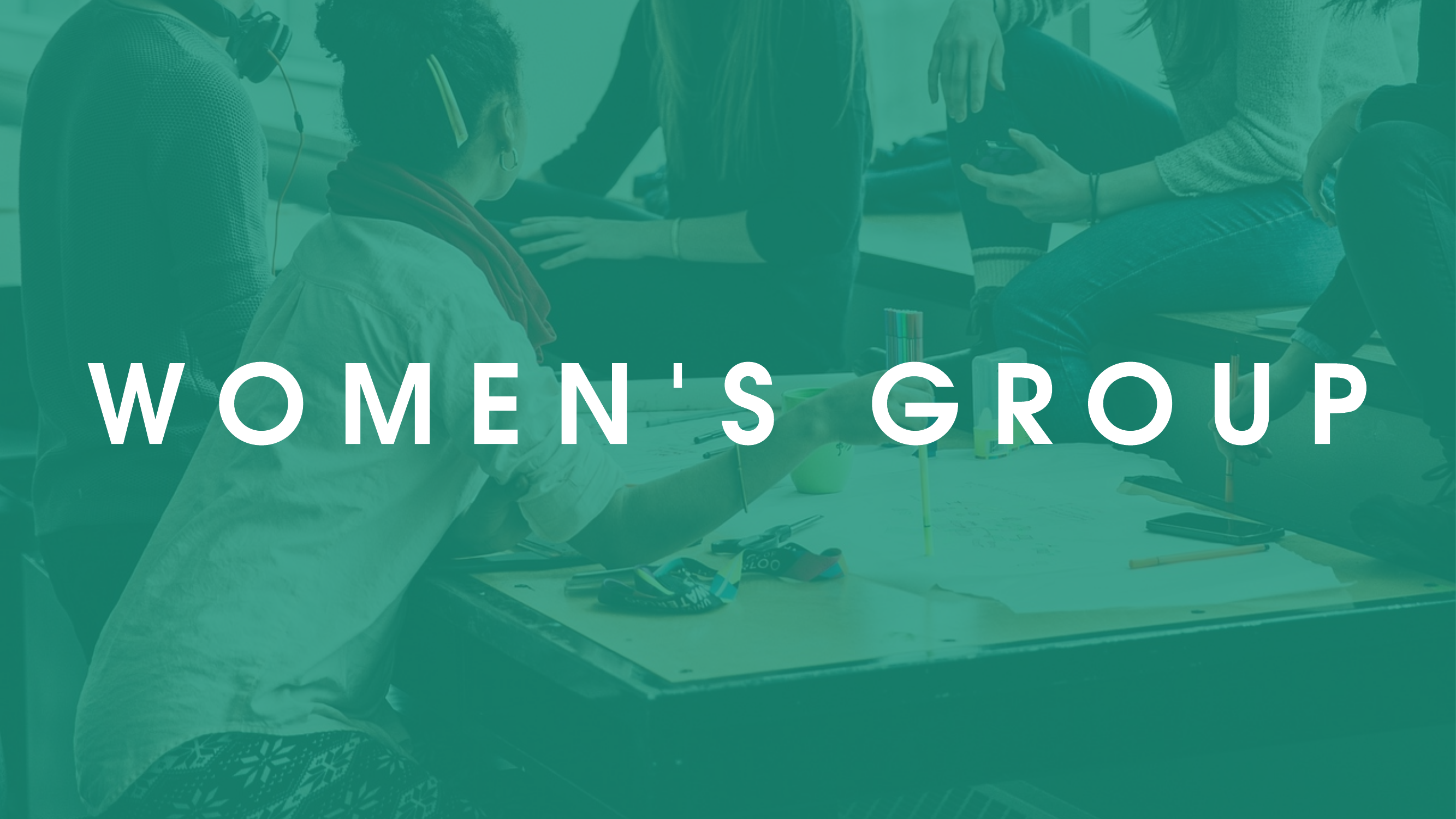 Our monthly autistic led Women's Group will be returning to the topic of assertiveness at next week's Lovell Autism Hub session. Assertiveness is something that some autistic people find difficult. It is a useful tool for getting across your views and needs.
The group takes place on Tuesday 20th August at the Lovell Autism Hub, running from 5:30pm to 6:30pm. You can find the venue at this address:
Lovell Park Hub
Wintoun Street
Leeds
LS7 1DA
Who is the group for?
The group is for autistic women who live in the Leeds City Council area. It is completely free to attend. Refreshments including tea, coffee and water are available at the Hub. Each month, the Women's Group chooses a different topic, picked at the end of the previous session.
If you would like more information about the group, please get in touch with us by email at [email protected].