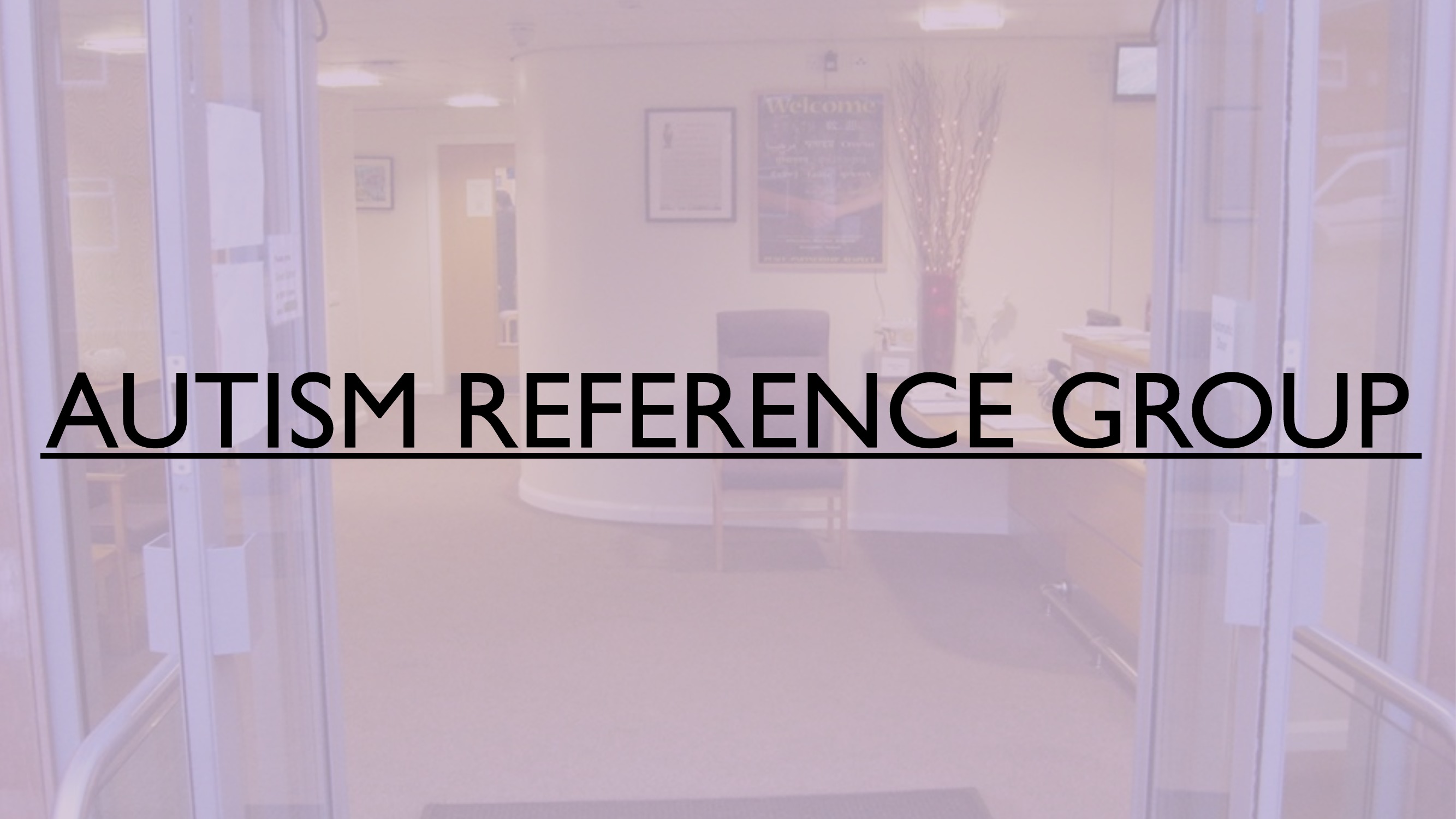 The Autism Reference Group, the quarterly forum for autistic adults in Leeds to have their say on what services do for them, will be meeting next month. The Group's meeting will be held at the Lovell Autism Hub on Tuesday 3rd September from 5pm to 6:30pm.
At these meetings, anyone who attends can share their thoughts on what needs to be improved for autistic adults. At the end of the meeting, the group decide between them on up to three topics to pass on to the Leeds Adult Autism Partnership Board.
This Board meets shortly after, and the Reference Group can nominate up to three people to represent them at the Board meeting to say what the Group said.
Who can come?
The Reference Group is open to autistic adults who live in the Leeds City Council area. It is free to attend and is at this address:
Lovell Park Hub
Wintoun Street
Leeds
LS7 1DA
Please find a map with the Hub's location below:
[googlemaps https://www.google.com/maps/embed?pb=!1m18!1m12!1m3!1d2356.123767023954!2d-1.5381292840457583!3d53.805081347951585!2m3!1f0!2f0!3f0!3m2!1i1024!2i768!4f13.1!3m3!1m2!1s0x48795c0fb1e4bf33%3A0x65419af7835b5fe1!2sLovell+Park+Hub!5e0!3m2!1sen!2suk!4v1565359798039!5m2!1sen!2suk&w=600&h=450]
You can find information on how to get to the Hub on our Lovell Autism Hub page. If you would like more info on the Reference Group, please email us at [email protected].