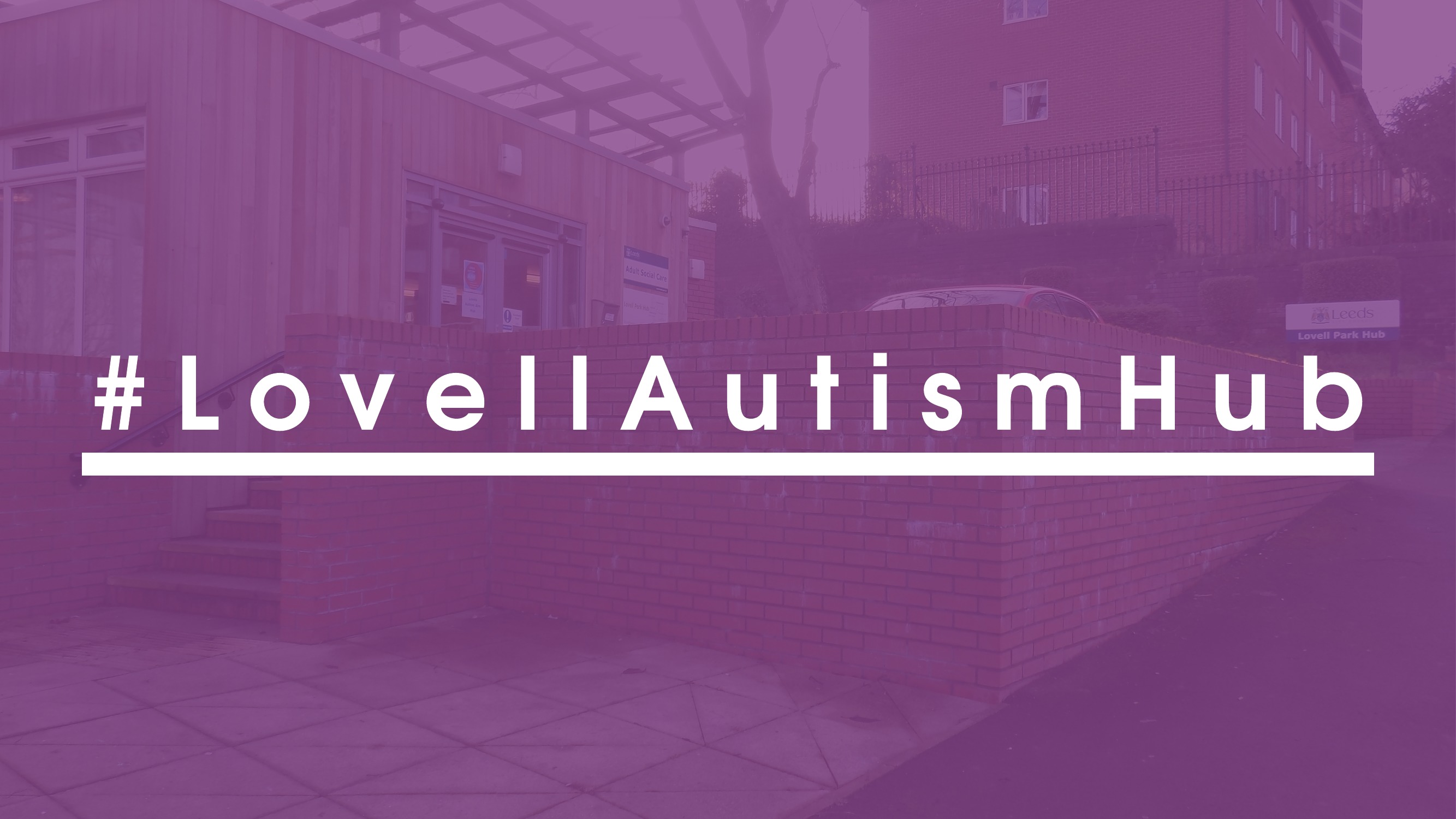 At our drop-in and quieter session on Friday, we have a few things on offer. Here is what we have planned for both dates:
Lovell Autism Hub – Tuesday 14th May – 3:30-7pm
Chapeltown Citizens Advice are in for one-to-one support around areas including benefits and money from 3:45-7pm. Please book an appointment through us if you would like to see them by contacting us
The Leeds Autism Diagnostic Service (LADS) team have their consultation session on from 3:30-5pm. This is fully-booked, but if you would like to book a future appointment with them, please get in touch with us
Carers Leeds' monthly Carers Group is on from 5-6:30pm. It is for parents, carers and partners of autistic adults living in the Leeds area
Our monthly autistic-led Gaming Group is on from 5-6:30pm as well. It is for autistic adults who live in the Leeds area and will be playing games on the Nintendo Switch
We'll also be around to provide information, signposting, limited advocacy and peer support throughout the Hub session
Friday Autism Hub – Friday 17th May – 4-7pm
This is our session exclusively for booked appointments. Here, we offer the following:
One-to-one peer support from one of our peer support workers
Information and signposting
Limited advocacy
Employment advice
Please note that this session is almost fully-booked. If you would like an appointment for this or any other appointment, please get in touch with us.