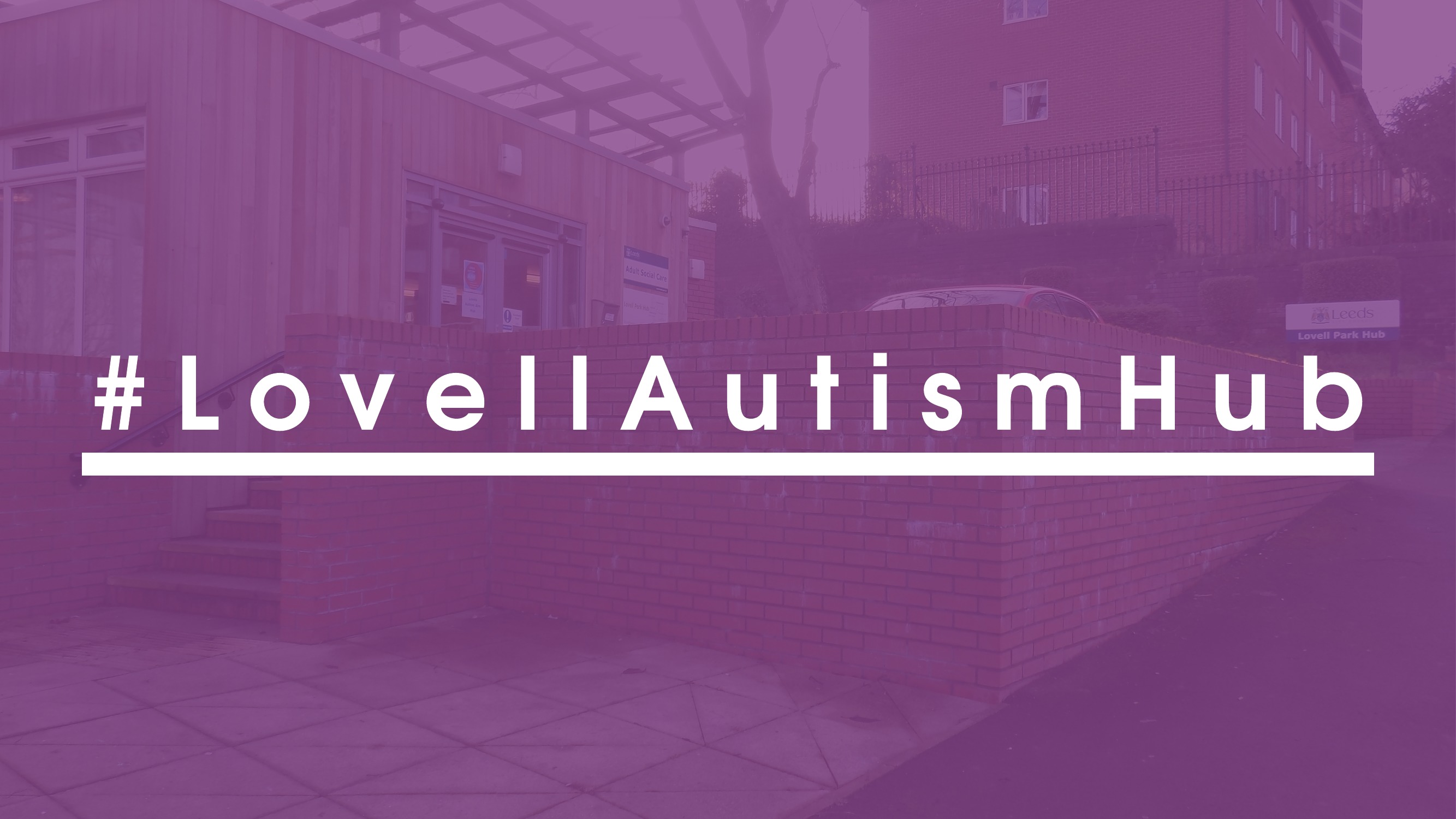 Our next Hub sessions have plenty on offer, with much of it led by autistic staff members and volunteers. Here is what we have going on next Tuesday and Friday:
Lovell Autism Hub – Tuesday 30th April – 3:30-7pm
After a week away, Ian from Chapeltown Citizens Advice is back from 3:45-7pm for one-to-one support around areas such as benefits and money. To see him on this or any other Tuesday or alternate Friday, please contact us to book an appointment
Our autistic-led Cafe Autistique discussion session is from 5:30-6:30pm. This time, the group will be discussing sensory issues and stimuli, and how they affect autistic people. The group is open to autistic adults in the Leeds area
Our staff and volunteers will be around throughout the session to provide limited advocacy, information, signposting and peer support
Friday Autism Hub – Friday 3rd May – 4-7pm
At our quieter session for booked appointments, we offer the following:
One-to-one peer support from one of our autistic members of staff
Advocacy
Information and signposting
To book an appointment for this or any future Friday session, please get in touch with us.