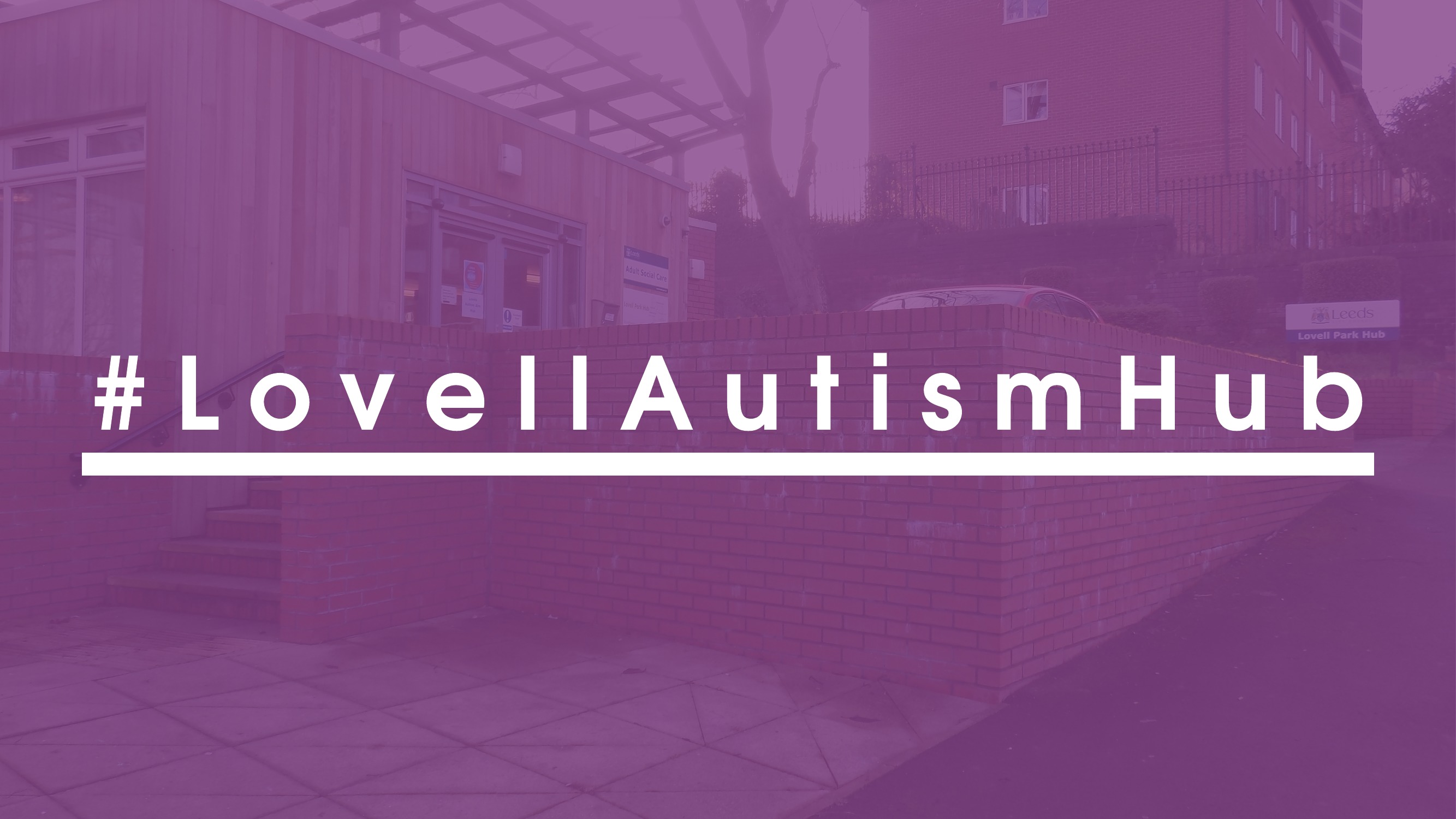 Our final drop-in and quiet sessions of March welcome a couple of new things, as well as regular slots for support. Here is what we have planned for Tuesday and Friday:
Lovell Autism Hub – Tuesday 26th March – 3:30-7pm
Employment advice – this is provided until 7pm on a one-to-one basis and offers tips around finding a job, keeping a job, application forms, interviews and job searching
Cafe Autistique – our monthly autistic-led discussion session is on from 5:30-6:30pm and will be talking about relationships and feelings
Personalised resources – producing autism alert cards, GP profiles and other resources to help you say what you want to say
Chapeltown Citizens Advice – they're in for one-to-one appointments, offering support around areas such as benefits and money from 3:45-7pm. Please contact us to book an appointment
Our staff and volunteers are around to provide limited advocacy, information, signposting and a little peer support.
Friday Autism Hub – Friday 29th March – 4-7pm
Our quiet Friday Hub session hosts the first of our Employment sessions. However, they are fully-booked. We also offer the following on Fridays:
One-to-one peer support
Information and signposting
Limited advocacy
Personalised resources
To come to this or any other Friday Hub session, you must book an appointment with us. To do so, please contact us.