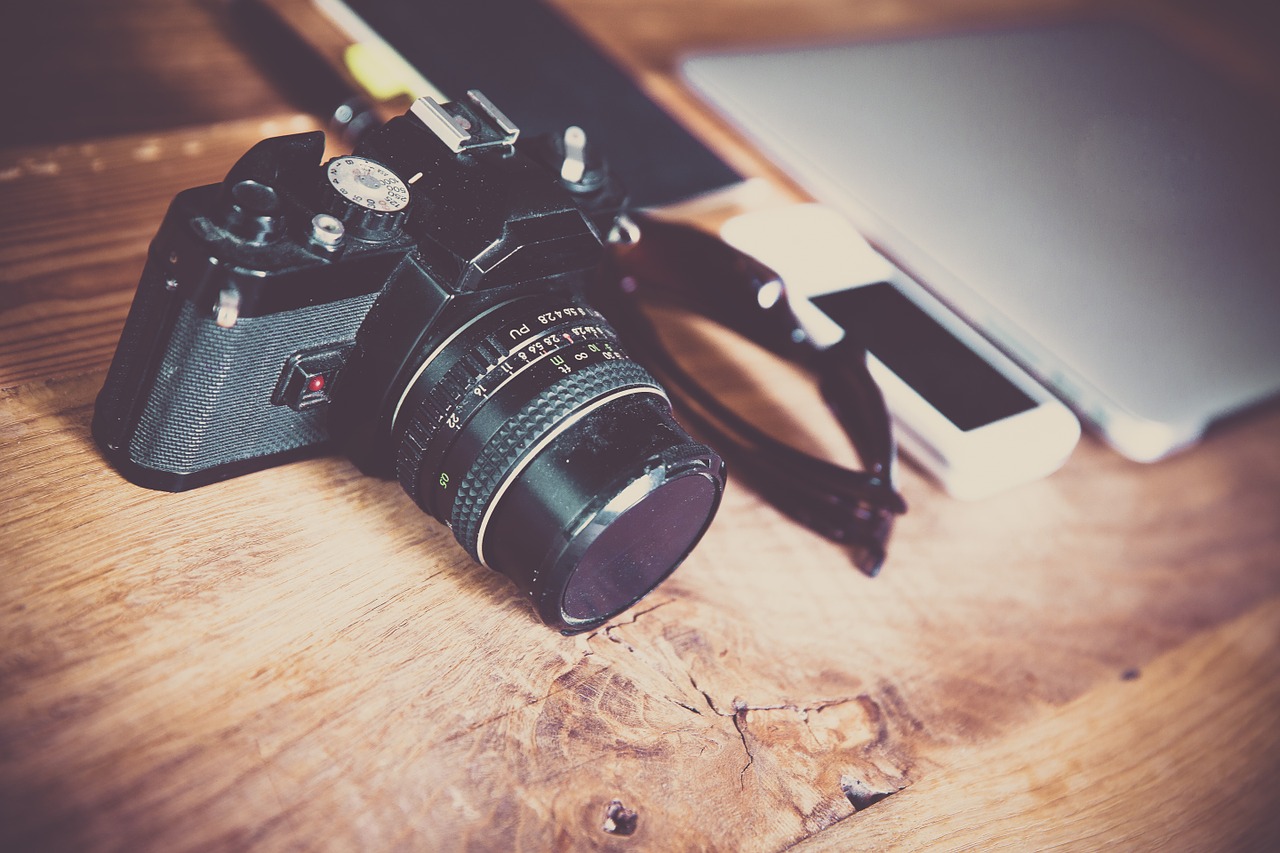 Colin Potsig has produced a compelling collection of portraits of other autistic people, where the directness and intensity of the gaze is the central theme. This is an ambitious new series of portraits of autistic people who have carved out successful professional careers. Some, working in the creative industries, are well known actors, musicians and TV presenters.
His subjects and collaborators are interesting, impressive and varied, including the opera singer Sophia Grech, comedian Paul Wady, actor Jules Robertson, professional rugby player and 'Undateables' star Tom Morgan, and Temple Grandin, Professor of Animal Science at Colorado State University,
Exhibition launch
The 'You Me and Autism Too' Exhibition at Inkwell Arts will be on display from Thursday 21st March. The official Launch will take place during Autism Awareness Week on Tuesday 2nd April from 5.30pm to 7.30pm.
Colin will be in attendance with his Mentor, Artist Julian Germain and they will give a brief talk about Colin and the work. The exhibition will be on display until Saturday 27th April.
Inkwell Arts can be found at this address:
31 Potternewton Lane
Chapel Allerton
Leeds
LS7 3LW
For more information on the venue, please go to the Inkwell Arts website at https://www.inkwellarts.org.uk/.