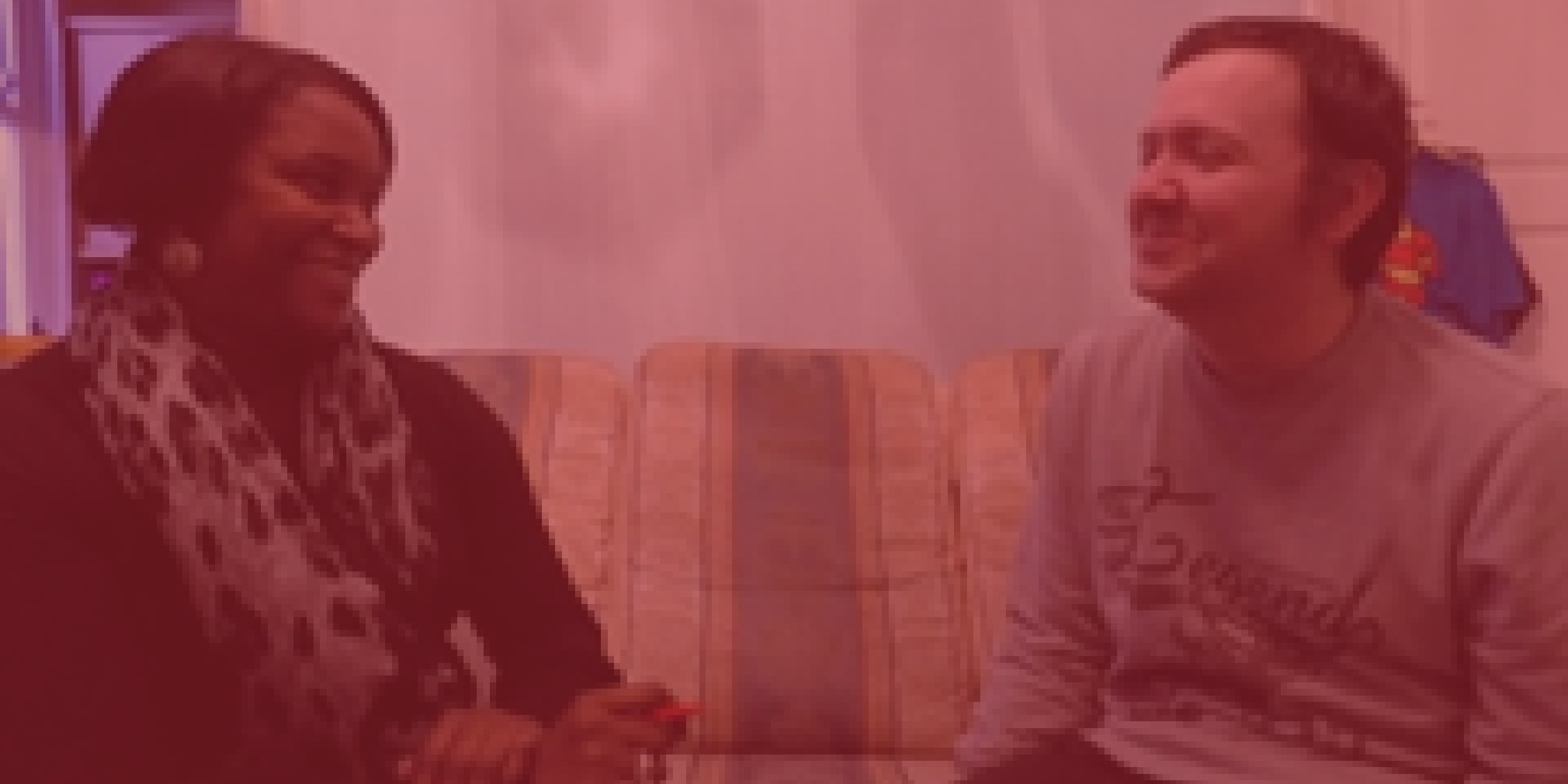 Our next training course for volunteer mentors starts on Saturday 2nd March 2019 from 10:30am to 3:30pm. The first session covers autism awareness and will be delivered by two autistic adults.
The course will be split into three parts, with the other two sessions taking place on separate dates. Part two will be about the mentoring role itself and part three is an induction session. To become a volunteer mentor, you need to attend all three sessions first.
A volunteer autism mentor is paired with an autistic adult who lives in Leeds. They help them to identify life goals and overcome obstacles. The mentor meets with their mentoring match on a regular basis, usually once a fortnight, to set goals and work out strategies to achieve them.
Book your place
If you are interested in going on this training, please get in touch by emailing Owen Walker, our Volunteer Coordinator at [email protected]. Then, Owen will be in touch with you to give all the information you need, including where the training takes place and the dates for part two and three.
You can read more about what a volunteer mentor does and how someone can get a mentor on the Mentoring page of our website.