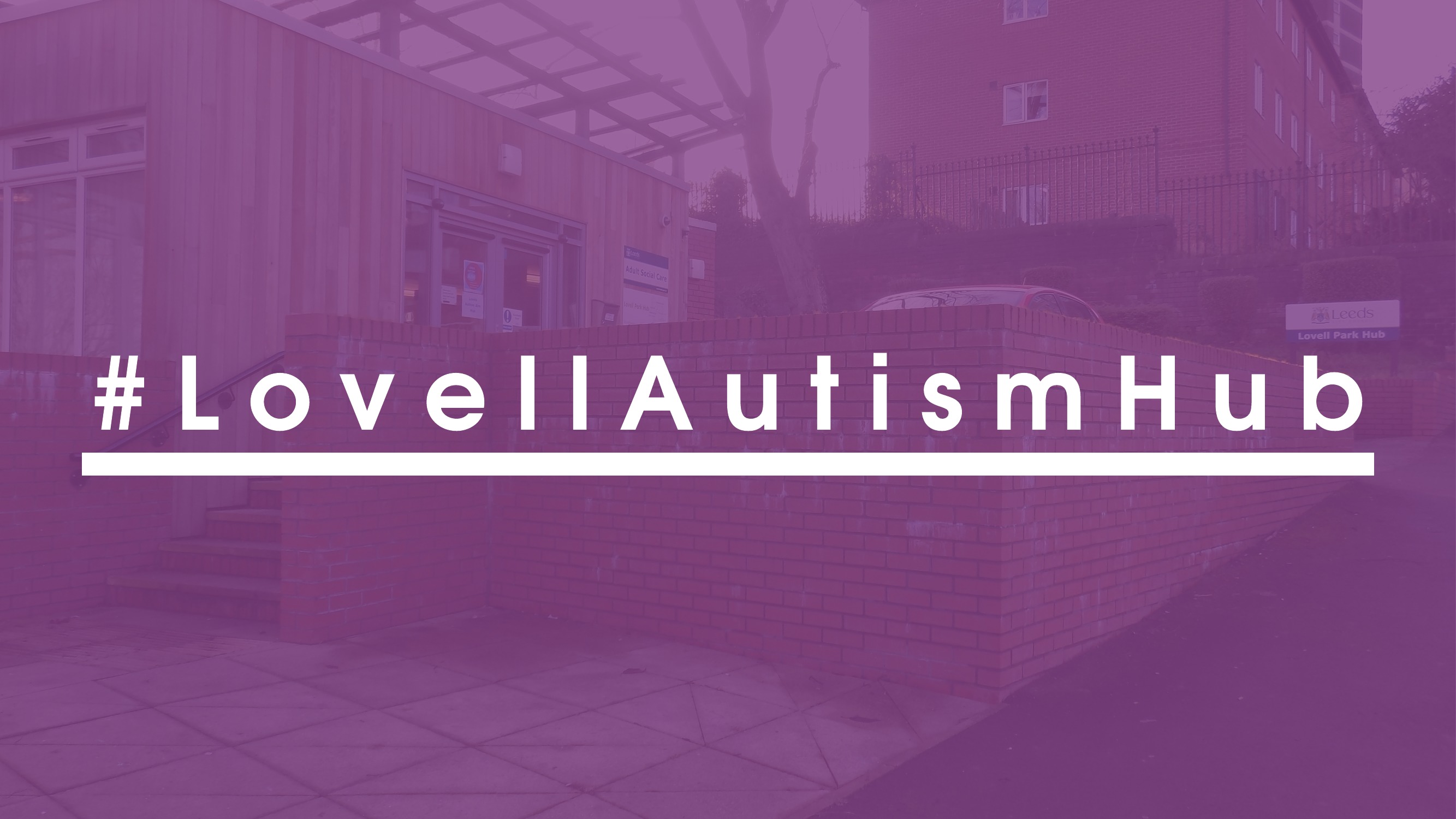 We go into next week with a new time for one of our regular monthly groups. Otherwise, it's business as usual at our Hub sessions on Tuesday and Friday. Here's what we have planned:
Lovell Autism Hub – Tuesday 12th February – 3:30-7pm
First, Chapeltown Citizens Advice are in from 3:45-7pm to offer one-to-one support on a series of issues, including benefits and personal finance. You need to book an appointment with us to see them – please contact us to do so.
Next, the Leeds Autism Diagnostic Service (LADS) team have their consultation session from 3:30-5pm. This is for people who want to know more about what a diagnosis entails.
Carers Leeds have their monthly Carers Group from 5-6:30pm. It is open to parents, carers and partners of autistic adults in Leeds.
Our monthly autistic-led Gaming Group is back in a new slot from 5-6:30pm. The group plays games on the Nintendo Switch and is open to autistic adults who live in the Leeds area.
As always, our staff and volunteers can offer information and signposting, limited advocacy and peer support.
Friday Autism Hub – Friday 15th February – 4-7pm
This session for booked appointments only offers the following:
Limited advocacy
Information and signposting
One-to-one peer support
Support from Chapeltown Citizens Advice
We have very few slots left for this session. To see if we have any left, please contact us by email at [email protected].