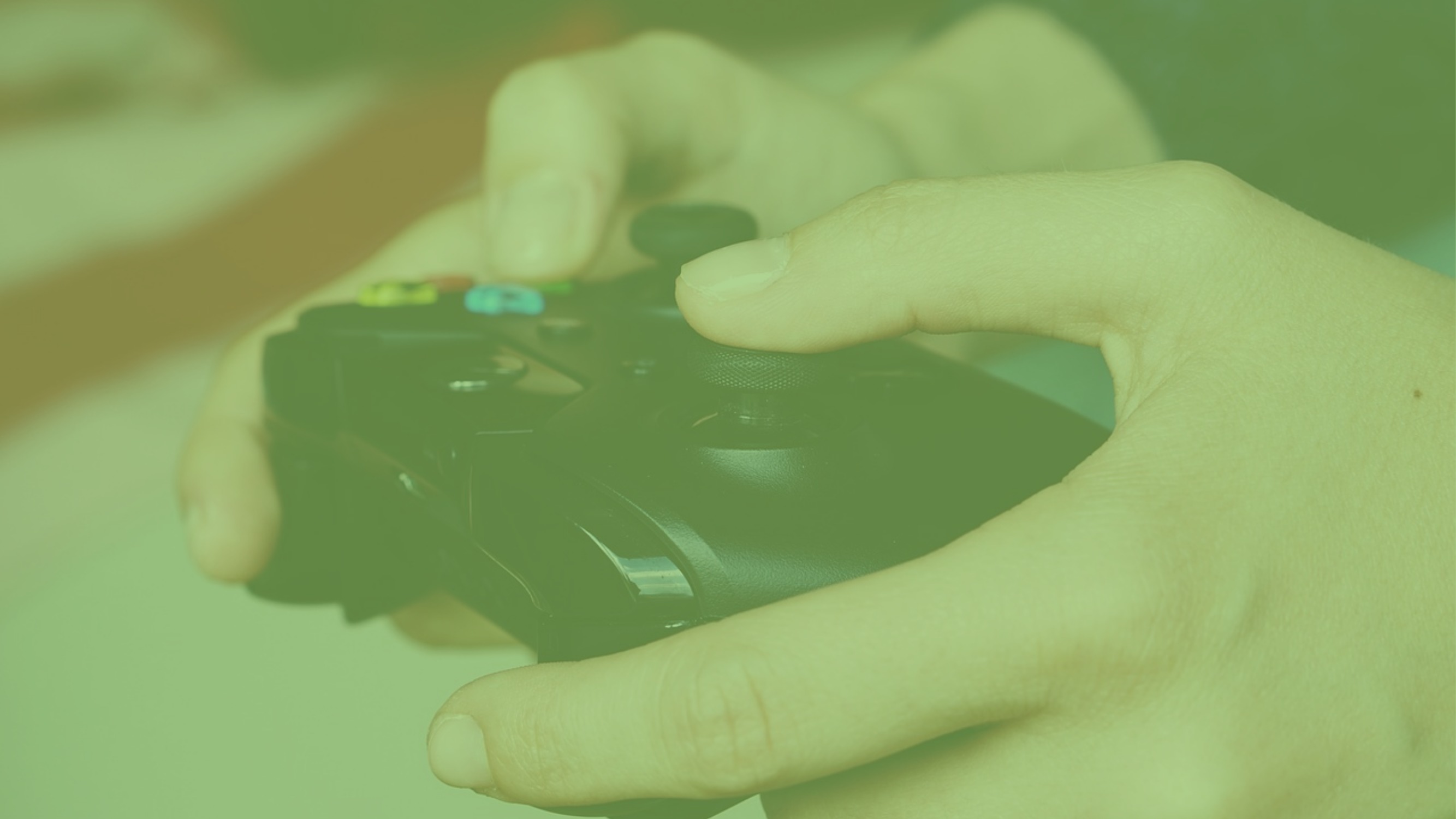 Our monthly autistic-led Gaming Group is moving to the second Tuesday of every month, starting in February. The group plays games on the Nintendo Switch and takes place at the Lovell Autism Hub.
Each group will run from 5pm to 6:30pm and is open to autistic adults living in the Leeds City Council area. The next group takes place on Tuesday 12th February, running at the same time as the Carers Group, run by Carers Leeds.
It is free to attend, plus we have some refreshments available. There is also some limited on-site parking available.