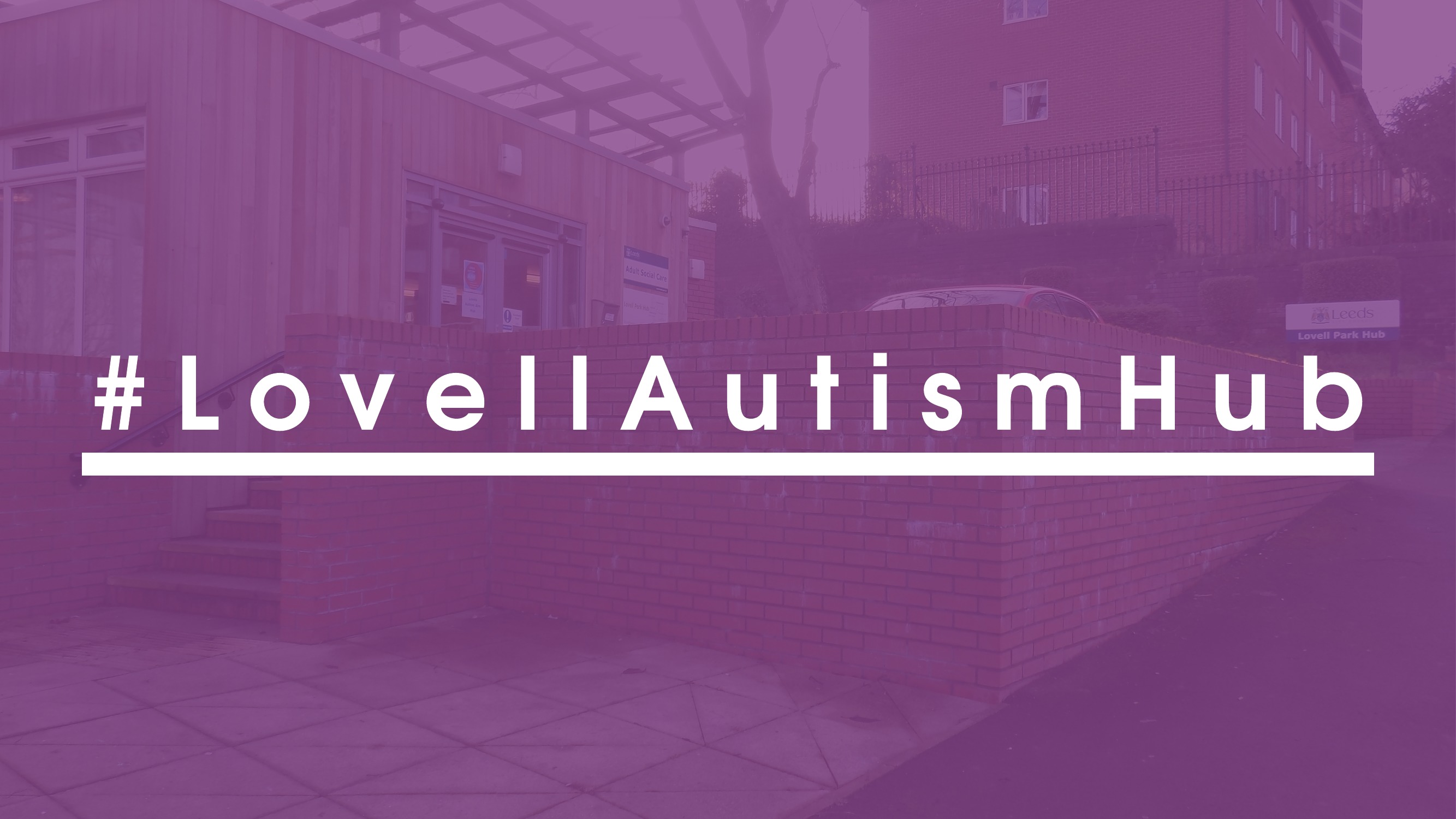 For both our upcoming Hub sessions, we have a few regular groups/services on offer for autistic adults in Leeds. Here is what we have planned this coming Tuesday and Friday:
Lovell Autism Hub – Tuesday 29th January – 3:30-7pm
First, we have Chapeltown Citizens Advice in from 3:45-7pm to offer one-to-one support around a few specific areas. These include benefits such as Universal Credit, PIP and ESA, and money issues. You need to book an appointment to see them – please contact us to do so.
Next, we're able to produce personalised resources between 3:30-5:30pm. These can help to make your voice be heard when accessing services or wanting to tell people about how to best support you. They include autism alert cards, GP profiles, hospital passports and employment profiles.
Then, we have Cafe Autistique, our monthly autistic-led discussion group from 5:30-6:30pm. The group will be discussing work and how finding and being in it affects autistic people.
Our staff and volunteers are around to help to, providing limited advocacy, as well as information, signposting and peer support.
Friday Autism Hub – Friday 1st February – 4-7pm
Our quiet weekly session on Fridays is for booked appointments only. There, we can offer:
Advocacy, information and signposting
One-to-one peer support
Support from Chapeltown Citizens Advice
To book an appointment, please contact us and we will be in touch as soon as we can.