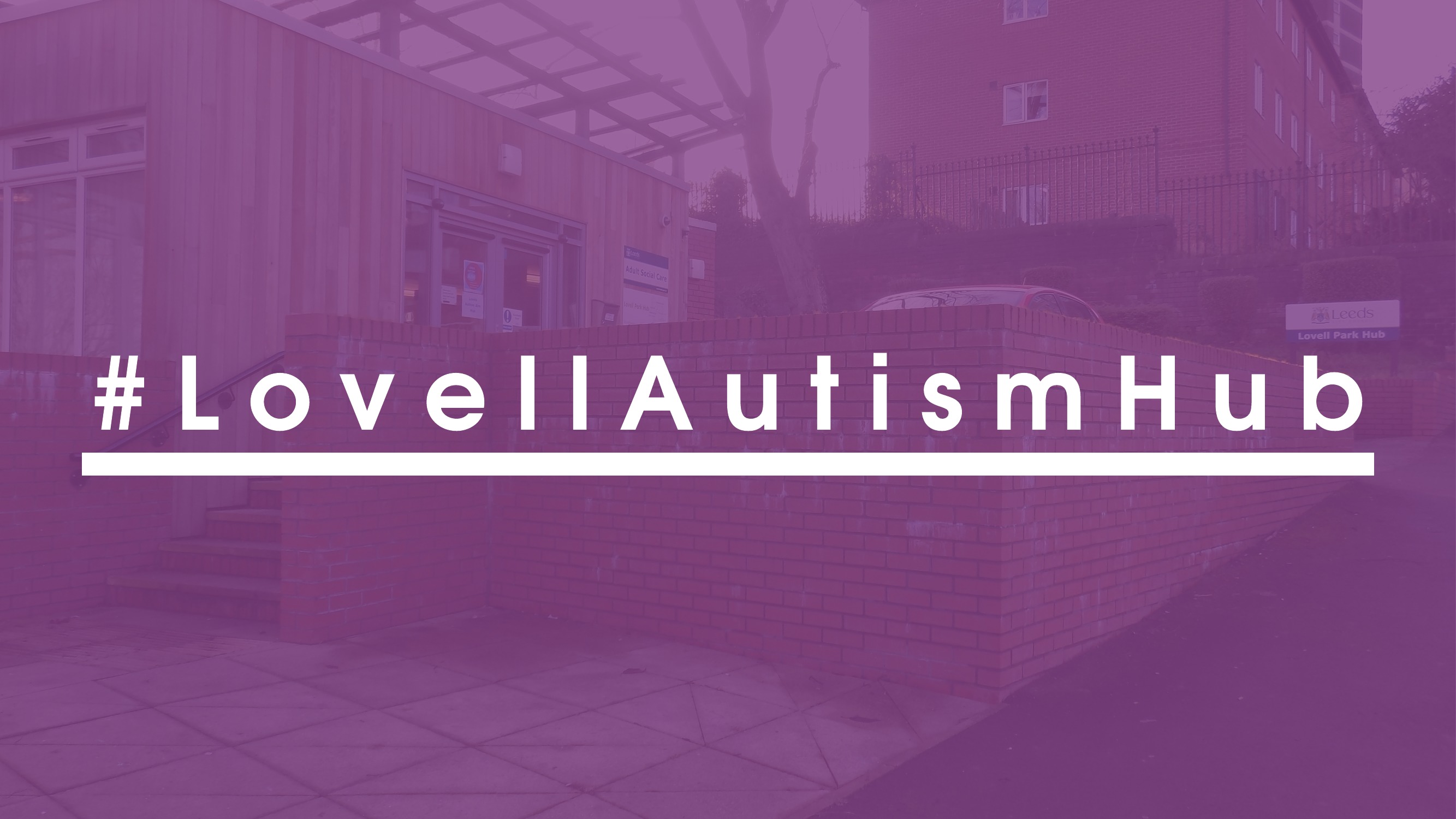 The first weekly drop-in session of 2019 is set for next Tuesday, whilst our weekly quiet session on Friday evenings for booked appointments is back to normal! Here's what we have on for both sessions:
Lovell Autism Hub – Tuesday 8th January – 3:30-7pm
First on, we have Ian from Chapeltown Citizens Advice from 3:45-7pm. He is in for one-to-one support around issues such as benefits and personal finance. You need to book an appointment to see him – email us at [email protected] to do so.
Carers Leeds have their monthly Carers' Group from 5-6:30pm. It is for parents, carers and partners of autistic adults who live in the Leeds area.
Finally, our Gaming Group is on from 5:30-7pm. It is led by autistic adults and is for autistic adults in the Leeds area. They will be playing games on the Nintendo Switch console.
As always, our staff and volunteers are there to help. They can provide information, offer limited advocacy support and signpost you to any services you would like to access.
Friday Autism Hub – Friday 11th January – 4-7pm
Our quiet Friday Hub session is just for booked appointments. There, we offer the following:
Limited advocacy support
One-to-one peer support to help you understand autism
Information and signposting
Employment advice
To book an appointment for this or any other Friday session, please email [email protected].
Update on parking at the Lovell Park Hub
Road resurfacing works outside the Lovell Park Hub will take place between Monday 7th-Friday 11th January 2019. Please be aware the road may be closed; therefore you will need to find alternative parking or come to the Hub using alternative forms of transport.
We apologise for the inconvenience caused. Please speak to staff if you have any enquiries.