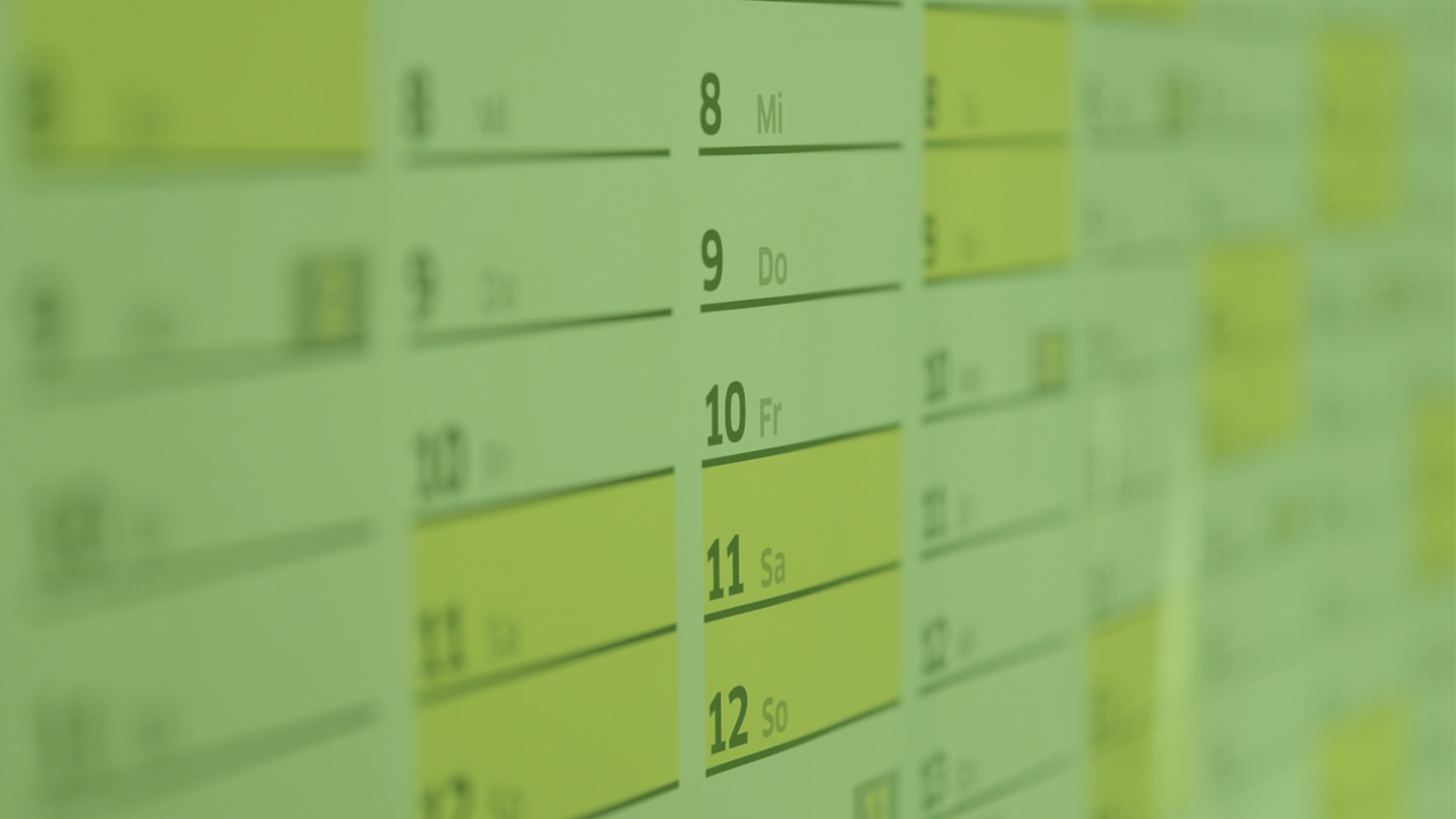 Our newest addition to the #XmasAutisticLifeHacks series comes from Specialist Autism Services' Health and Wellbeing Group! At the group, they talked about some of the life hacks that we have already published and, using our weekly planner for this Christmas, discussed being prepared for changes. Here is what the group suggested:
---
"Our tip would be to check the timetables of things such as the bin collections, benefit payments and train times to check what any changes are over the Christmas period and add them to your calendar.
"This could help to keep on top of things and avoid any nasty surprises."
As part of that, we have a four-page information booklet saying when buses, trains and bin collections are running. We also have opening times for shops and banks, alongside info on when the post is due and when the Hubs and Advonet office are open.
We will publish it on Friday 17th December at the latest.
---
#XmasAutisticLifeHack by Specialist Autism Services Health and Wellbeing Group | 11.12.2018