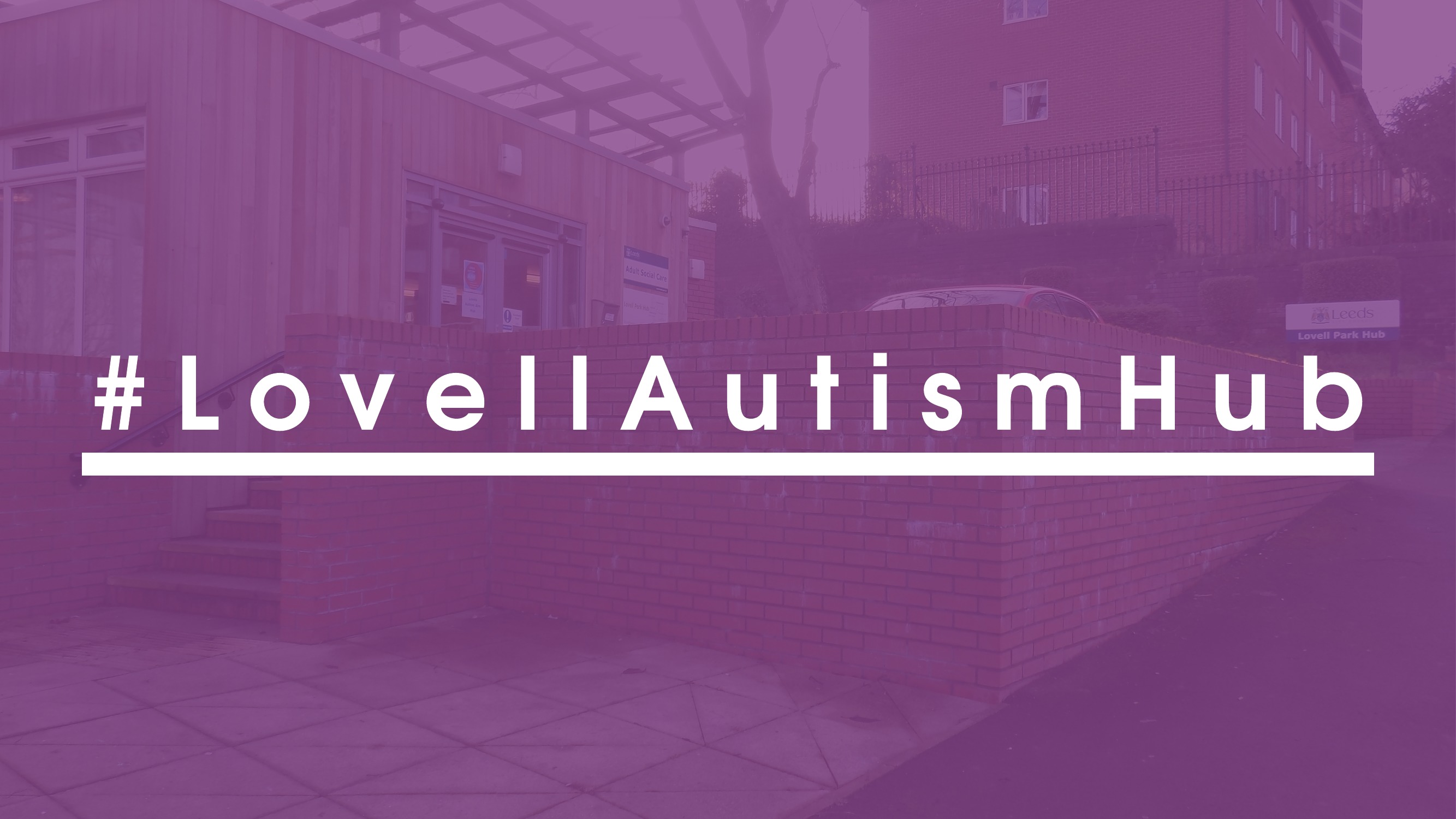 Our first Hub sessions of the new month have a familiar feel, with regular groups and support still on offer. Here is what we have scheduled for next week:
Lovell Autism Hub – Tuesday 4th December – 3:30-7pm
First, we have employment advice from the DWP. This is on from 3:30-5pm. It is available on a one-to-one basis and can give you useful tips on finding a job, staying in work and preparing for interviews.
Our monthly Gaming Group is back, from 5:30-7pm. It involves playing games on the Nintendo Switch and is for autistic adults in the Leeds area. It's free to join in!
We have support from Chapeltown Citizens Advice from 3:45pm to 7pm. They can give information on areas like benefits and money – you need to book an appointment to see them beforehand though. You can do so by emailing us at [email protected].
Our staff and volunteers are around to help. They can provide limited advocacy support, information, signposting and peer support.
Friday Autism Hub – Friday 7th December – 4-7pm
Our quiet Friday Hub session is only for booked appointments. At this session, we typically offer:
One-to-one peer support
Advocacy support
Support from Chapeltown Citizens Advice
Information and signposting
To book an appointment here, please email us at [email protected]. You must be an autistic adult living in the Leeds City Council area to book.