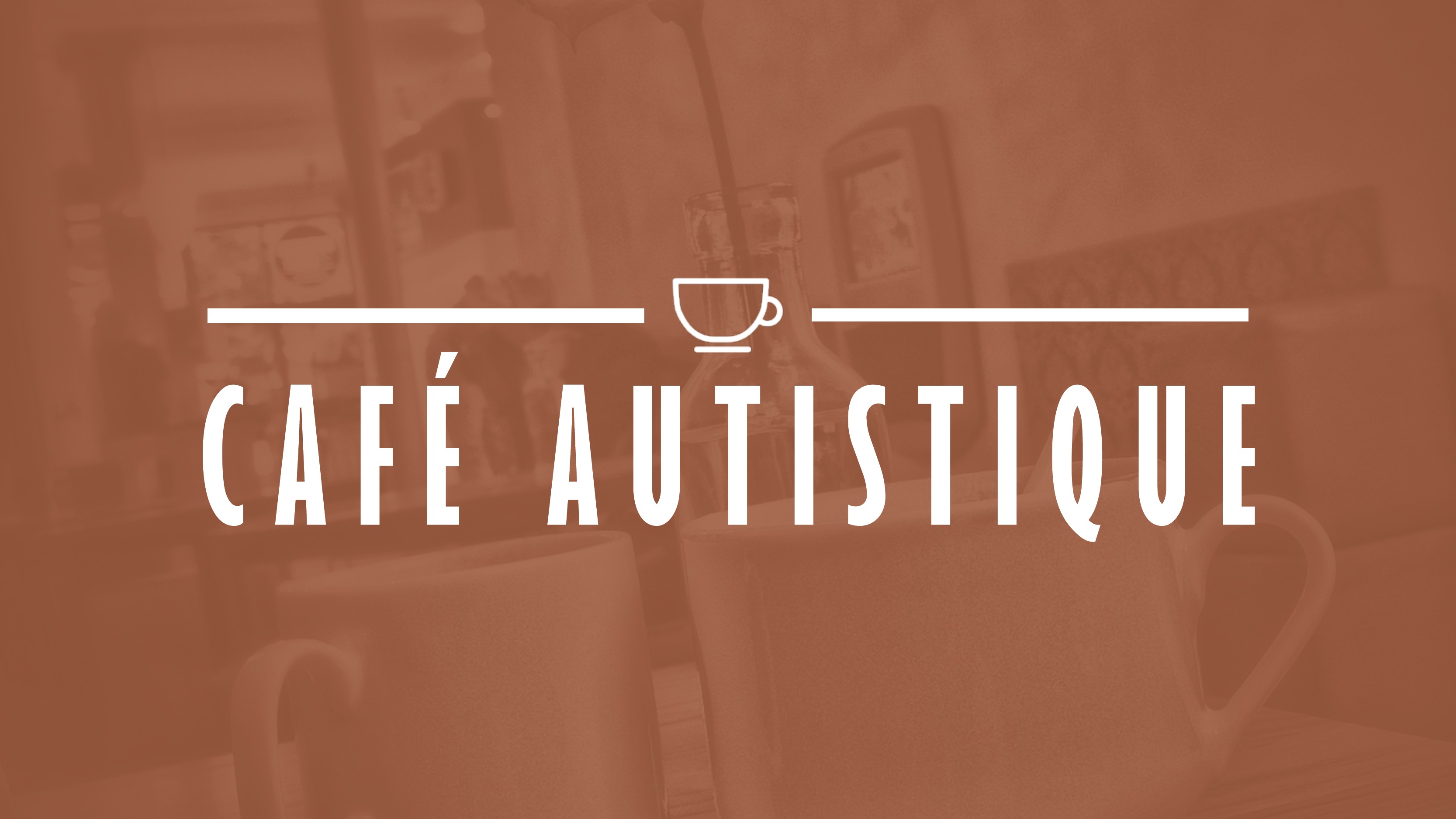 Cafe Autistique, our monthly autistic-led discussion group, will be talking about socialising and what autistic people experience when talking to other people. The topic was chosen and agreed on by the group at the end of last month's meeting.
The group previously discussed shopping and the barriers faced by autistic people when visiting supermarkets and shopping centres. We will shortly be publishing an article based on the notes from the meeting and what ideas the group shared.
When and where?
This month's meeting will take place on Tuesday 27th November. It will run from 5:30pm to 6:30pm and takes place at the Lovell Autism Hub. It is free to attend and is open to autistic adults plus parents/carers/partners of autistic adults who live in the Leeds area.
You can find the Hub at this address:
Lovell Park Hub
Wintoun Street
Leeds
LS7 1DA
You can find a map, directions to the Hub and a list of buses that stop nearby on our Lovell Autism Hub page.