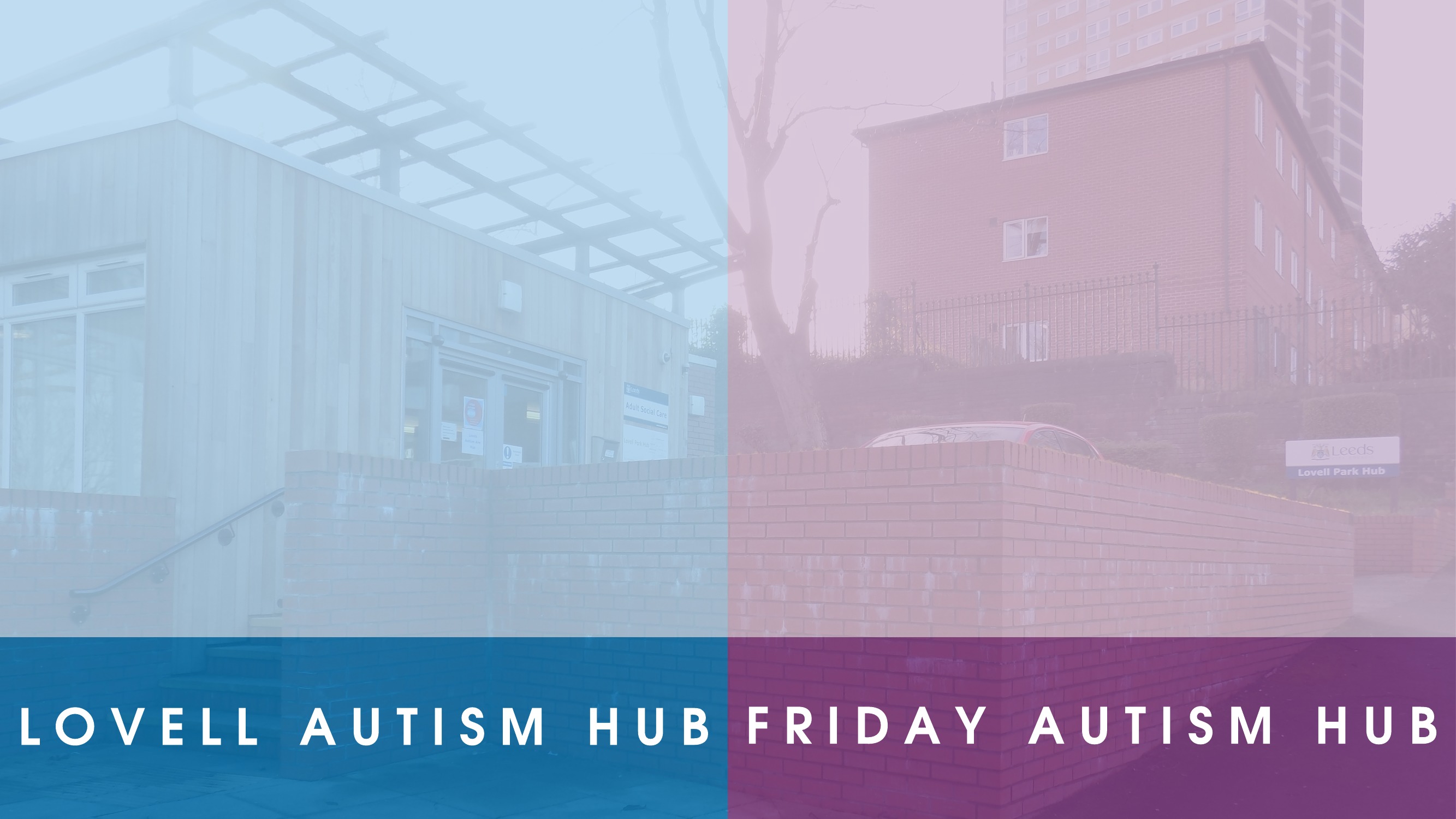 Starting this week, our quieter Friday Hub session will run on a weekly basis. Our weekly drop-in Hub session on Tuesdays remains unaffected. Here's what we have going on at both of them:
Lovell Autism Hub – Tuesday 2nd October – 3:30-7pm
First up, we have employment advice from the DWP between 3:30pm and 5pm. This is for one-to-one appointments where you can get tips on such things as interviews, CVs and job applications.
Next, we have our new Gaming Group, which is on from 5:30pm to 7pm. This is led by autistic adults and will play games on the Nintendo Switch console.
Ian from the Chapeltown Citizens Advice Bureau is in for one-to-one info sessions. He can give info on such things as benefits. To see him, you will need to book an appointment.
Finally, our staff and volunteers can give information and signpost you to any services you would like to access. They can also provide limited advocacy support.
Friday Autism Hub – Friday 5th October- 4-7pm
Our Friday session is now weekly! There, we can offer the following:
Limited advocacy support
One-to-one peer support from one of our autistic peer workers
Information from the Chapeltown CAB
Employment advice
To book an appointment, please contact us.
Directions to the Hub can be found on the Lovell Autism Hub page of our site.