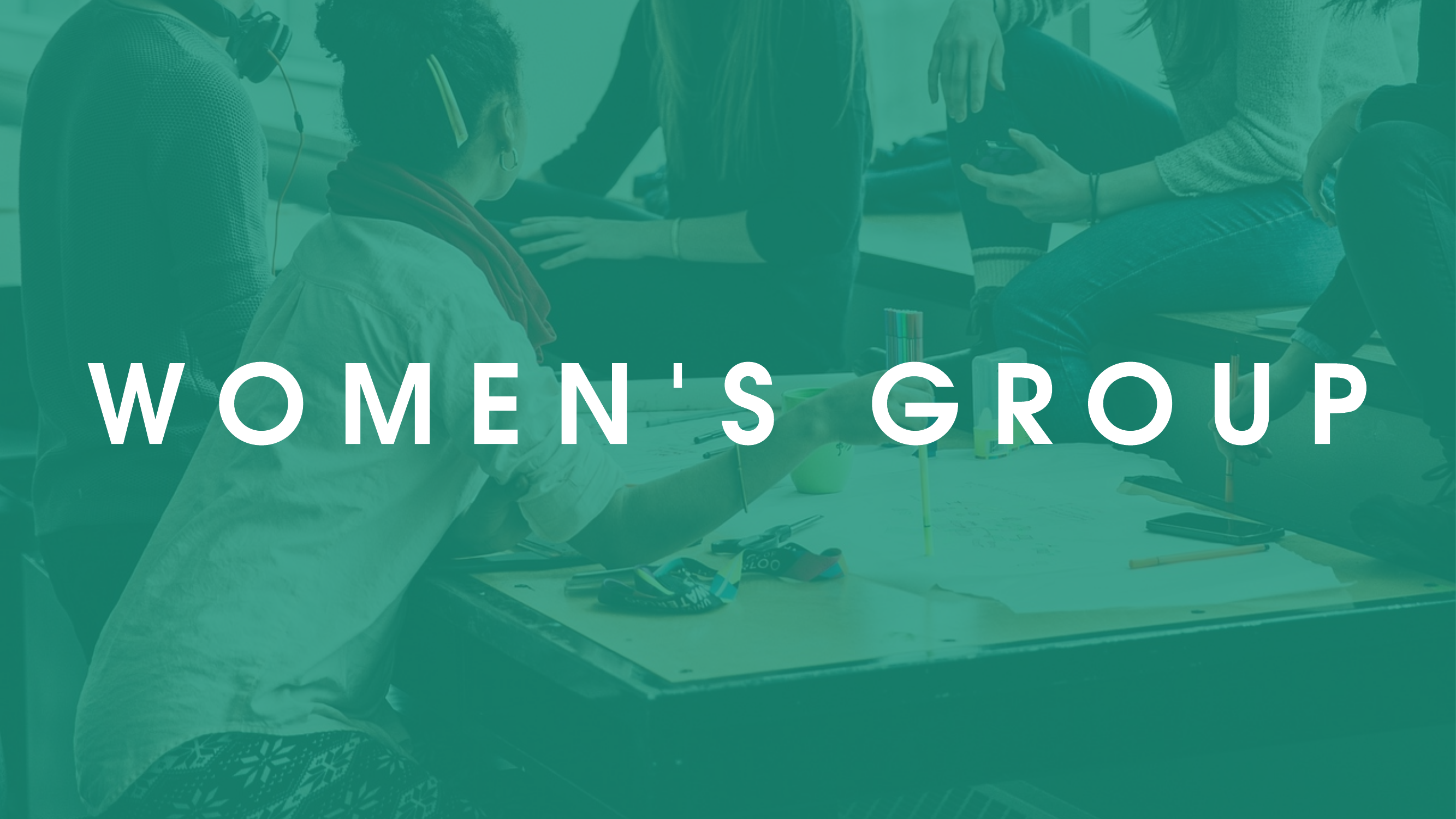 Our monthly Women's Group will be meeting next Tuesday to discuss feelings. This will be led by a group of autistic women and is open to autistic women who live in the Leeds City Council area. Feelings is a new topic for the group, but does have some connection to previous discussions.
The group will meet on Tuesday 18th September at the Lovell Autism Hub. It will take place from 5:30pm to 6:30pm. It is completely free to attend and you don't need to book to come along.
Details of how to get to the Hub and where it is can be found on the Lovell Autism Hub page of our website.