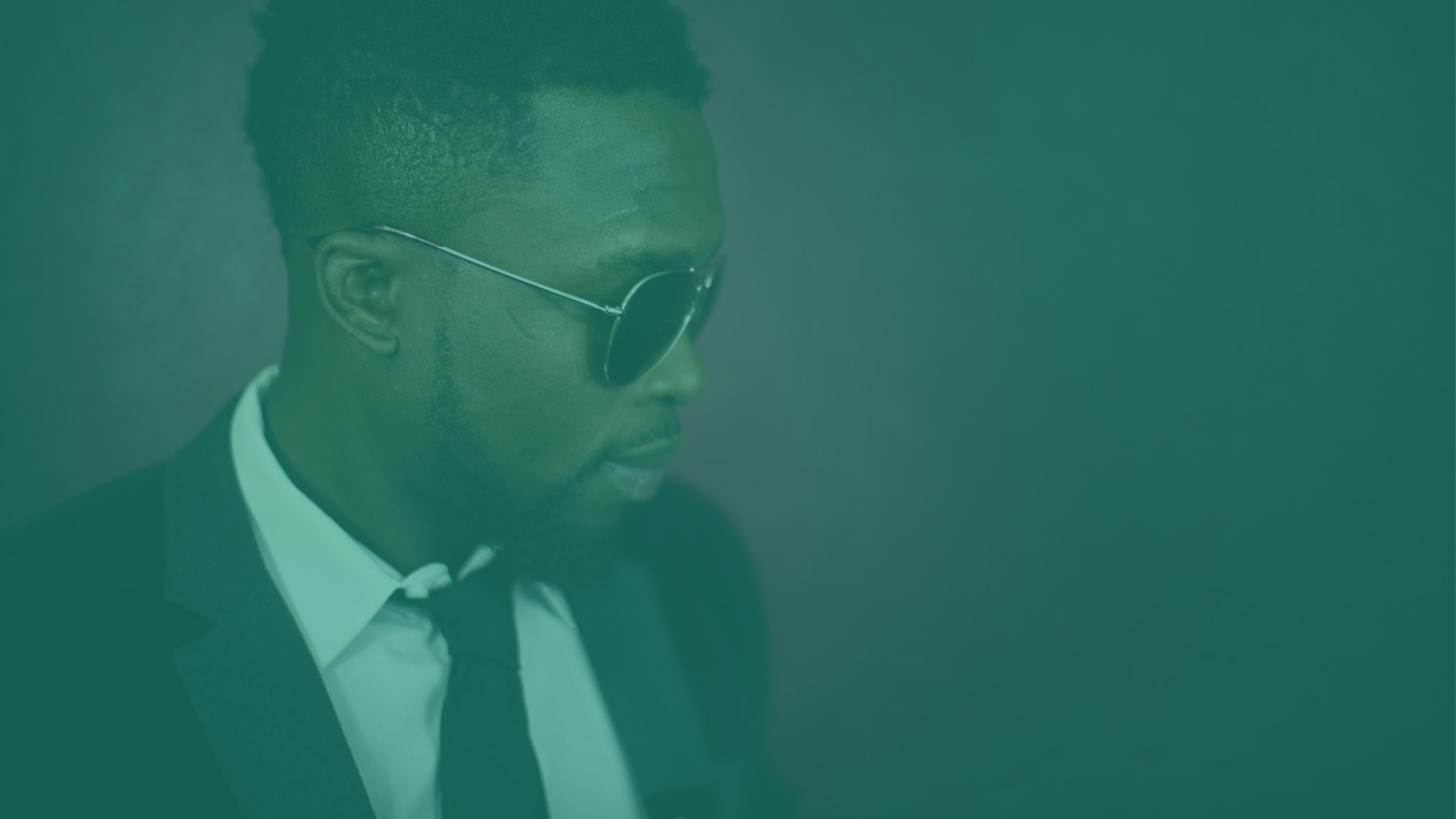 The latest of our #AutisticLifeHacks is about something a number of autistic people find difficult: eye contact. For some autistic people, making eye contact with another person can be overstimulating to the point of becoming painful.
Autistic blogger Judy Endow wrote this piece on autism and eye contact: https://ollibean.com/autism-and-eye-contact/.
To help avoid the pain that comes with looking another person, one anonymous contributor shared a simple tip with us. Here is what they wrote:
"I find eye contact difficult and sometimes painful to maintain. To help me avoid doing it, I have one simple life hack.
"Whenever I am outside, I always wear a pair of sunglasses. This helps me to minimise the risk of me making eye contact, which means less pain."
---
#AutisticLifeHack by Anonymous, Tuesday 14th August 2018