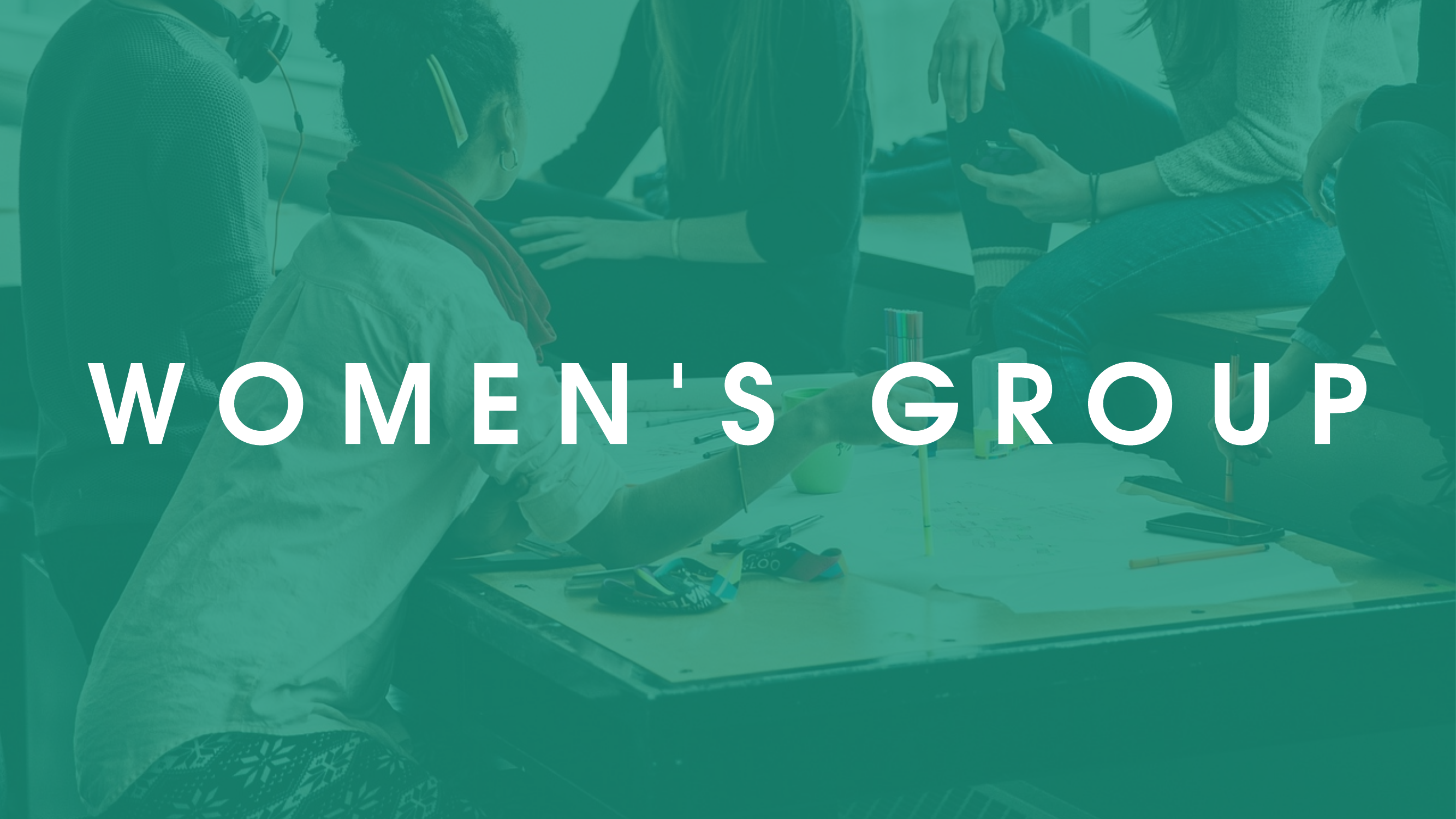 Our monthly Women's Group will be discussing the topic of assertiveness at their meeting next month. The group is open to autistic women in the Leeds area, and is run entirely by autistic women.
The meeting is on Tuesday 21st August from 5:30pm to 6:30pm. It will take place at the Lovell Autism Hub, which is just outside Leeds City Centre. Here is the venue's address:
Lovell Park Hub
Wintoun Street
Leeds
LS7 1DA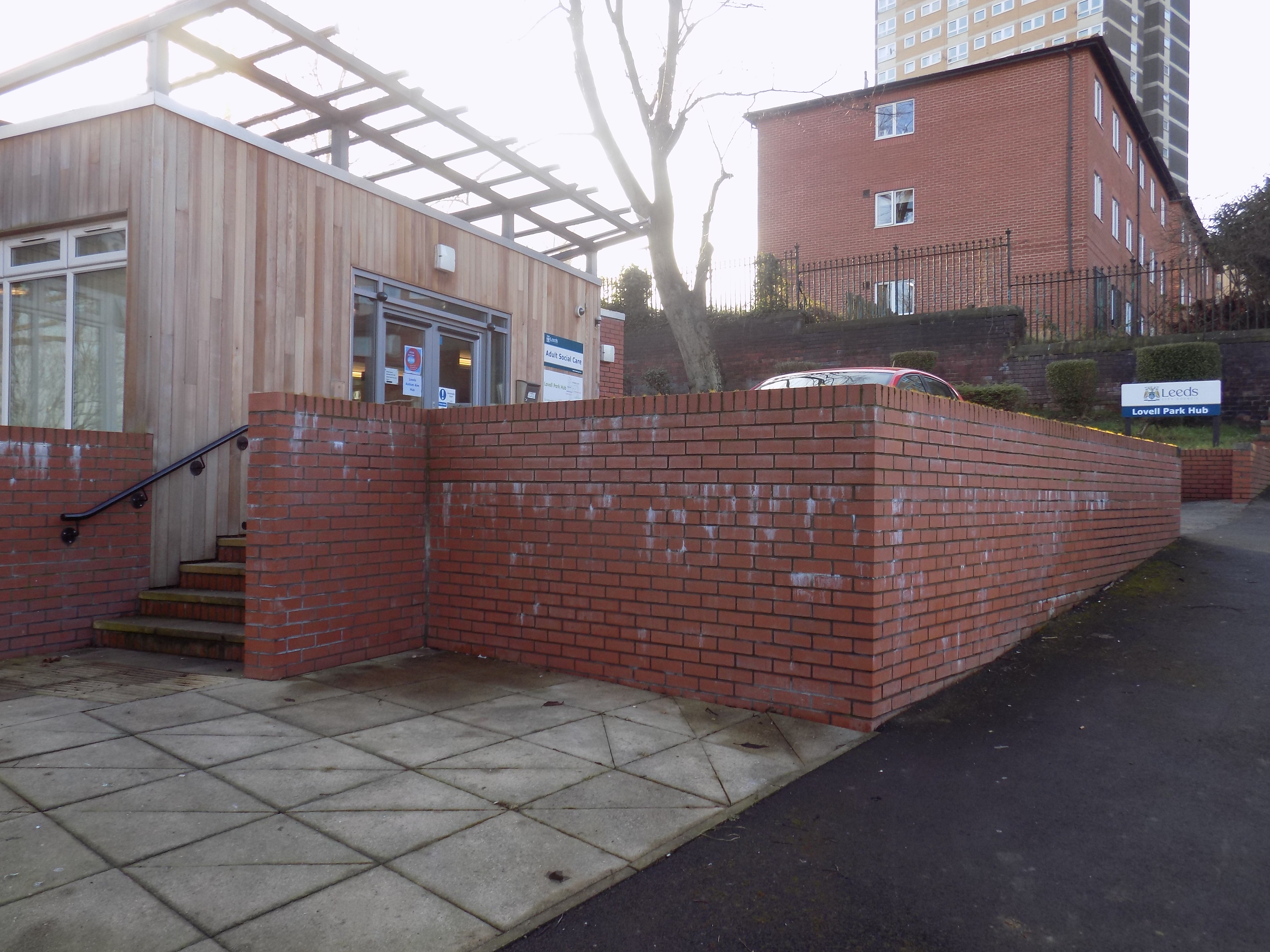 This is what the exterior of the Hub looks like. For directions and a list of buses that stop near to the Hub, please go the Lovell Autism Hub page.