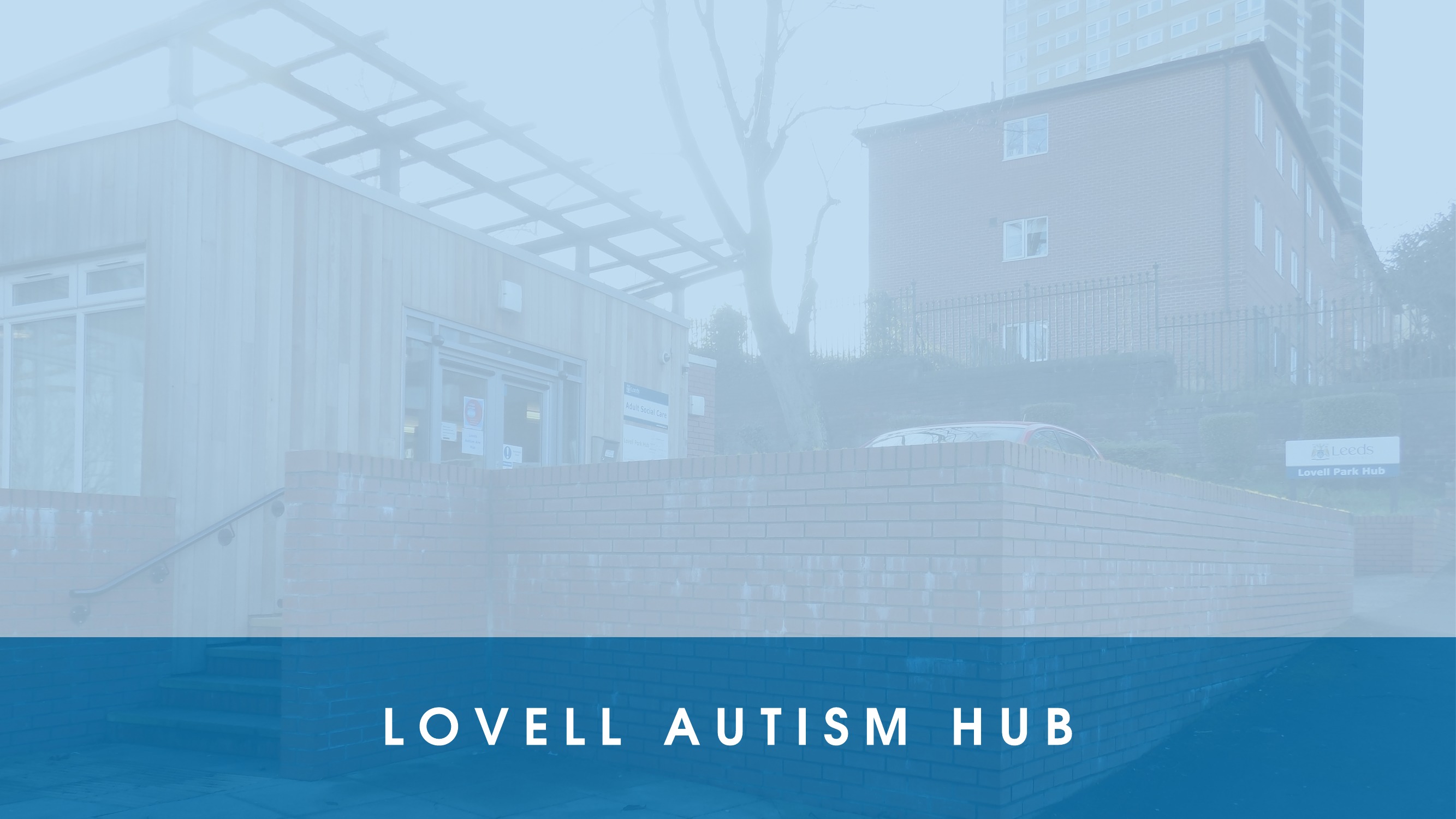 This week, our Tuesday hub session is all about employment and autistic-led discussion. Here is what we have in store at the Lovell Park Hub:
Lovell Autism Hub – Tuesday 24th July – 3:30-7pm
First, Aspiedent will have their employment session from 4pm to 7pm. The first half of their session is for one-to-one appointments. The second half is for a group session, focusing on an area specific to autistic people and barriers to work.
Cafe Autistique, our open discussion session run by and for autistic adults, is on from 5:30pm to 6:30pm. The topic will be chosen on the day. Autistic adults living in the Leeds area are welcome to take part.
Ian from the Chapeltown Citizens Advice Bureau will be around to offer useful information on topics that can be hard to understand. These include benefits such as PIP and ESA, and personal finance.
Our staff will be around for the entire session, there to provide limited advocacy support, as well as information and signposting. Our volunteers will be there to help as well.
Getting to the Hub
The Hub's address is as follows:
Lovell Park Hub
Wintoun Street
Leeds
LS7 1DA
You can find directions and a list of bus services that stop nearby on our Lovell Autism Hub page.