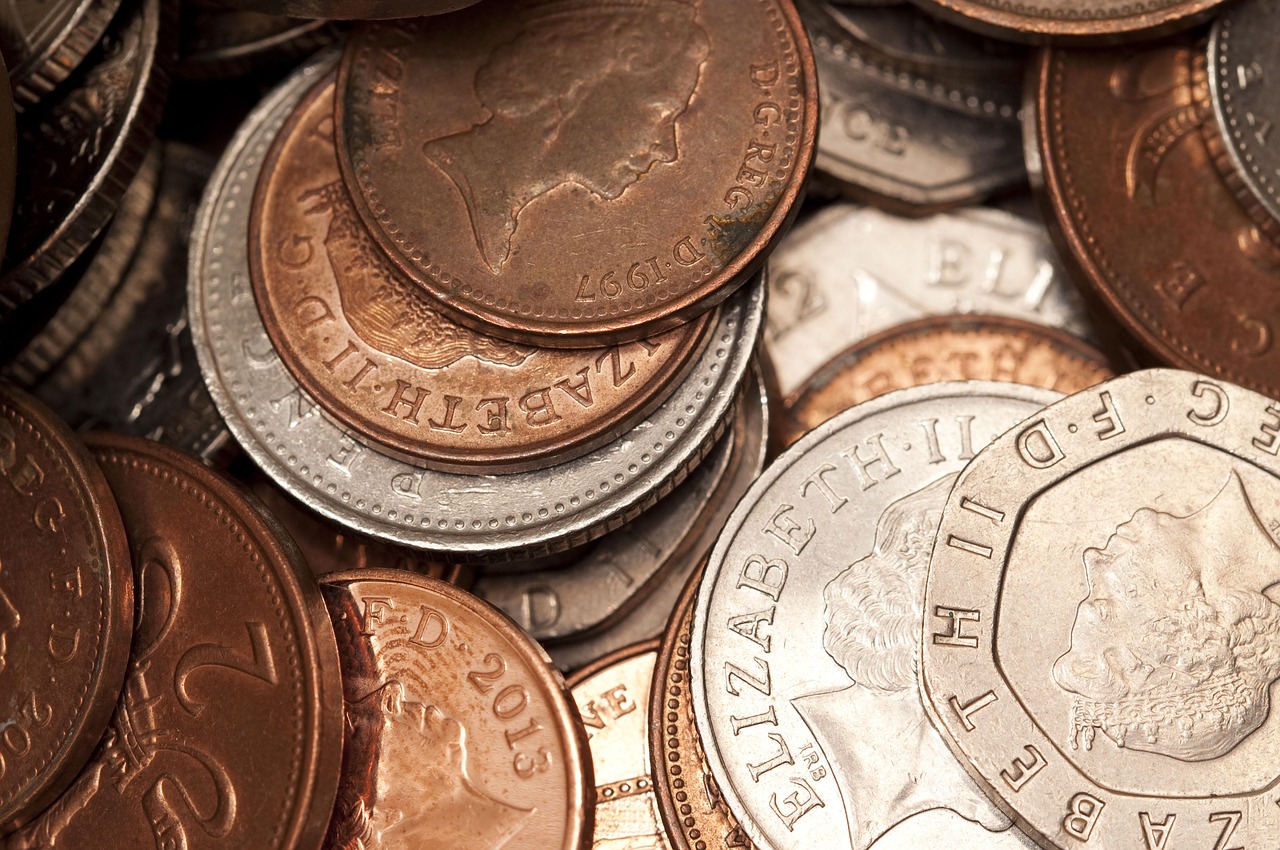 In the second of our #AutisticLifeHacks series, Luke Aylward, our Information Officer, shares his way of managing his money and checking how much to spend.
Strategy for managing your finances
Use a piece of spreadsheet software like Microsoft Excel or Google Sheets to create a spreadsheet where you can list your incomings and outgoings.
Then, refer to your most recent bank statement and enter regular spending – Council Tax, rent/mortgage payments, food, electricity and so on. Do a column with an entry for each item and another column for any income – wages, benefits etc.
Next, enter a starting balance in the top left-hand cell, subtract any spending first and add any income. Then, you have your balance at the end of each item.
Create one sheet for each month and then you will have an idea of how much you need to live on.
*If you would like a balance sheet template to work with, please contact us and we'll happily send one on to you!
---
#AutisticLifeHack by Luke Aylward – Tuesday 17th July 2018